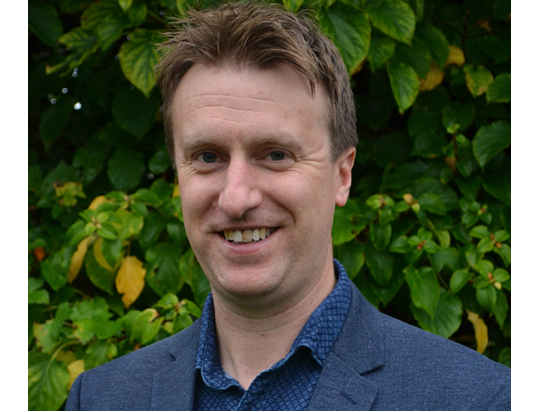 The Renewables Consulting Group (RCG) has announced appointment of Dan Bacon as principal of its London office.
Bacon has been brought on for his experience of project management, engineering and renewable energy consultancy.
A previous employee at Renewable Energy Systems (RES), Bacon worked as a development engineer for several years.
With previous work in aerospace, defence and renewable storage, he also has previous project engineer experience having worked with Garrad Hassan and Partners (now part of DNV-GL).
Dan Pearson, managing director and head of Europe, said: "Dan joining RCG is very exciting for us as his significant technical breadth and depth in the sector will augment our offering to all of our clients across all of our practices. The team is delighted to welcome him on board."
Dan Bacon said: "RCG's ethos and ambition to grow further into the technical advisory space and the variation of types of projects and assignments they are involved with is highly attractive and I believe we can really "lift the bar" in the renewable energy consulting space. I'm thrilled to be joining at this very exciting time."
Recommended for you

Shell boss on 'pioneering' efforts needed to decarbonise North Sea