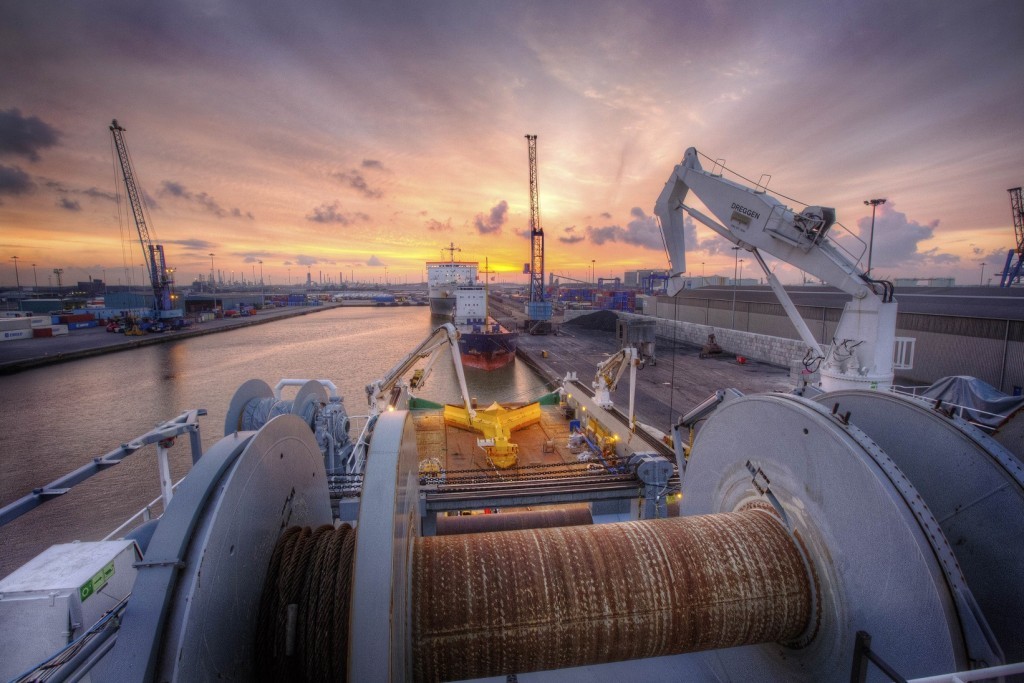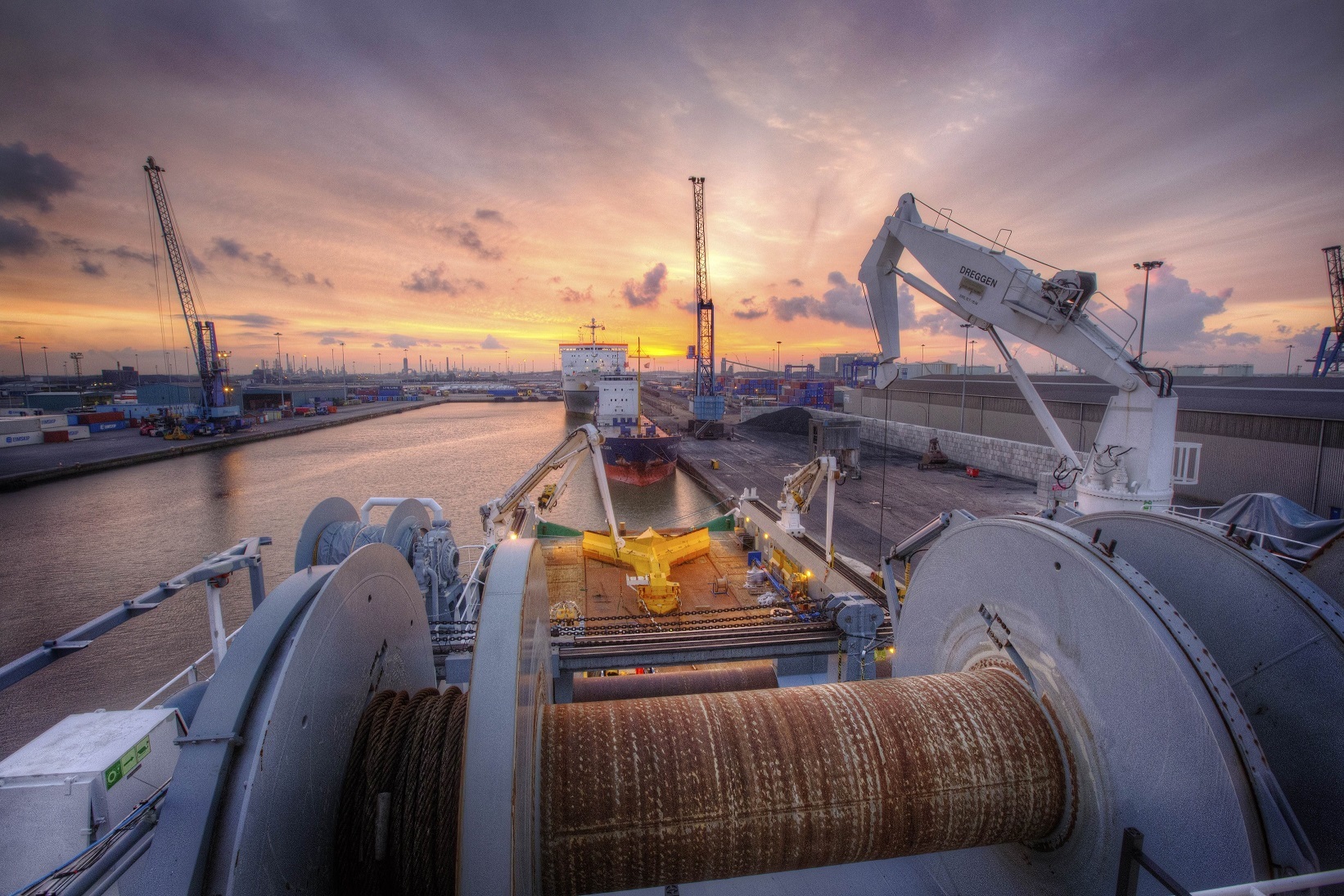 Banchory based subsea technology specialist, Ecosse Subsea Systems (ESS), has successfully completed a seabed clearance and trenching work for an offshore wind farm in the Baltic Sea.
The campaign, for for the Prysmian Group, lasted over 116 days and dealt with "extremely" varied seabed and shallow soil conditions, the company said.
It involved thousands of boulders being cleared over a total distance of 34km followed by pre-cut trenching over a length of 83km in single and multi-pass modes.
Prysmian Group is one of the key contractors for the Iberdrola-owned Wikinger offshore wind farm, the 70-turbine 350MW facility, located off the German coast.
When completed it will generate enough energy to power more than 350,000 homes.
ESS technical director, Michael Cowie, said: "The Wikinger project adds another successful campaign to our credentials as a provider of cost-effective cable protection services which minimises disruption to the critical path of the overall project."
Recommended for you

Suspected unexploded ordnance found along route of planned Shetland HVDC link