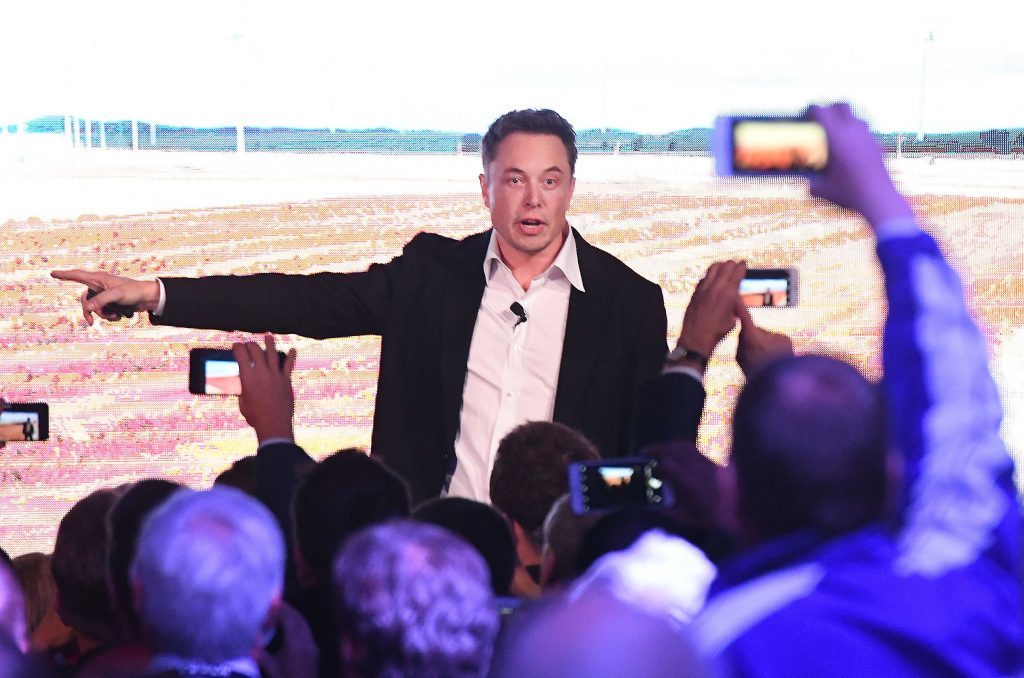 Renewable energy storage in Australia is set to get a huge boost with the unveiling of the Tesla Powerpacks lithium ion battery, the biggest in the world.
The battery, completed within the 100 timeframe, is due to be officially launched next week by Premier of South Australia, Jay Weatherill in Jamestown.
The Tesla Powerpacks are already installed and connected to Hornsdale Wind Farm, run by Neoen, and will go through a testing phase where they will provide system security to South Australia.
The Australian State Government's Energy Plan stated as one of its objectives last March that it wished to build the nation's largest battery.
Premier Jay Weatherill said: "While others are just talking, we are delivering our energy plan, making South Australia more self-sufficient, and providing back up power and more affordable energy for South Australians this summer.
"The world's largest lithium ion battery will be an important part of our energy mix, and it sends the clearest message that South Australia will be a leader renewable energy with battery storage.
"An enormous amount of work has gone in to delivering this project in such a short time, and I look forward to visiting Jamestown next week to personally thank those who have worked on this project."
Recommended for you
X

Opinion: Out with the old and in with the reconditioned