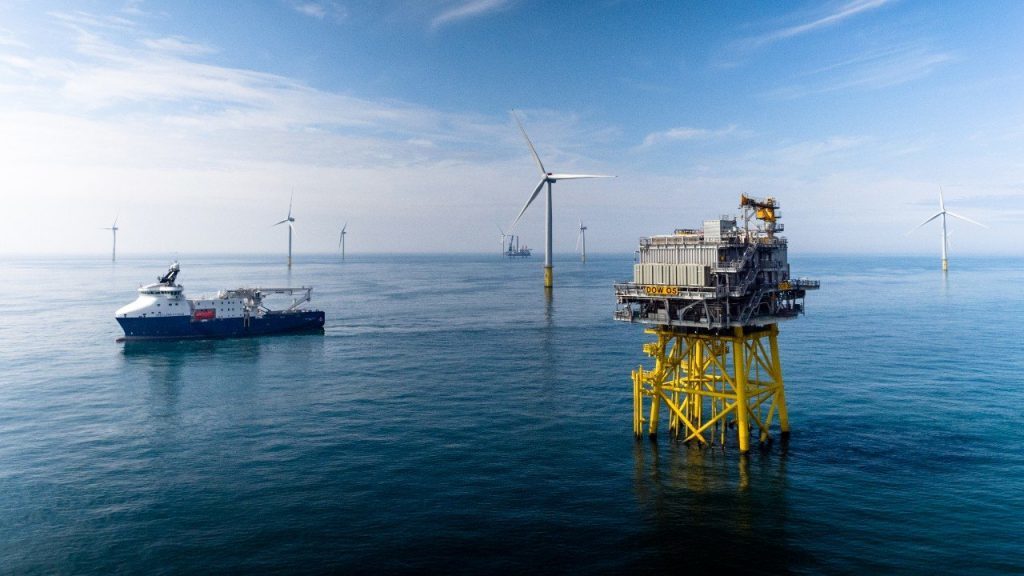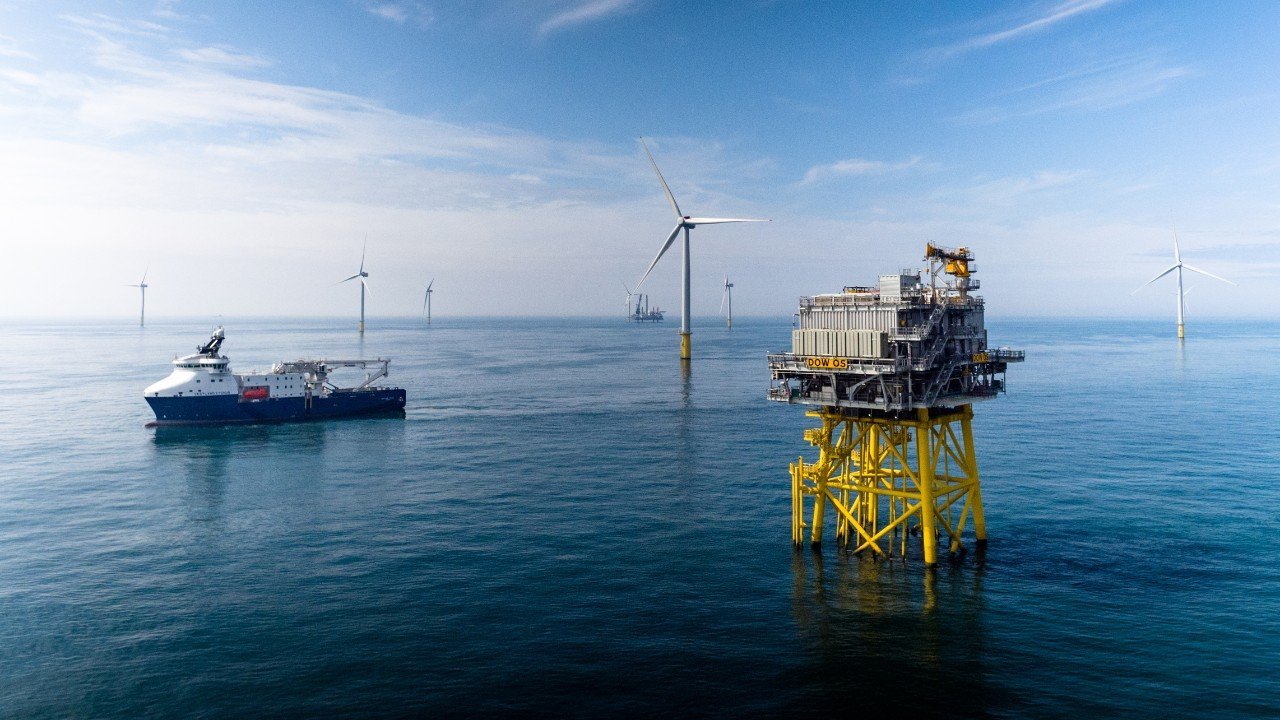 One of Europe's largest renewable energy generators, Statkraft, has announced the sale of 30% of the Dudgeon Offshore Wind Farm to China Resources Company Limited.
Statkraft, a Norwegian company, has confirmed that this is part of a longer term exit strategy from offshore wind.
The Dudgeon Wind Farm, located off the coast of Norfolk, is a 402MW operational wind farm and was originally developed in partnership with Masdar and Statoil.
With an eye to exiting offshore wind, Statkraft penned a deal that will see a consortium, led by China Resources buy up the Norwegian firm shareholding for £555million.
China Resources Company is a state-owned Cinease company who have a background in power, consumer products, gas, pharmaceuticals and finance.
David Flood, head of asset ownership UK Wind Power at Statkraft, said: "As the world leader in the industry, the UK offshore wind market has brought forward cost competitive projects that represent value for UK consumers and investors, alongside ensuring future energy security and decarbonisation.
We are proud of our contribution and as Europe's largest generator of renewable energy, Statkraft will continue to play a substantial role in driving forward developments in the renewables industry both in the UK and other markets around the world."
Statkraft own and operate a number of onshore wind farms in the UK, completing Andershaw wind farm, near Douglas in South Lanarkshire earlier this year.