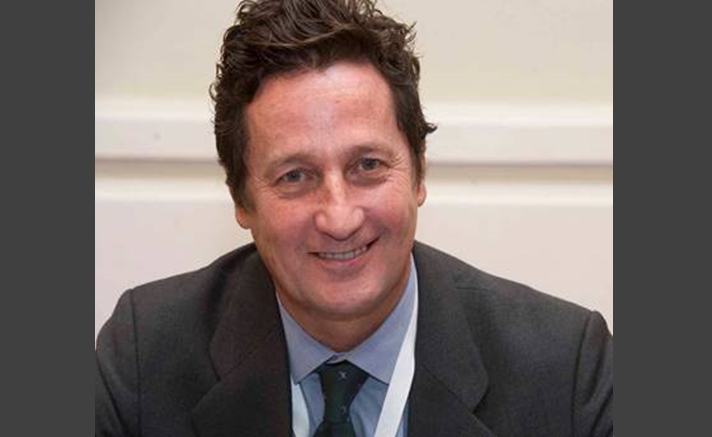 Chairman and co-founder of Lightsource, Vicente Lopez Ibor Mayor, has stepped down following last week's merger with BP.
The company, now called Lightsource BP, is one of the largest solar companies in Europe.
The merger with BP is part of a £150million poundf deal with will see BP receive a 43% share in London-headquartered Lightsource for which they will shell out an initial £37million.
The partnership will develop Lightsource's 6gigawatt project pipeline, which is largely focused on the US, India, Europe and the Middle East.
Mayor said: "As co-founder and chairman of Lightsource, I felt I had a responsibility to guide Lightsource to a point where it was a leader in the solar industry with a great team, infrastructure, financial foundation and vision for the future. After last week's merger with BP, we have truly reached that point.
"That is why I felt it was the right time to relinquish my role as Chairman and entrust my deepest confidence in Lightsource CEO Nick Boyle and the Lightsource BP team to continue navigating the company to greater success."
During Mayor's tenure as chairman of Lightsource he guided the solar energy company from a start-up with a team of six employees to a staff of 300 deploying £2.2billion in solar PV projects.
Mayor will now take over as chairman of the Lightsource Foundation, a charitable arm of the business which raises money for struggling communities worldwide.
Mayor added: "In my new role I would like to continue working hard to support the clean energy transition, particularly in the field of solar by supporting education and innovation like new storage technologies and the convergence of clean energy and digital analytics.
"After all, we are experiencing a historical revolution in the electricity ecosystem and innovative renewable technologies are the centrepiece of it."
Nick Boyle, Lightsource CEO, said of Mayor: "Lightsource has come such a long way under [his] chairmanship from the early days of living out of suitcases and our tiny little temporary office in Hanover Square. We have truly built a business to be proud of, creating Europe's largest solar business in just seven short years.
"[Mayor's] hard work, positive outlook and invaluable sector advice has steered this company to where it is today and I truly believe we would not be anywhere near this with any other chairman at the helm."
Recommended for you

bp JV poised to be largest solar player in Australia