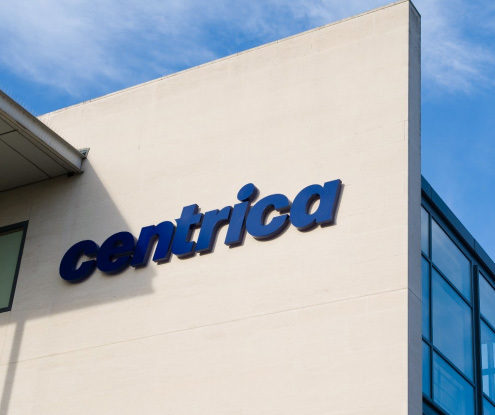 Planning applications have been submitted to Kilkenny County Council in Ireland for a new 100MW battery system from Centrica.
Bord Gáis Energy, a Centrica subsidiary, has filed the application through a joint venture with Mountside Properties called Greener Ideas.
Centrica announced plans concerning the battery back in November 2017, but hasn't released many details since.
The battery is set to be housed within a two-storey, 85 meter long building less than two miles from Kilkenny city centre.
The project is all part of Ireland's drive to meet its European renewable energy consumption target of 16% by 2020.
A spokeswoman from Bord Gáis Energy said: "Bord Gáis Energy is currently exploring a number of potential options for the development of projects in the Republic of Ireland which would facilitate the growth of renewable projects, while also supporting the electricity grid.
"A planning application has been submitted at a Kilkenny site, this is one of a number of options under consideration across a number of sites. These projects are in development stage and are dependent on market structures being put in place in the coming years.  For reasons of commercial confidentiality, Bord Gáis Energy cannot comment on any specifics."
Recommended for you

Whitelee green hydrogen projects scoops £9.4m in funding