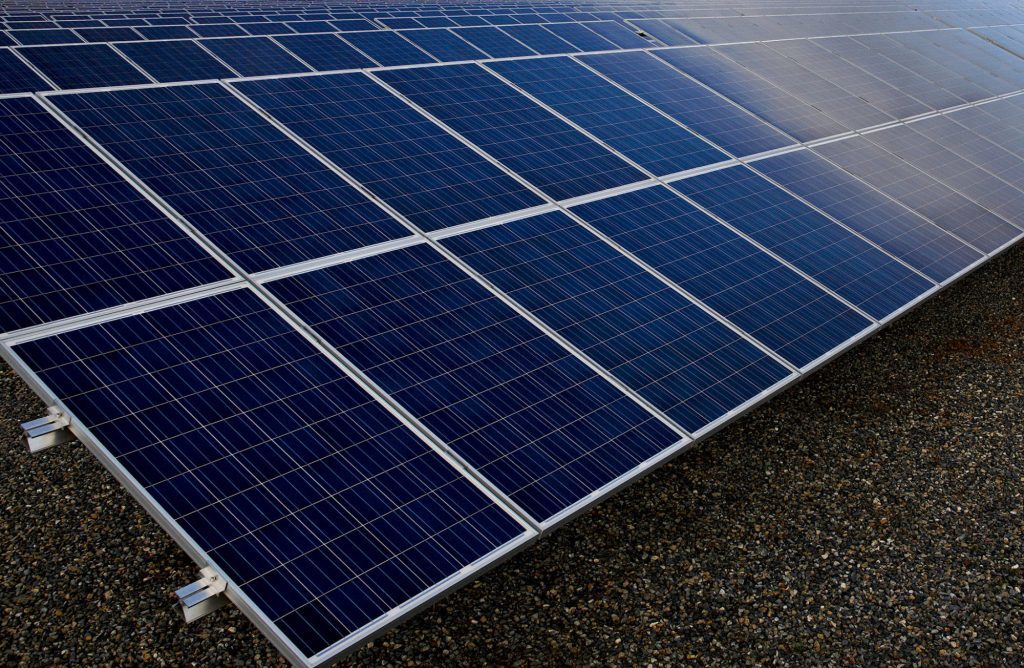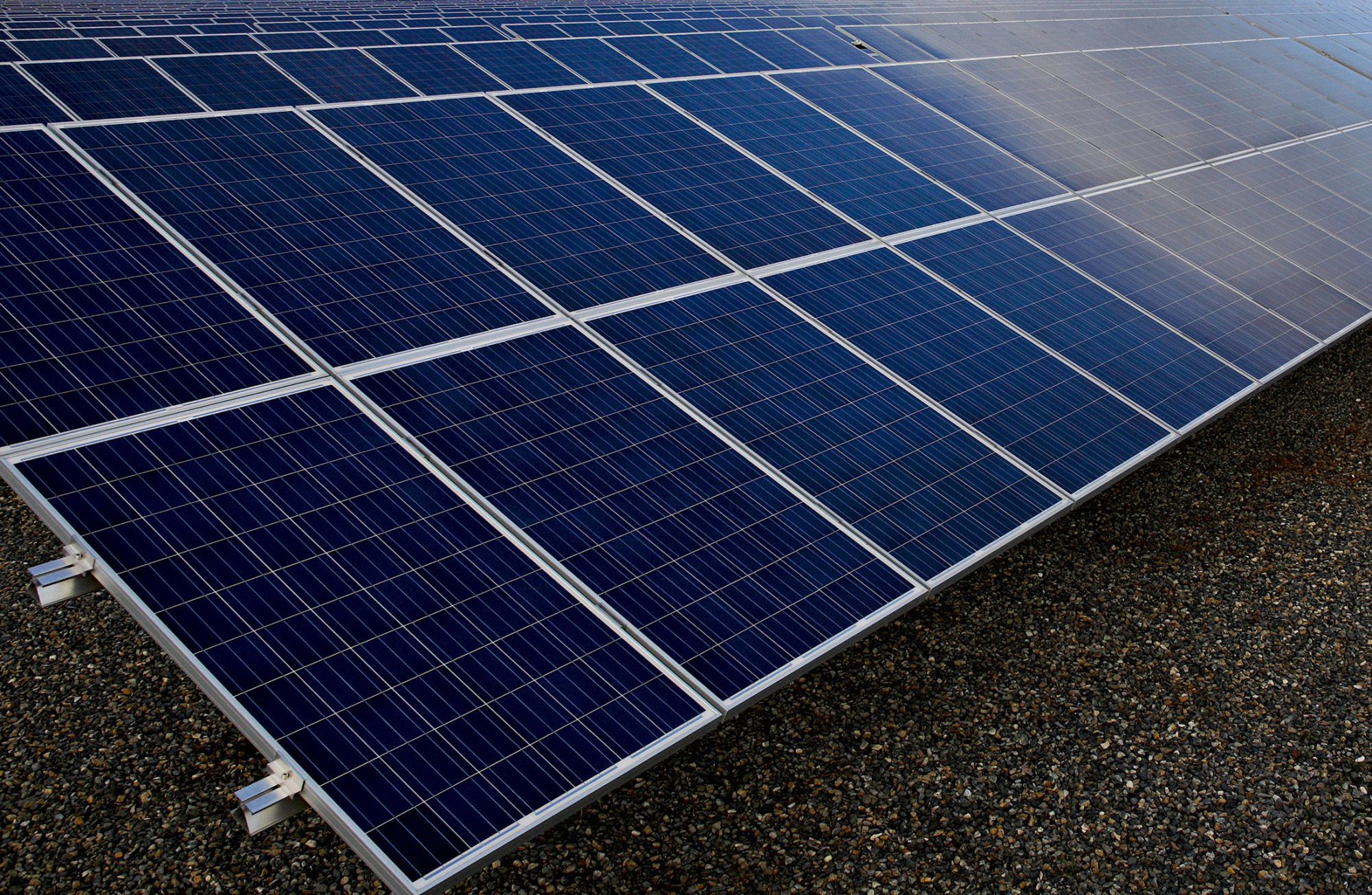 Energy Secretary Rick Perry is putting taxpayer money where President Trump's mouth is.
After the White House announced Monday a new 30 percent tariff on foreign-made solar panels, the Department of Energy announced its own plans to boost the country's lagging solar manufacturing sector.
The $3 million American Made Solar Prize will pitch entrepreneurs, engineers and software developers against one another in a bid to, "develop new processes and products that will reassert American leadership in the solar marketplace," the Department of Energy said Wednesday.
"The United States possesses the talent, expertise, and vision to surpass the rest of the world in solar technologies and forge a new solar energy landscape around the globe," Perry said in a statement.
With manufacturers in China and southeast Asia now dominating the global market, U.S. manufacturers have a long way to go to catch up.
At the center of the U.S. bid will be Suniva and SolarWorld, the two U.S. companies that petitioned the Trump administration for a solar tariff.
"I'm looking forward to seeing Suniva and SolarWorld getting some financing and creating these jobs they promised. They said they'd do something and by God, they better do it," John Berger, CEO of the rooftop solar company Sunnova said.
This article first appeared on the Houston Chronicle – an Energy Voice content partner. For more from the Houston Chronicle click here.