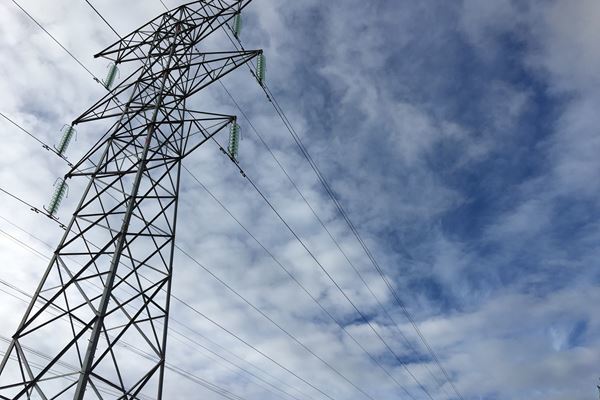 Scottish and Southern Electricity Networks (SSEN) has announced it will proceed with plans to improve electricity transmission around the north-east.
SSEN, operating as Scottish Hydro Electric Transmission under its license, says the work will see improvements and reinforcements to the system in the north-east and east coast.
The improvements will mean more electricity will be connected to and delivered through the network, although SSEN says it is too early to estimate the overall cost.
An overhead line running south from Kintore will be upgraded, along with lines running between Blackhillock substation near Keith and Kintore, from 275kV to 400kV by 2026.
The final stage will see a subsea High Voltage Direct Current link installed between Peterhead to Hawthorn Pit in the north east of England by 2028, which will help deliver low carbon, Scottish renewable generation to homes and businesses across the UK.
As part of the plans, new substations will be required at Alyth, Kintore and Rothienorman.
Director of transmission, David Gardner, said: "This is welcome news for our customers and energy consumers across the north of Scotland, helping alleviate grid constraints across our network as well as enhancing wider system security.
"Work is now underway to progress plans for the proposed reinforcements. As a responsible developer, we are committed to working closely with the local community and other interested parties as we take forward these reinforcements."
Recommended for you

Canada's love-hate relationship with oil and gas