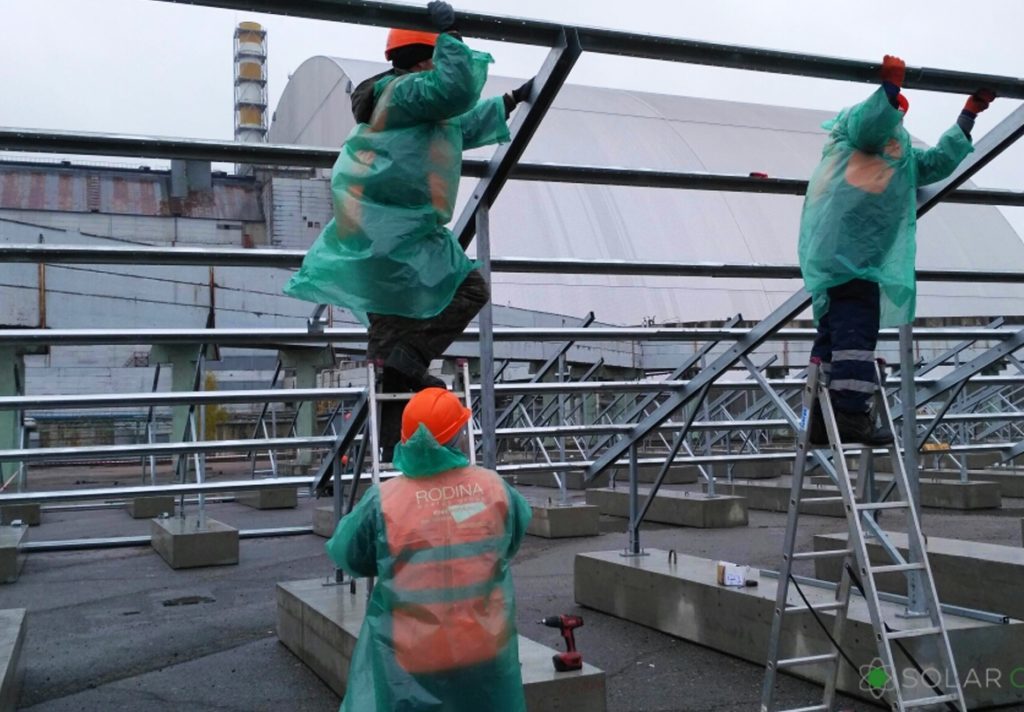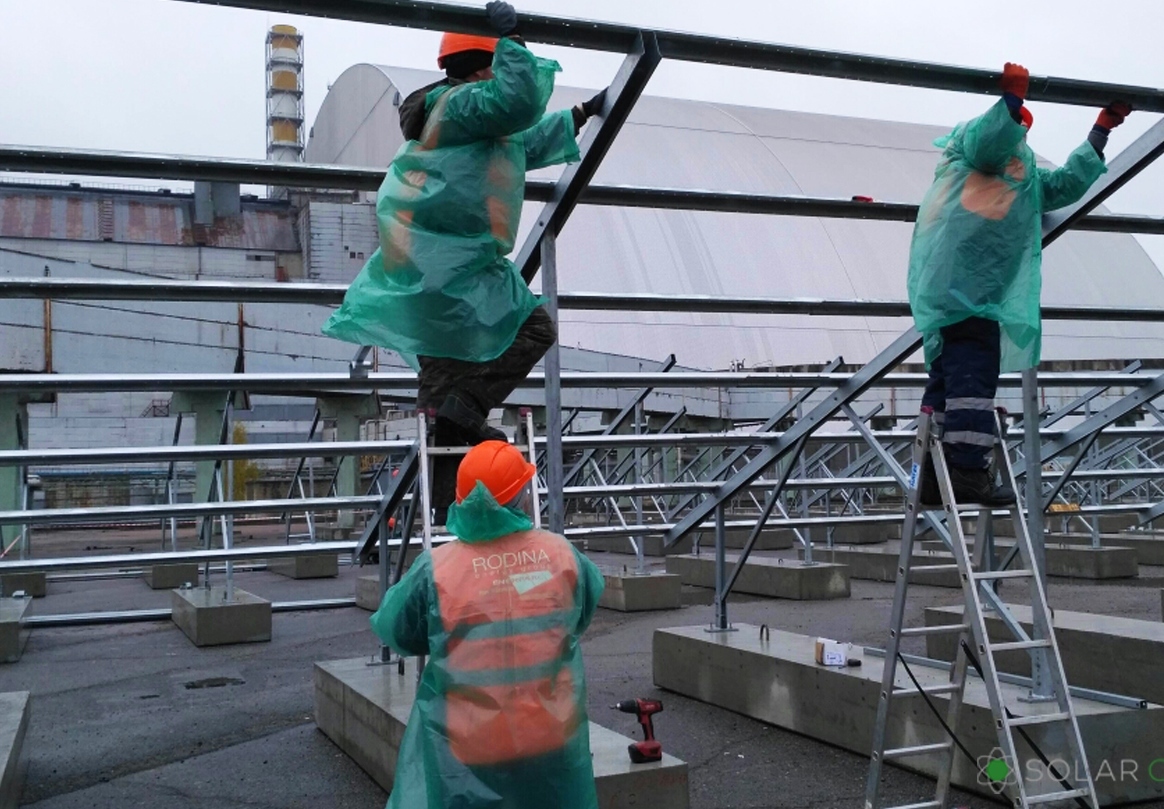 Evgeniy Variagin doesn't care if people think he's crazy for taking a £1million development within a stone's throw of the world's worst nuclear disasters to the brink of commissioning.
"If people think I've lost my mind, what does it change?", said Mr Variagin, CEO of Ukrainian solar firm Rodina Energy Group. "Maybe we can't save the world. But we want to do something. The [Chernobyl] project has been very important for us."
Chernobyl was, and in many ways still is, the scene of a nightmarish nuclear reactor failure in 1986, which caused the death of 31 and poisoned countless others.
But against all odds, a site near the plant has now been transformed into a solar energy complex.
Costing just over £1million, the project has been developed by Rodina and German renewables group Enerparc in an attempt to bring value to the desolate region.
Mr Variagin isn't an opportunist merely looking to exploit cheap land for profit. As a Ukrainian citizen he wants to do something positive for the region.
He said: "Chernobyl was caused by human activity. We must clean up after ourselves. We consider the solar farm to be part of our commercial social responsibility."
The idea first came to the Rodina team back in 2013, and with the complex nearing the commissioning phase, a Solar Chernobyl should be a reality in a couple of weeks.
The idea of building anything near the site of a nuclear disaster might seem crazy, but as Mr Variagin explains, the knowledge that the site is there has prompted people to consider solutions to how the land could be used.
He said: "It's taken us two and a half years to get to this point and soon it will be a reality. We had to do something; Chernobyl is like a black hole in the middle of Ukraine."
What about building a solar farm on a site where humans can't safely live for another 24,000 years? Doesn't Mr Variagin worry that people might think the idea is a little 'out there'?
"I don't care if people think we've lost our minds", he said. "There are things like mobile phones and email that if my father had heard of them he would have thought of those things as crazy. Some people spend more time with their smartphone than they do with other people, isn't that a bit crazy? If people think we're crazy then it's fine."
Enerparc certainly doesn't think Mr Variagin is crazy, agreeing to partner with Rodina on the project.
The CEO is delighted by what the two have achieved and is pleased with the added sense of credibility an established European partner brings to the project.
Mr Variagin said: "This is what a Ukrainian company can do when they manage to attact a European partner and a shared idea. The Solar Chernobyl development is another small step toward energy independence for Ukraine."
As the only company which has invested in this region, the success of Chernobyl as a region able to produce clean and cheap renewable energy relies heavily on the commissioning and success of this venture.
Though to speak to Mr Variagin you'd never sense any pressure.
He said: "Future plans depend on this project, I want it to grow. We love our jobs and we want to be doing this for the next 30 to 40 years."
Watch this space. It may sound crazy, but thanks to Mr Variagin and his team, we could be about to witness the rise of a solar Phoenix from the ashes of nuclear disaster.
Recommended for you
X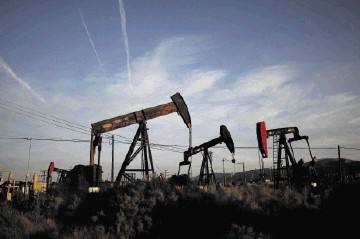 Can The Shale Boom Avoid These Bottlenecks?