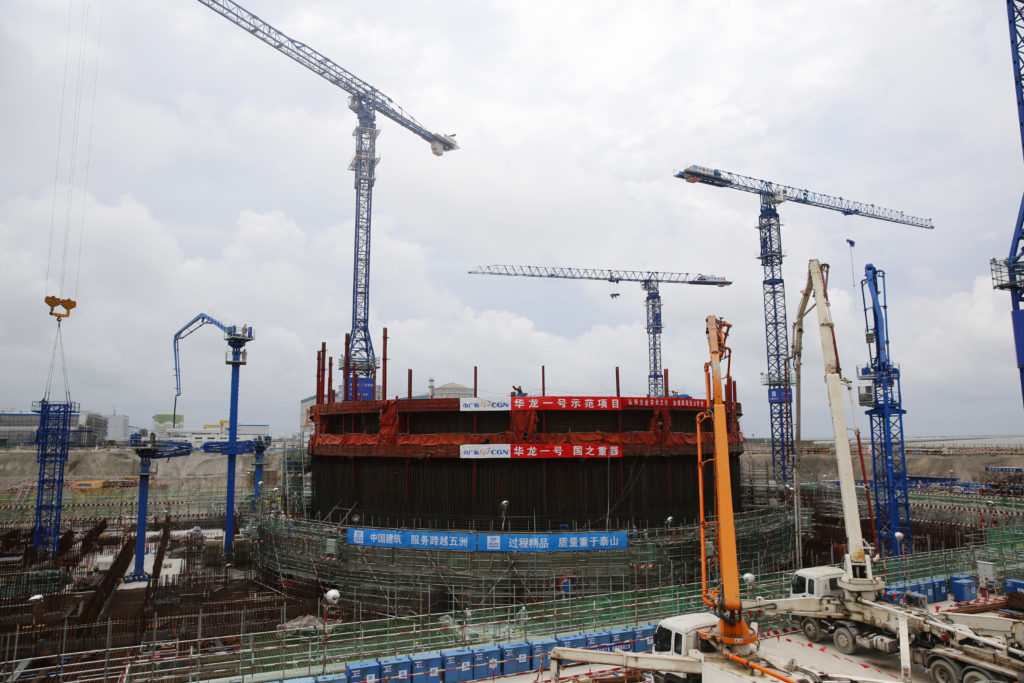 Energy service giant Wood will provide technical assistance as part of a project to construct a new nuclear power station in the UK.
The Aberdeen-headquartered company has inked framework agreement with General Nuclear System Limited (GNS), a joint venture between China General Nuclear Power Corporation (CGN) and EDF Energy.
The Office for Nuclear Regulation and the Environment Agency are currently conducting a generic design assessment (GDA) of the UKHPR1000 reactor proposed for Bradwell in Essex.
Wood began working with CGN nearly four years ago and has helped to produce a number of key documents for submission to UK regulators in relation to Bradwell.
Bob MacDonald, CEO of Wood's specialist technical solutions business, said:  "This agreement advances our strategy to secure a key position in every UK nuclear new build. It also cements our role as a key partner in delivering the GDA for the UK HPR1000 reactor.
"Our role is to ensure that the developers have the right support to fully address the safety and environmental requirements of UK nuclear regulation, which is among the most stringent in the world. CGN brings valuable experience of China's new build programme, which is the largest in the world.
"We are proud to be working on this project, which is breaking new ground for international co-operation in the nuclear industry."
Recommended for you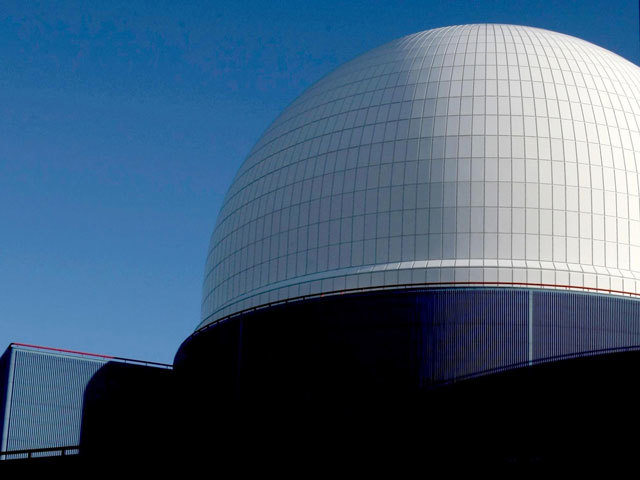 The 10 Point Pod goes nuclear as the team ask, where is the buzz?