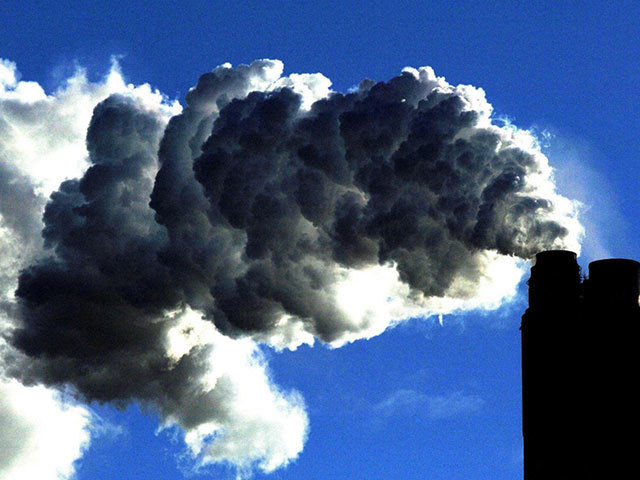 There is overwhelming public support for more action on climate change, according to a poll by WWF Scotland.
The findings, published on Saturday, show the majority of people want stronger action to tackle the impact climate change is having on plants and wildlife.
Dr Sam Gardner, acting director at WWF Scotland, said: "It's great to know that the vast majority of Scots back stronger action to tackle climate change.
"This strong public support reinforces the message from the thousands of people who called on the Scottish Government to bring forward an ambitious new climate law."
The poll comes as landmarks prepare to switch off their lights at 8.30pm for WWF's Earth Hour.
Results showed 86% of Scots are concerned about climate change threatening plants and animals with extinction.
A total of 85% of people agreed climate change was affecting seasons and nature, with 74% of people saying the Scottish Parliament should do more to tackle the issue.
WWF Scotland hopes the findings will send a strong message to the Scottish Parliament ahead of the new Climate Change Bill.
Dr Gardner added: "These results should give confidence to all politicians to work for a climate bill that ends our contribution to climate change in a generation.
"By setting a target of net zero greenhouse gas emissions we will not only send a clear signal of moral leadership, but also create an environment that cements Scotland's place as the innovation lab for the future where humans and nature can thrive."
Recommended for you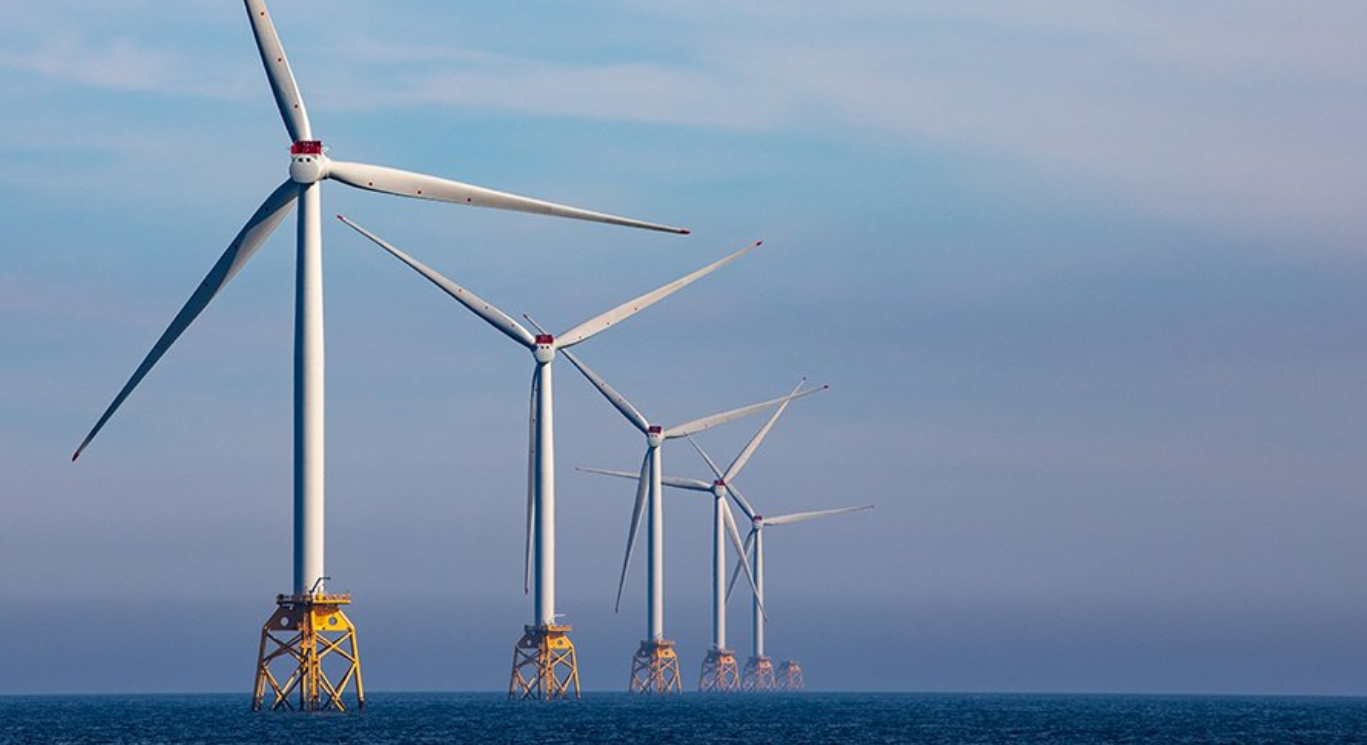 SSE takes on new round of apprentices as it targets renewables expansion