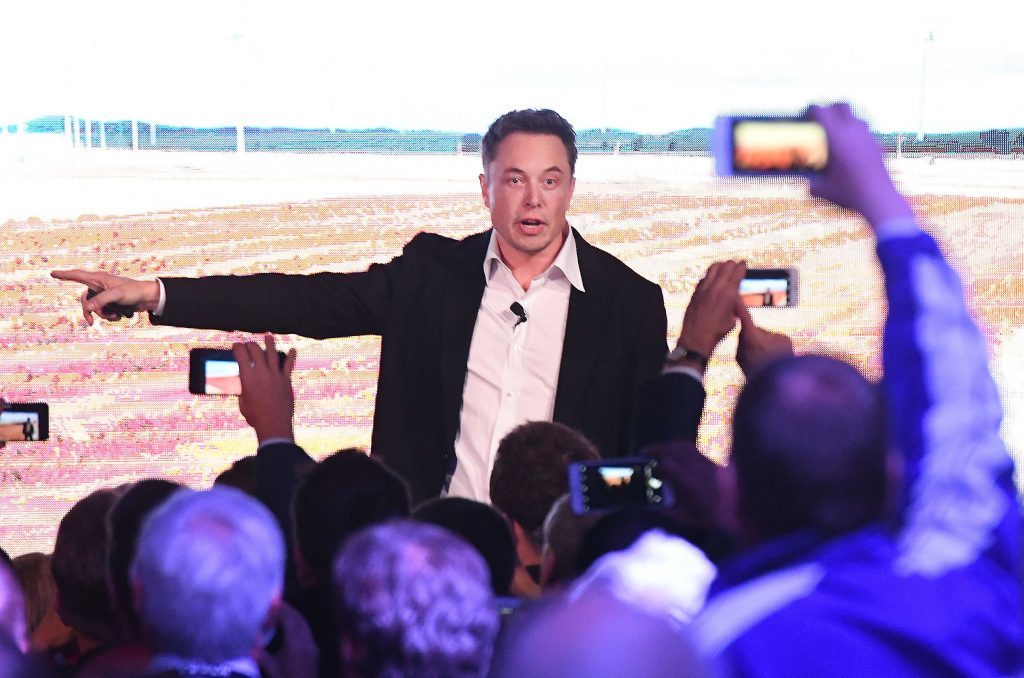 Tesla chief executive Elon Musk said he had to pull robots off production jobs and replace them with humans to hit required electric vehicle production.
Mr Musk said "humans are underrated" and admitted his firm had been guilty of "excessive automation" in its effort to produce the Tesla Model 3 electric vehicle.
Speaking to CBS during a visit to the Tesla factory, Mr Musk said: "Yes, excessive automation at Tesla was a mistake. To be precise, my mistake. Humans are underrated."
Asked whether robots slowed down production, Mr Musk said: "Yes, they did … We had this crazy, complex network of conveyor belts … And it was not working, so we got rid of that whole thing."
The problem arose when Mr Musk's firm noticed it was failing to meet its production targets, something which Mr Musk called "manufacturing hell".
He said: "We were able to unlock some of the critical things that were holding us back from reaching 2,000 cars a week. But since then, we've continued to do 2,000 cars a week."
According to Bloomberg, Almost 50 new pure electric-car models will come to market globally between now and 2022, including vehicles from Daimler AG and Volkswagen AG.
Even British inventor James Dyson is getting into the game, announcing last year that he's investing £2billion to develop an electric car and the batteries to power it.
Recommended for you

Tesla closes in on preliminary deal for Indonesia EV plant