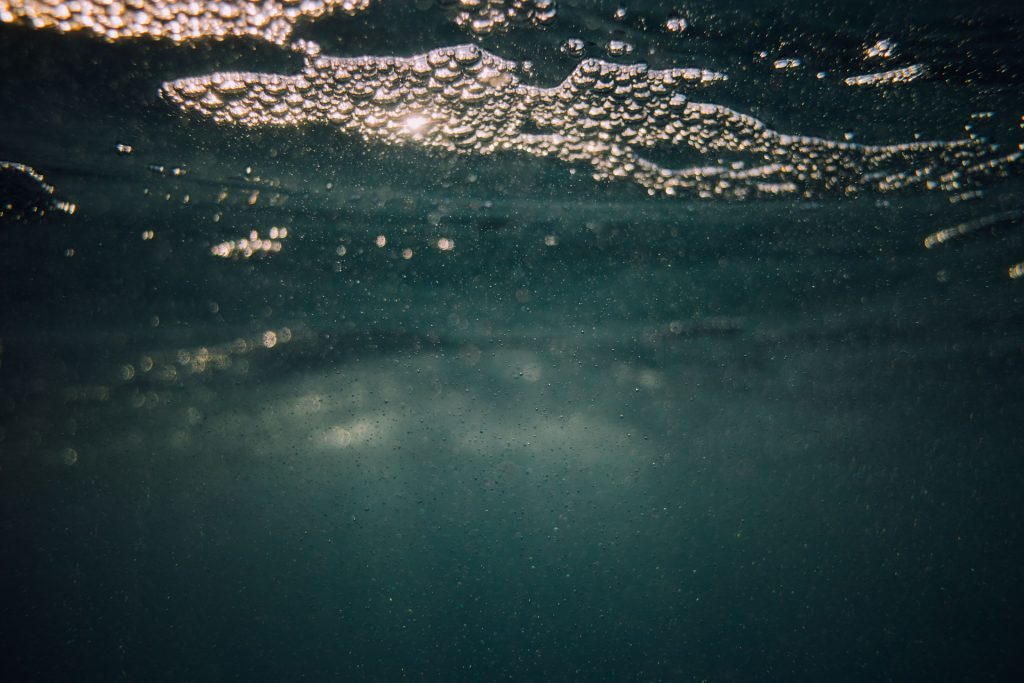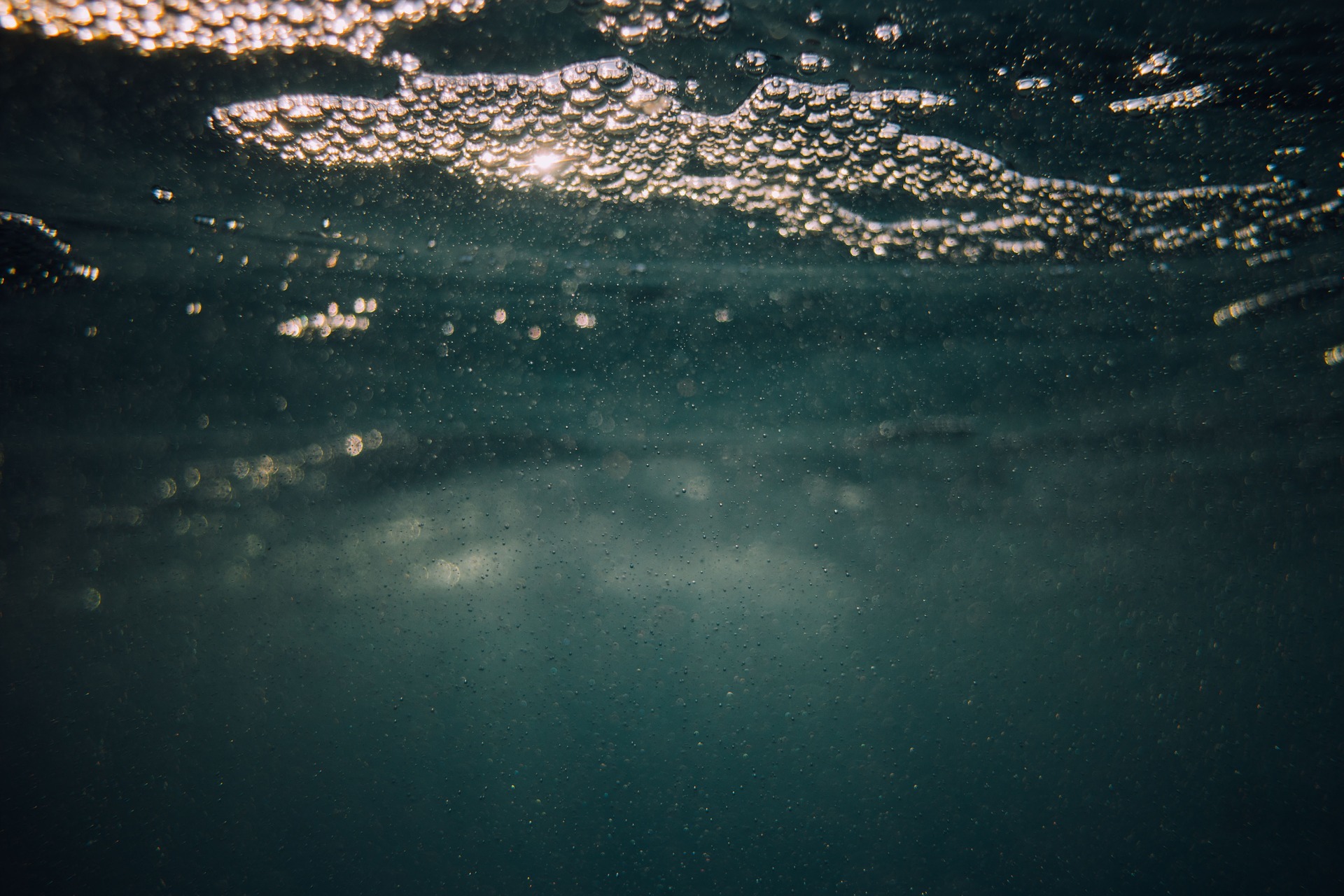 The National Subsea Research Initiative (NSRI) has announced that it will host a workshop next week to explore opportunities in wave and tidal energy.
The Mastermining workshop is aimed at technical specialists, businesses and researchers within the subsea, wave and tidal communities to explore commercial opportunities and technical challenges.
Due to take place on May 16, the all-day event will be held at Aberdeen Exhibition and Conference Centre.
Organisers say the event will build on the Ocean Power Innovation Network (OPIN) and Opportunity North East (ONE) event held in June last year as well as research undertaken by NSRI in collaboration with ORE Catapult & Energy Technology Partnership (ETP).
Atlantis Resources, BP, the European Marine Energy Centre (EMEC) and Babcock will attend.
Tony Laing, NSRI director of research and market acceleration, said: "There are huge opportunities for subsea supply chain companies to adapt their technologies and techniques and apply them to the wave and tidal sectors.
"These forms of renewable energy are much less mature and as a result, often more expensive to produce. However, with support from the subsea industry there is potential to extract sustainable energy from the ocean at a lower cost than currently attainable.
"We hope this workshop will identify key areas which impact the wave and tidal sectors and how we can improve the economics of this market."
The Mastermining Workshop will take place on Wednesday, May 16 from 8:30 – 5pm at Aberdeen Exhibition and Conference Centre. Tickets can be booked at www.subseauk.com/9466/mastermining-wave-and-tidal-workshop-nsri
Recommended for you
X

Houston gasoline prices pause seasonal surge