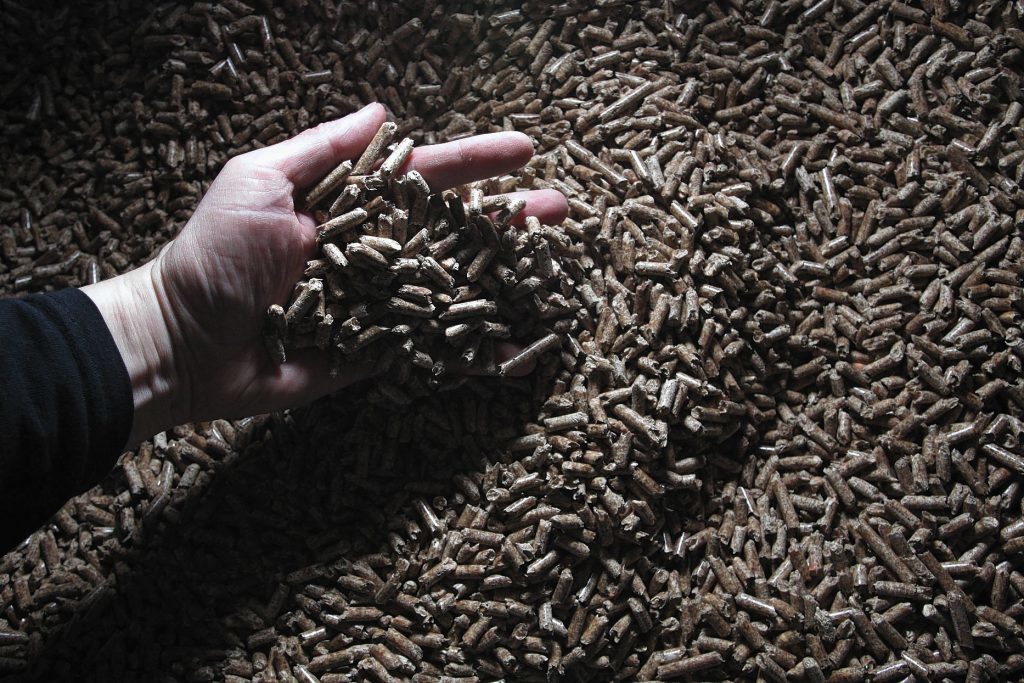 A green energy scheme set up to boost renewable and low-carbon heating has failed to meet its objectives or provide value for the expected £23 billion cost to taxpayers, according to an influential Commons committee.
The Public Accounts Committee (PAC) said the Renewable Heat Incentive (RHI), set up in 2011, "simply does not work for households and businesses unable to pay the high upfront costs of renewable and low-carbon heating equipment".
It found that forecasts of take-up by the Department of Business, Energy and Industrial Strategy (BEIS) were "wildly over-optimistic", noting that only 60,000 renewable appliances were installed under the domestic RHI compared with 6.2 million gas boilers over almost four years.
As a result, BEIS had had to cut back its expectations of how much renewable heat would be produced by the scheme by almost two-thirds and of the reductions in carbon emissions due to the scheme by almost half, the committee's report said.
The report said: "The Department accepted that its initial forecasts suffered from optimism bias, yet it was unable to explain to us why this was the case, what lessons it has learnt or how these will be applied in the future."
There was also a "hassle factor" associated with installing the equipment, meaning that consumers were "therefore likely to continue favouring natural gas and oil boilers, which remain relatively cheap, easy to install and continue to be extremely popular across the country".
The PAC also found that some RHI-funded installations contributed to air pollution, "yet the Department still does not have a robust system in place to monitor this impact".
It found that more than 28,000 biomass boilers had been funded by the RHI, which burn wood and produce smoke that could be damaging to air quality.
The committee said: "We welcome commitments from Ofgem and the Department to start working more closely with local authorities and the Environment Agency to manage this problem and contribute to the development of the Department for Environment, Food and Rural Affairs' Clean Air Strategy."
Meanwhile, BEIS had no estimate of the amount of money overpaid to participants who had manipulated the scheme's rules.
The PAC warned that in the remaining three years of the current RHI, "the Department must learn as much as possible and ensure it does not repeat the same mistakes in the future".
PAC chairwoman Meg Hillier said: "Government got it wrong on RHI. The dismal take-up rate tells its own story.
"Government must get better at understanding the way households manage their money in the real world."
Recommended for you

Government refuses to release details of carbon cuts in flagship climate policy