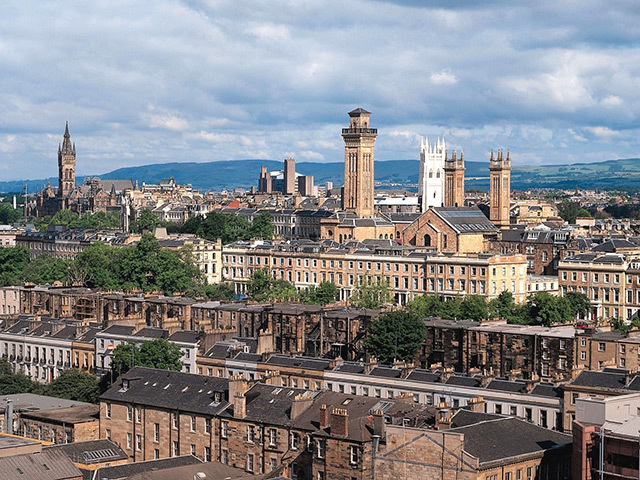 ITPEnergised and Xero Energy yesterday announced a merger to combine their respective consultancy businesses.
Grid focused renewables consultancy, Xero Energy, confirmed that it would merge all UK and international business with ITPEnergised, a consultancy firm in renewables and energy asset management.
The deal will mean the union of over 50 staff based across London, Edinburgh, Glasgow, Bristol and overseas.
Nigel Scott, managing director of Xero Energy, said: ''ITPEnergised brings a reputation for high quality environmental consultancy and technical advisory services across a range of sectors, both in the UK and internationally, where the business has grown rapidly over the last 4 years. All of us are excited to be joining forces, offering a wider range of expertise and expanding both in the UK and overseas.''
ITPEnergised claim to have consulted on 'over 2500 small to large scale projects, in more than 150 countries'.
In April, Atlantis Resources and ITPEnergised revealed the formation of a consortium put together to deliver a 450kW tidal stream turbine to China Three Gorges (CTG).
Xero Energy is a Glasgow based business who provided services to the 4GW Honsea Offshore Wind Farm through 2010 to 2014.
Jonny Clark, managing director of ITPEnergised, added: 'We're delighted to join forces with Xero. We have worked with Nigel and his team for many years and we know there is a great cultural fit between the two teams.
"This merger strengthens our growing UK business and international offering, providing much greater opportunities for our combined staff. Xero brings a very strong track record in onshore and offshore renewables and expert grid and electrical engineering skills.''
Recommended for you

Matheson: Industry should rise to 'challenge' of climate checkpoints