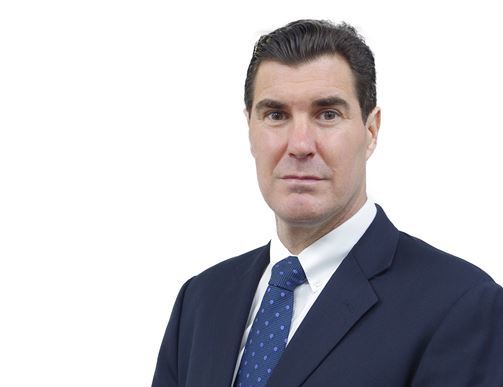 A former head of engineering at BP has joined marine and engineering consulting firm LOC Renewables as a director.
Ian Cummins, who will take on the role of energy projects development director focusing on oil and gas and renewables, oversaw North Sea engineering activity for BP in his previous role.
LOC say Mr Cummins will "help to identify and develop new and innovative engineering opportunities to progress the business".
RV Ahilan, joint CEO and director of LOC Renewables, said: "Ian's track record and the depth and breadth of his expertise in developing large-scale offshore energy projects speaks for itself, and we're delighted to welcome him to LOC.
"With the scale of offshore turbines and wind farms continuing to grow exponentially, transferring the skills and experience gained in the oil and gas industries will be invaluable to maintaining this rapid pace of development and meeting the challenges this growth presents.
"Ian's longstanding experience will be a great asset to our clients undertaking significant projects in both sectors."
LOC Renewables is an independent service provider to offshore wind developments, wave and tidal energy projects.
The firm were involved in the initial Hywind floating wind farm demo project in 2009.
Ian Cummins added: "I am excited to join LOC, working with highly talented, specialist engineers. I look forward to utilising my wide-ranging management and technical experience in oil and gas to progress innovation in this sector and further expand LOC's offering into the renewables market."