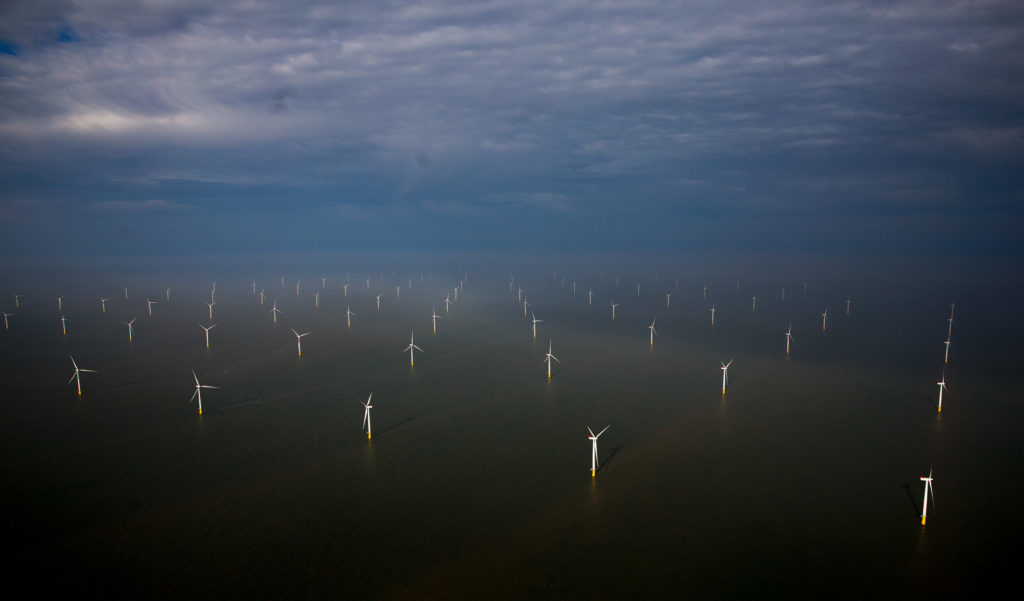 Dutch-founded oil firm Vitol has announced a £177 million renewable energy fund aimed at generating investment in renewable energy assets in Europe.
The fund will be used to primarily invest in both onshore and offshore wind developments at "various stages of the development cycle".
Vitol said it would also be looking to invest in late stage development, construction and operation wind projects.
Roy Bedlow chief executive of low carbon said: "We are very pleased to close this new Fund. Partnering with Vitol, one of the largest energy companies in the world, will enable us to drive scale in the investment and development of clean energy".
"At its core, Low Carbon is committed to tackling climate change and reducing carbon emissions through its long-term investments into the green infrastructure space. We firmly believe it is possible to provide all the energy we need through renewable sources, and this fund will help us further our ambition."
"The market has a good mix of proven low carbon technologies and we are seeing strong deal flow for investments across our target sectors. We look forward to working with Vitol in identifying and closing new green infrastructure investments."
Announcing revenues of £137 billion last year, Vitol confirmed that third party investment opportunities "may be offered" as part of the new fund.
Simon Hale, investments at Vitol added: "By 2025 almost 27% of European electricity will be generated from wind and solar.  As a major participant in Europe's power markets and as a significant investor in energy infrastructure worldwide, Vitol is keen to build a portfolio of renewable investments to complement its existing activities."
Recommended for you

Decom firm Well-Safe Solutions raises £50m to cover rig purchase and fund growth