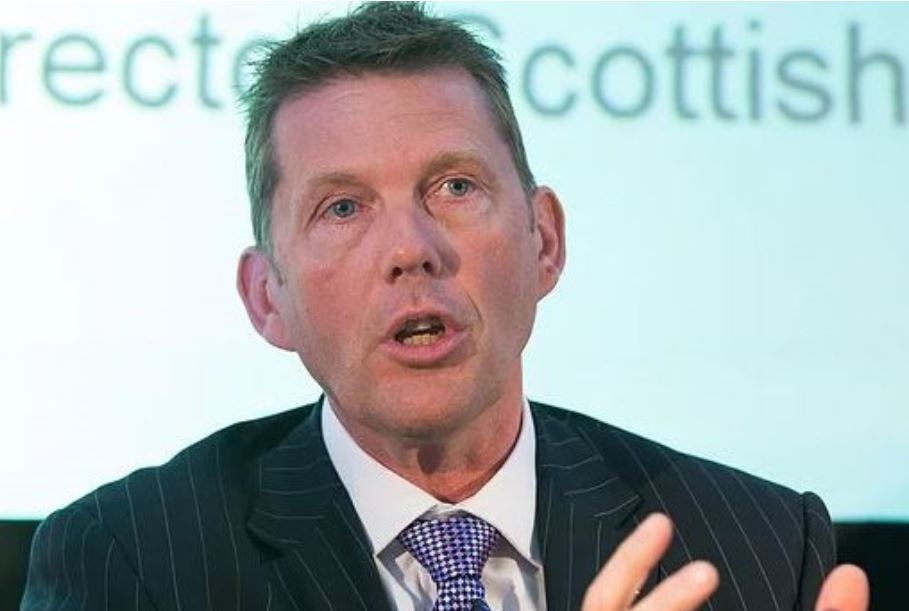 Offshore wind turbine firm MHI Vestas have announced the appointment of Julian Brown as UK country manager.
Mr Brown has previously served as chair of clean energy trade body RenewableUK, non-executive director of subsea cable protection firm Tekmar.
He also served as head of AREVA Wind in the UK in 2011
MHI Vestas' said the move "reflects the increasing importance" of the UK offshore wind market.
Philippe Kavafyan CEO at MHI Vestas Offshore Wind, said: "MHI Vestas Offshore Wind has built a strong presence in the UK over the past four years, having created over 500 jobs in manufacturing, construction and services. We plan to expand further and are delighted to see Julian joining our team.
"The appointment of Julian Brown as our UK country manager is another milestone in our company's history in the UK. Julian brings almost 20 years of dedicated wind experience and an extensive business and industrial network which will significantly accelerate our deployment in the UK."
MHI Vestas Offshore Wind is a joint venture between Vestas Wind Systems A/S 50% and Mitsubishi Heavy Industries (MHI) 50%.
The company's focus is to design, manufacture, install and service wind turbines for the offshore wind industry.
RenewableUK's chief executive Hugh McNeal added: "This is great news for the offshore wind industry. Julian brings years of valuable experience working in the sector, including his highly successful term as Chair of RenewableUK. His insight, energy and passion for the sector will ensure that MHI Vestas Offshore Wind continues to grow from strength to strength at the forefront of the UK's world-leading offshore wind industry".
Recommended for you

Hydrogen 'can create jobs and opportunities' in the UK