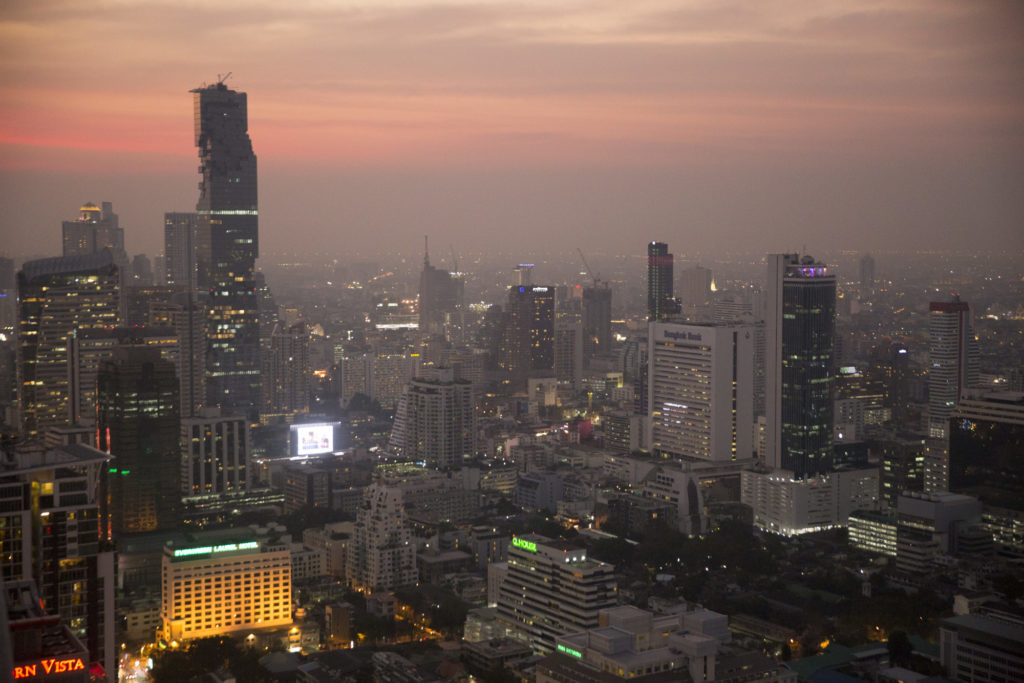 Envoys at a special round of global climate talks are nearing a crucial stage in their effort to flesh out the landmark Paris agreement, the United Nations diplomat helping organize the meeting said.
Delegates from almost 200 nations are meeting in Bangkok this week, attempting to draw up the rule book for implementing the 2015 accord under which all those nations rich and poor alike for the first time pledged to limit fossil fuel emissions. The U.S. is involved in the talks even though President Donald Trump has vowed to pull out of the Paris deal.
"The work that needs to happen here is very critical," Patricia Espinosa, head of the United Nations Framework Convention on Climate Change, said in an interview in Bangkok on Monday. "We normally don't have a negotiating session at this time of the year," but it's needed because "we failed" to make enough progress at a previous gathering in Bonn in May.
Espinosa said there's a risk talks won't meet deadlines to complete rules by the end of the year. The delegates drawn from energy and environment ministries around the globe are seeking to produce a negotiating document for cabinet-level officials to approve at the UN's annual climate gathering, which this year takes place in December in Katowice, Poland.
Read More: What Bangkok May Deliver in the Fight Against Climate Pollution
The co-chairs of the meeting have a difficult task on their hands. They must narrow an unwieldy set of working documents to something politicians can realistically agree on.
"We are going from hundreds of pages to a document that's more digestible, more readable and allows delegations to be able to find common ground," Espinosa said. "Sometimes you have very distant positions but you have also some proposals that are bringing those distant positions together."
One area of disagreement is the use of markets to provide finance, cut the cost of emission cuts and allow higher ambition for greenhouse-gas-reduction targets.
"It's indeed one of the issues being discussed, and we still don't know, sadly, what's going to come," Espinosa said. "There are different views among the parties and at the same time what we're seeing are a lot of developments regarding carbon pricing and carbon markets in different parts of the world."
Some nations including Germany, Canada, the U.K. and Norway are already preparing to fund projects to cut greenhouse gases in exchange for credits that can be used to comply with the Paris goals. The Bangkok texts may even imply a higher value for existing UN credits, which have jumped by about a third since April. The prices remain so low that traders are not yet expecting any breakthrough.
Diplomats also are looking forward to a report from the Intergovernmental Panel on Climate Change, which next month is due to produce a report on the impact of temperature increases above 1.5 degrees Celsius.
"This is important because, for many developing countries — especially island countries, this means even survival," Espinosa said. "Some island countries will not survive if we don't get to the point of maintaining 1.5 degrees."
Recommended for you

Cost of living and climate change crisis calls for more action