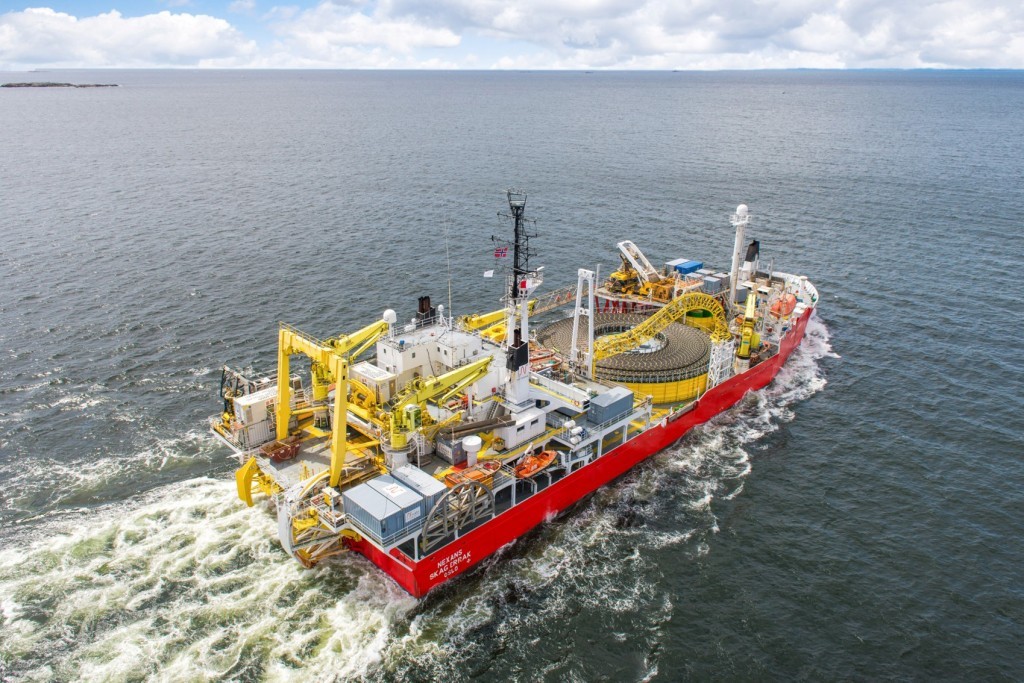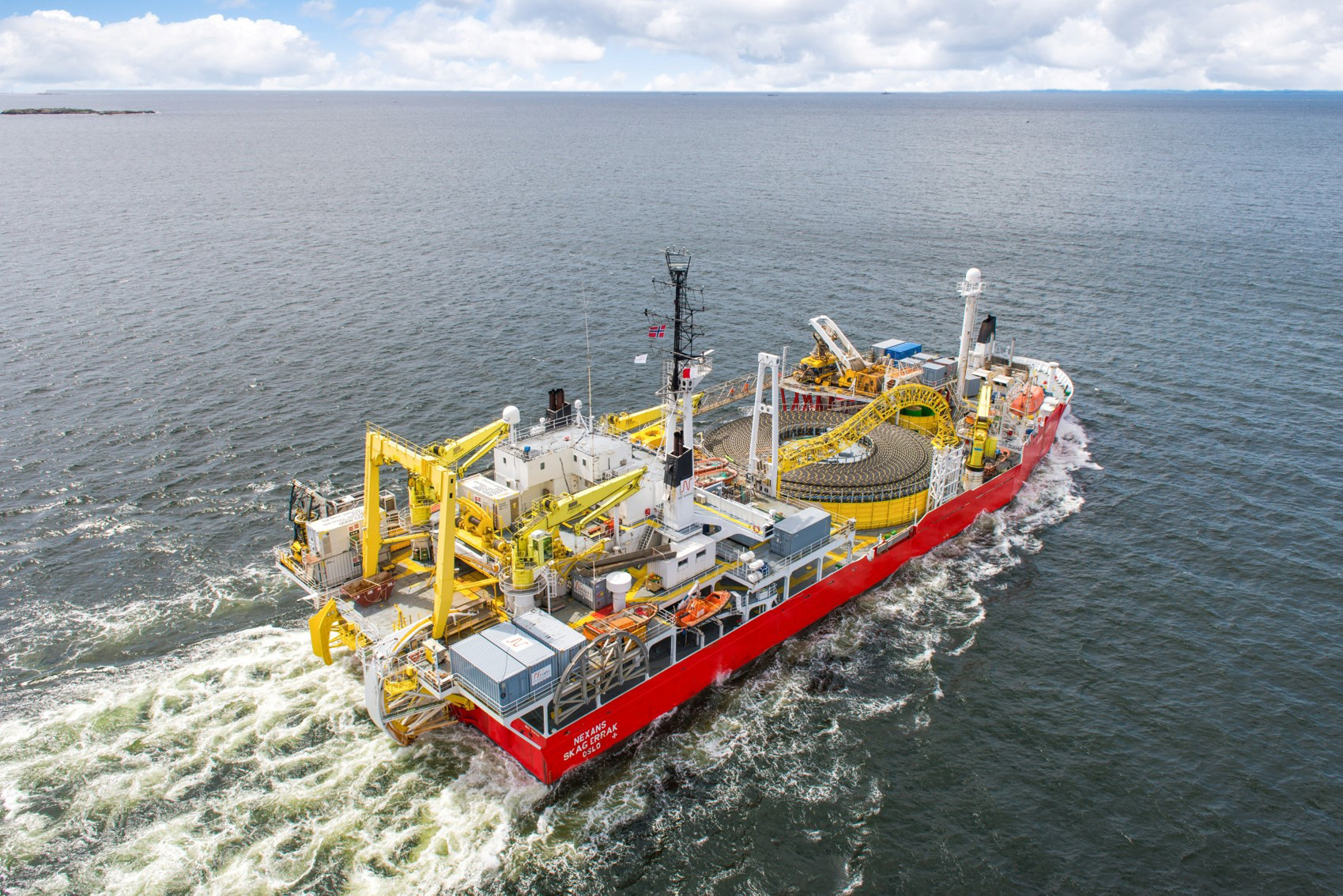 French cable firm Nexans has signed a £30 million deal with the Triton Knoll Offshore Windfarm.
Developed by Innogy Renewables UK, in partnership with J-Power and Kansai Electric Power, Nexans will supply the giant wind project with its land export cable.
Located almost 19 miles off the Lincolnshire coast, Triton Knoll could produce 860 megawatts (MW) of capacity and power more than 800,000 homes.
Nexans has been awarded the £30m deal by lead contractor J Murphy and Sons.
Laurent Guillaumin, business development director for offshore wind at Nexans, said: "We are delighted to win the Triton Knoll contract, which continues Nexans' strong track record in UK wind projects and extends our fruitful partnership with Murphy.
"This new success showcases Nexans' capacity to help customers meet the ongoing challenge of reducing the installed and operating cost per MWh of their wind farms thanks to the competitive design of Nexans' cables as well as the technical expertise and jointing know-how of our teams."
Murphy's CEO John Murphy said: "The cable route presents an exciting engineering challenge for us and we've worked diligently and intelligently to create better engineered solutions that will allow us to deliver it with minimum disruption.
"We're very proud to be working on Triton Knoll Offshore Windfarm and with its project team, who are so firmly committed to leaving a positive legacy in Lincolnshire, an aim we share at Murphy."