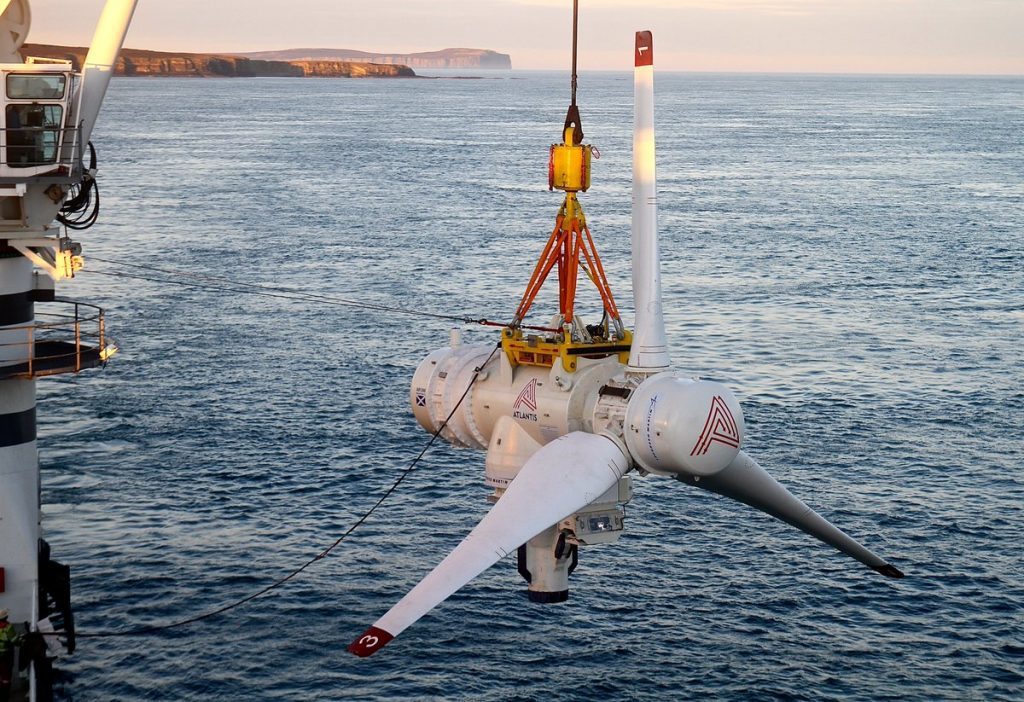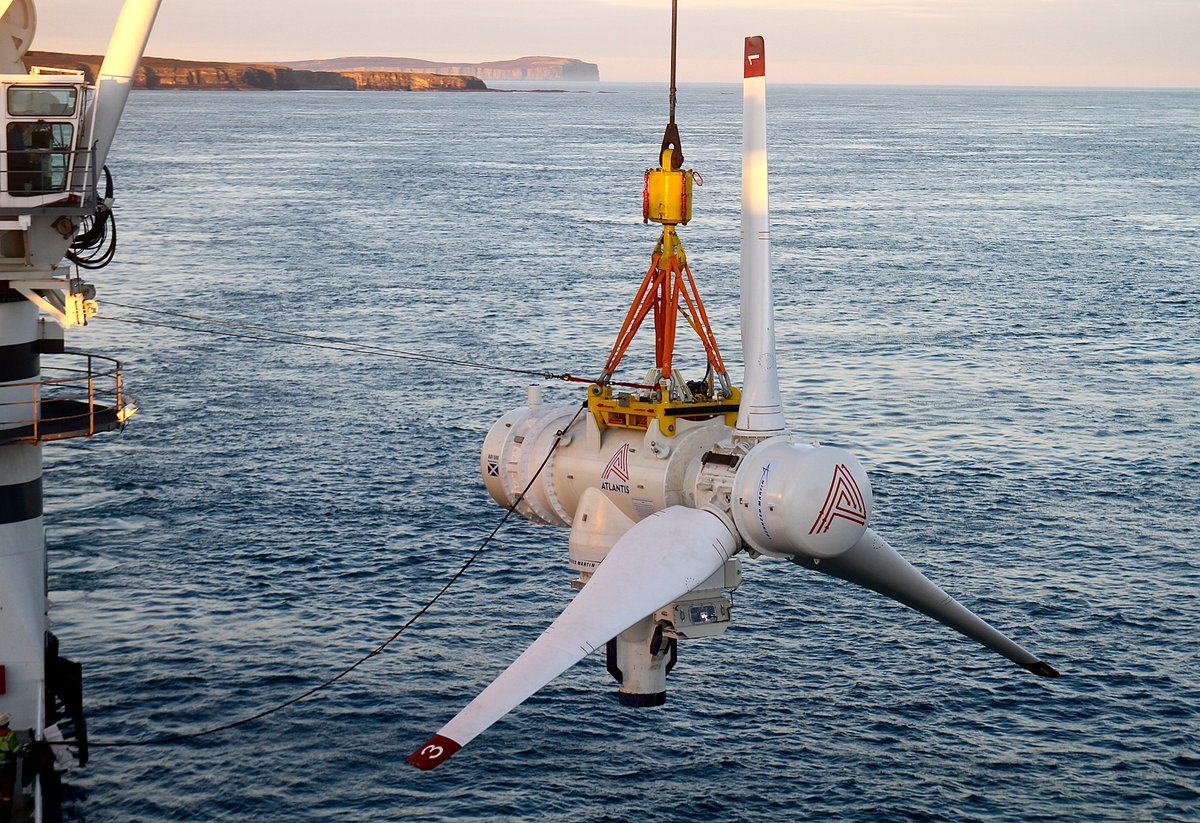 The UK renewable energy sector has made a wish list for Chancellor Philip Hammond's upcoming budget announcement today.
Trade body RenewableUK has made a submission to Mr Hammond, seeking support for key three areas to develop the country's wind, wave and tidal projects.
The group is asking for onshore wind to be allowed to compete for government-backed power generation projects, as well as tax incentives for wave and tidal projects.
RenewableUK has also asked for the export tariff for small-scale power generation to encourage a flexible energy system.
Executive director Emma Pinchbeck said: "This Budget is an opportunity for Government to provide certainty to businesses investing in the UK, to ensure we can continue to develop our world-class renewable energy sector.
"We're urging the Chancellor to allow onshore wind to compete for Government-backed contracts to generate power. Onshore wind is now the cheapest source of power available in the UK. It saves consumers money over the lifetime of each new project.
"We're also highlighting the case for a route to market for the UK's world-leading wave and tidal energy industries, so that we can reap the commercial benefits of our innovative technologies. This means using tax incentives to attract investment, such as rebates for companies which sign power purchase agreements with marine power projects.
"In the clean, flexible energy system we're building for the future, consumers are playing a much more active role in managing their energy, storing and generating their own power. To encourage homes, businesses and industries to do more of this, we're asking the Government to maintain the export tariff for small-scale generation".
Recommended for you

Repsol Sinopec 'reviewing' North Sea fields to determine scope for CCS