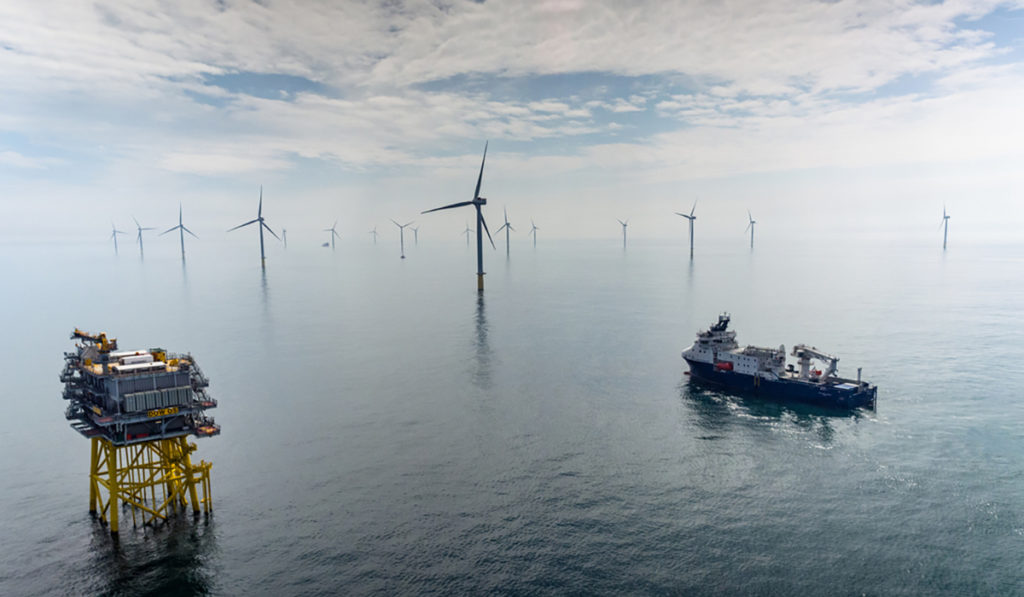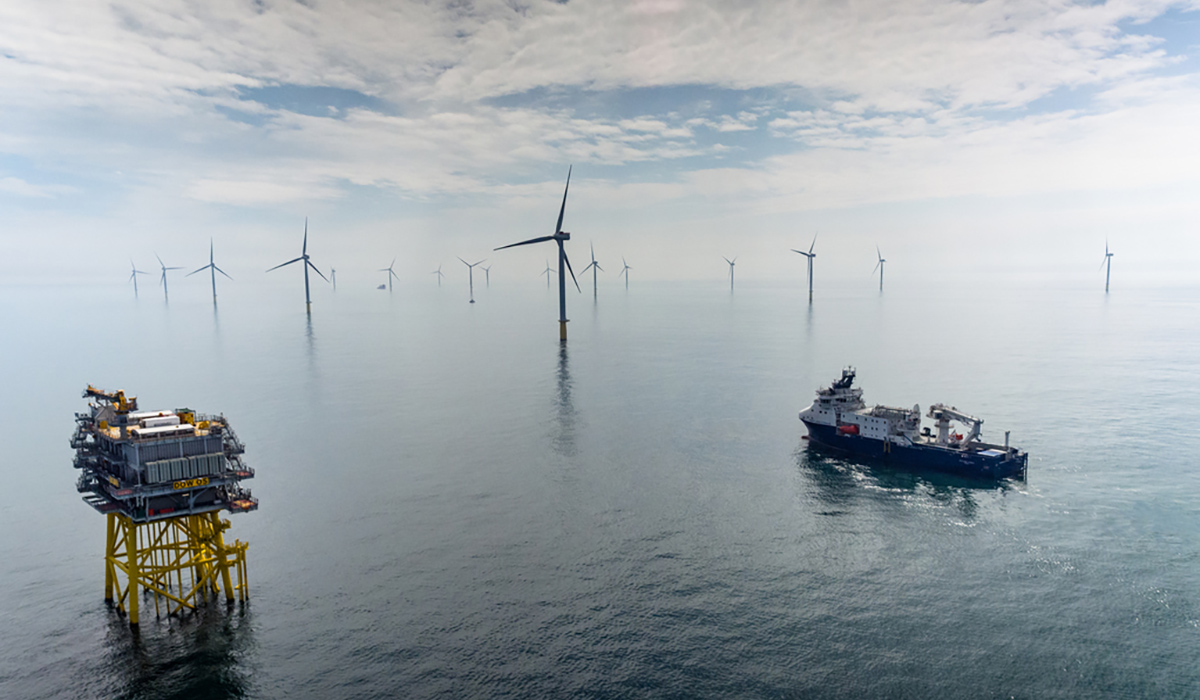 The £1.2billion Dudgeon windfarm has been officially opened off the UK coast by a partnership led by operator Equinor.
Dudgeon, which is a 67-turbine development, is now delivering electricity to the grid, capable of powering around 410,000 homes.
The project lies around 25miles off the Norfolk coast, with more than 40% of suppliers for the windfarm being local.
It is operated by Equinor, with the UAE's Masdar, and renewables firm Statkraft also in partnership.
Equinor said construction costs have been reduced from £1.5bn to £1.25bn since the investment decision was made in 2014.
The firm, which rebranded from Statoil earlier this year, said Dudgeon plays a part in its goal to develop from oil and gas to a broader energy company.
CEO Eldar Saetre said: "Dudgeon represents an important contribution to realizing the UK's renewable energy strategy.
"As part of our strategy to develop from an oil and gas company to a broad energy major, Statoil will grow significantly in profitable renewable energy, with an ambition to invest around NOK 100 billion towards 2030.
"Dudgeon has successfully been developed in cooperation with Masdar and Statkraft, and is a key part of Statoil's strategy to complement our oil and gas portfolio with profitable renewable energy solutions, as well as adding to Statoil's strong UK presence."
Recommended for you

Ideology shot us in the foot