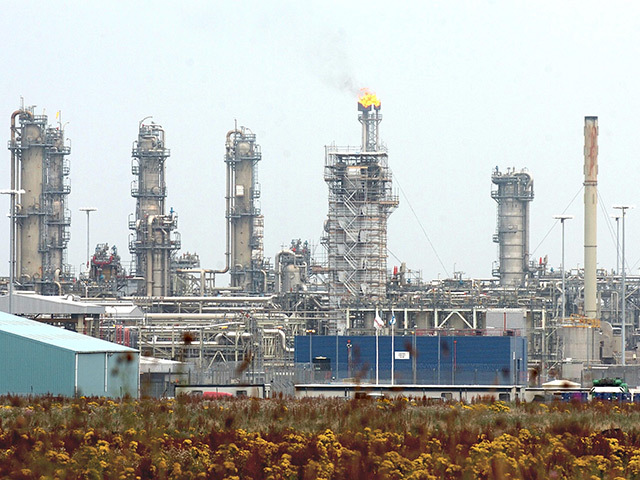 A "rejuvenation' of European interest in Carbon Capture and Storage (CCS) technology is being brought by the North Sea, according to a new report.
The Global CCS Institute said several projects are now in development in Europe, driven by carbon storage options in the North Sea.
That includes the scalable Acorn project at St Fergus near Peterhead, which the UK government last month announced was going to receive a £175,000 grant to help develop its plans.
Acorn is currently a demonstrator project which aims to scale up, storing CO2  under the North Sea with the use of oil and gas infrastructure.
Other projects including the Teesside Collective and HyNet North West decarbonised hydrogen project are also featured in the document.
The report states the UK is among the global leaders in driving forward CCS policy in a bid to meet climate change targets.
Around the world there are 43 large-scale CCS facilities, with 18 in commercial operation, five being constructed and 20 in development.
The report states: "CCS has enjoyed a revival in Europe, where its prowess as an industrial mitigation technology has been widely recognised.
"Eight large-scale CCS facilities are now in development. This CCS rejuvenation is being largely led by the UK, Norway and the Netherlands, where industrial clusters around North Sea storage options provide an opportunity to significantly reduce the unit cost of CO2 storage."
Recommended for you

Exclusive: Mozambique, TCRK Energy launch hydrogen work