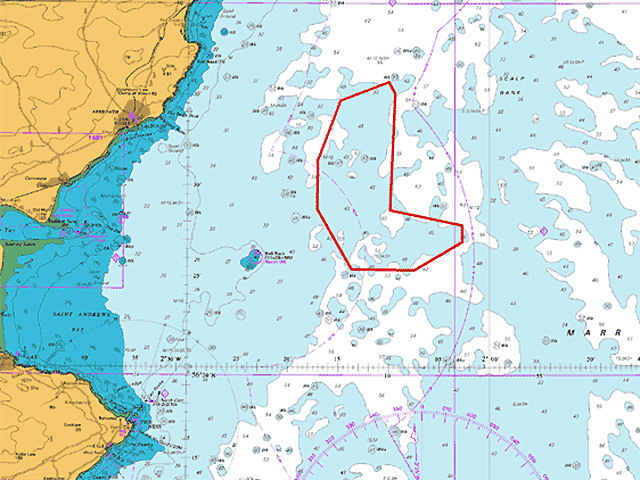 A huge Angus windfarm project has announced Dutch firm Boskalis as its preferred marine works supplier, signing a pre-construction agreement (PCA) with the firm.
The Inch Cape Offshore Windfarm confirmed today that it has agreed a deal for Boskalis to transport and install wind turbine foundations, an offshore substation and inter-array cables.
Boskalis revealed the total contract value is expected to exceed £180 million.
According to both firms, the agreement will see close collaboration with local suppliers to source engineering, procurement and installation work.
The windfarm is expected to bring in up to £750 million and 1,900 jobs to the UK economy, with an expectation the project will add a large proportion of the sum locally.
Ian Johnson, Inch Cape project manager, said: "Boskalis' wealth of experience within the offshore wind industry was a key factor in our decision. The reputation and high standards of our main contractors, as well as the smaller suppliers procured to help deliver each package, is a priority for the project.
"We thank the Boskalis team for their support in informing our supply chain events and look forward to working with them to deliver a successful CfD bid."
In November last year, Mr Johnson revealed the Angus wind project was looking to benefit from the Aberdeen supply chain's "wealth of expertise".
Mr Johnson said operator Red Rock Power will be looking to "benefit" from the local industry's oil and gas expertise.
A spokeswoman for Inch Cape said the project will be "making announcements in due course" relating to local contracts.
Mr Johnson added: "We expect to deliver a significant proportion of the development using Scottish and UK suppliers. The high turn-out at our supply chain events is a strong indication of the level of importance the Inch Cape project will have on the renewable, and indeed oil and gas, service industry as well as the wider economy.
"Boskalis' recent expansion efforts in Scotland and its increased offering in the North Sea market, further supports the project's commitment to working with local firms."
The Inch Cape offshore wind development, which lies nine miles off the Angus coast, is 100% owned by Red Rock Power through Chinese investment by SDIC Power Holdings, who also bankrolled 25% of the Beatrice Offshore Wind Farm development currently in construction.
Marcel van Bergen, director of Boskalis Offshore Wind, said: "The Inch Cape offshore wind farm is set to be one of the biggest infrastructure projects in the UK over the next ten years and we're thrilled to have been chosen to help deliver a key package of the development. We look forward to engaging with local businesses who will help us achieve this."
Recommended for you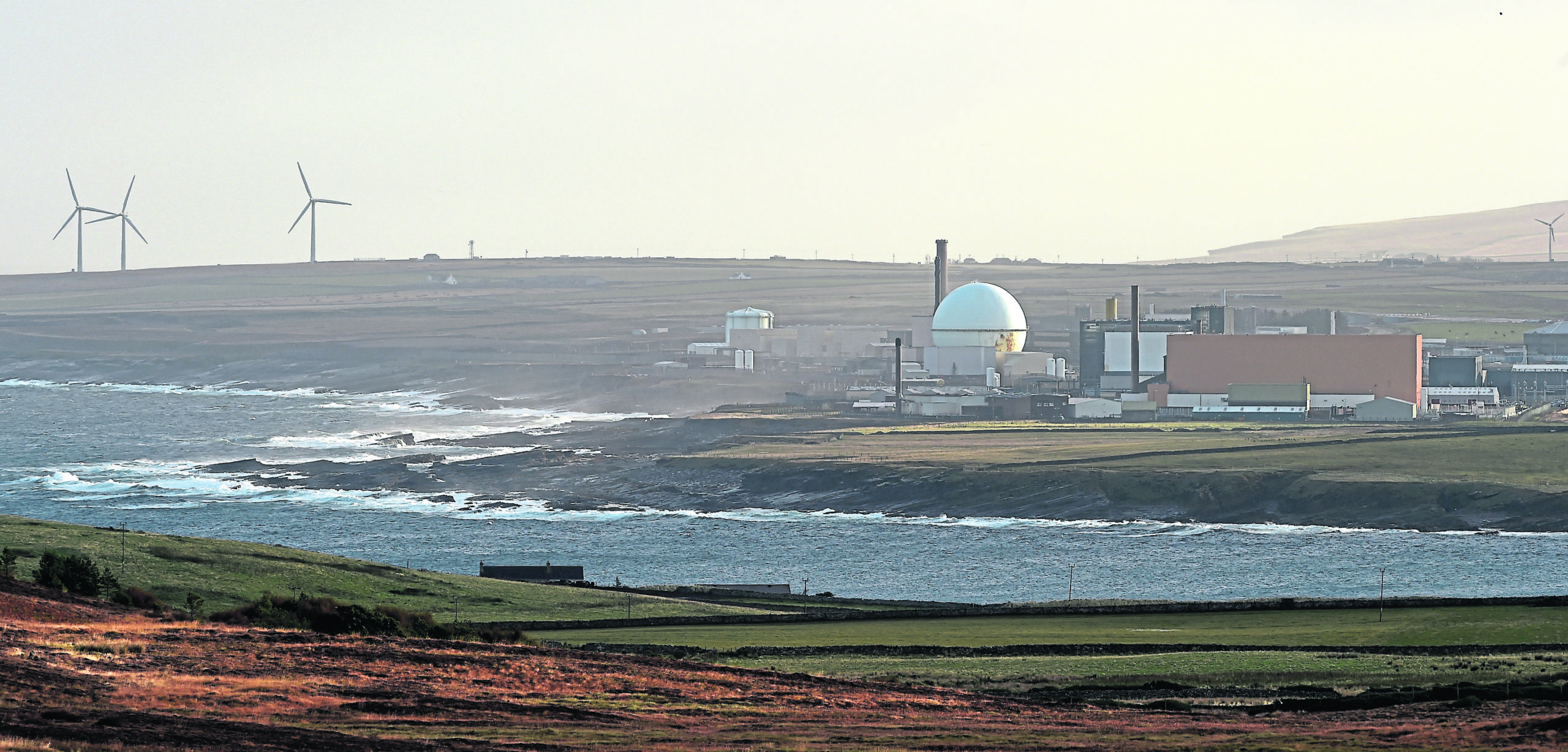 Pentland floating wind farm granted onshore work approval