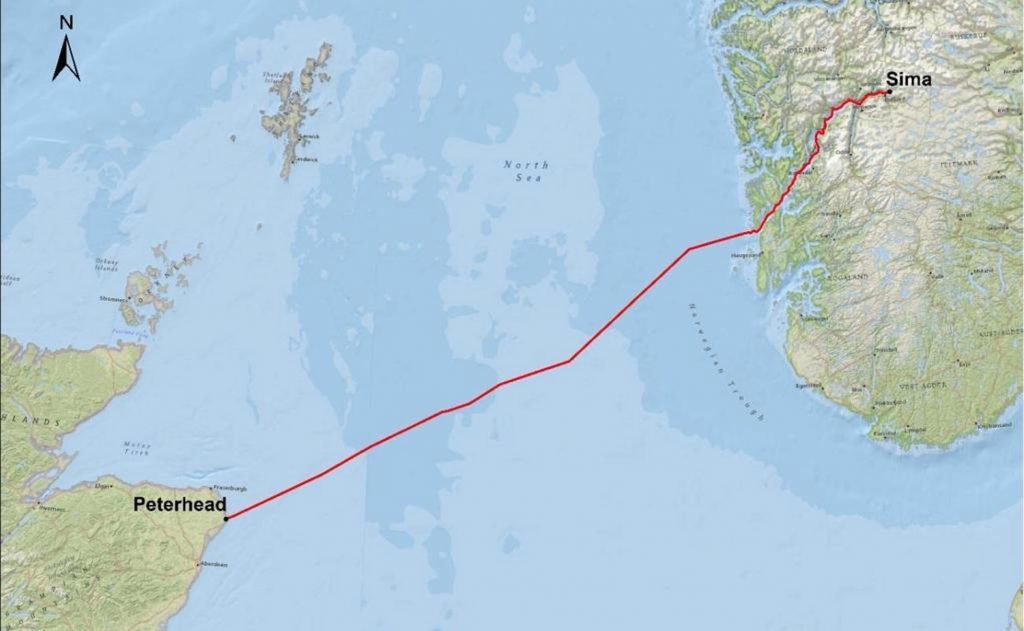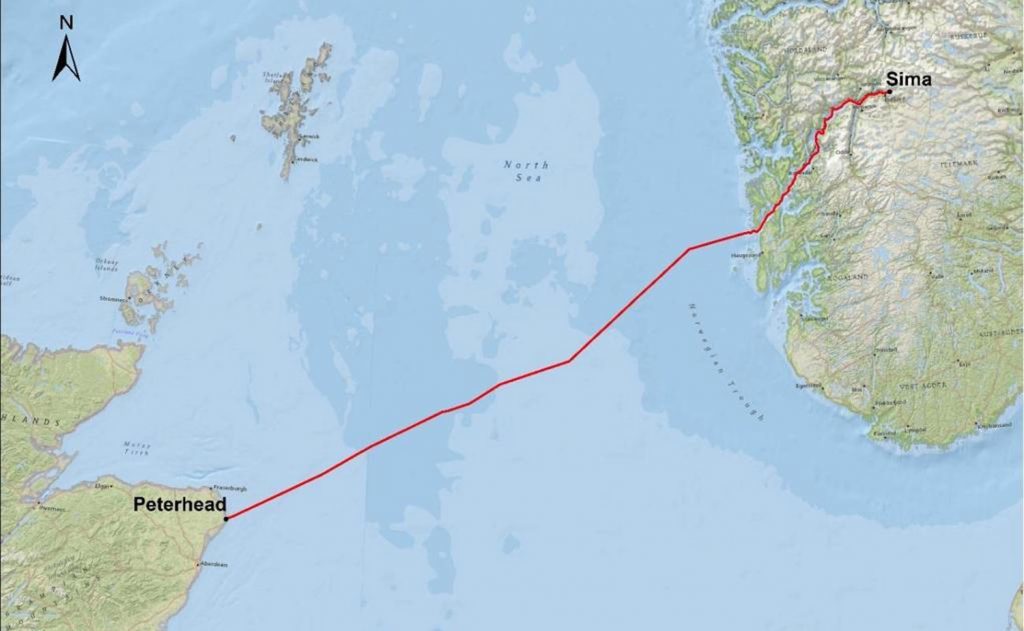 Plans for a giant energy cable linking the north-east with Scandinavia could be given the go ahead this week.
The North Connect Project will link Peterhead to Norway with a 415-mile cable, and it is hoped the move can boost the renewable markets in Scotland and Europe.
The link will have a capacity of 1400MW and will go under the North Sea from Simadalen in Norway to a site near Boddam.
Local authority planning officials have earmarked the development for approval and Aberdeenshire Council will discuss the proposals when they meet at Woodhill House on Thursday.
It has already received backing from the Buchan area committee and councillors will be told this week about what the project involves.
An underground cable would stretch from a landfall point at Longhaven to a previously approve interconnector station near to Stirlinghill Quarry.
In a report , the council's infrastructure chief Stephen Archer said the huge connection would be able to transmit electricity either way across the sea.
He said: "The interconnector will allow renewable electricity to be transmitted in either direction across the North Sea.
"The cable proposed under this application would effectively connect the approved interconnector station to an offshore transmission cable – under consideration by Marine Scotland at the time of writing – which in turn would connect to similar infrastructure in Norway."
Councillors will also be told that the North Connect project reflects targets set out by both the Scottish Government and European Commission.
Mr Archer said: "The interconnector will allow energy to be shared between Scotland and Norway, meaning hydro power from Norway can be transferred to Scotland when local renewable sources such as wind power cannot meet demand, and vice versa for periods where Norwegian sources are struggling.
"This ensures security of supply whilst using renewable sources which helps meet the aims and targets."