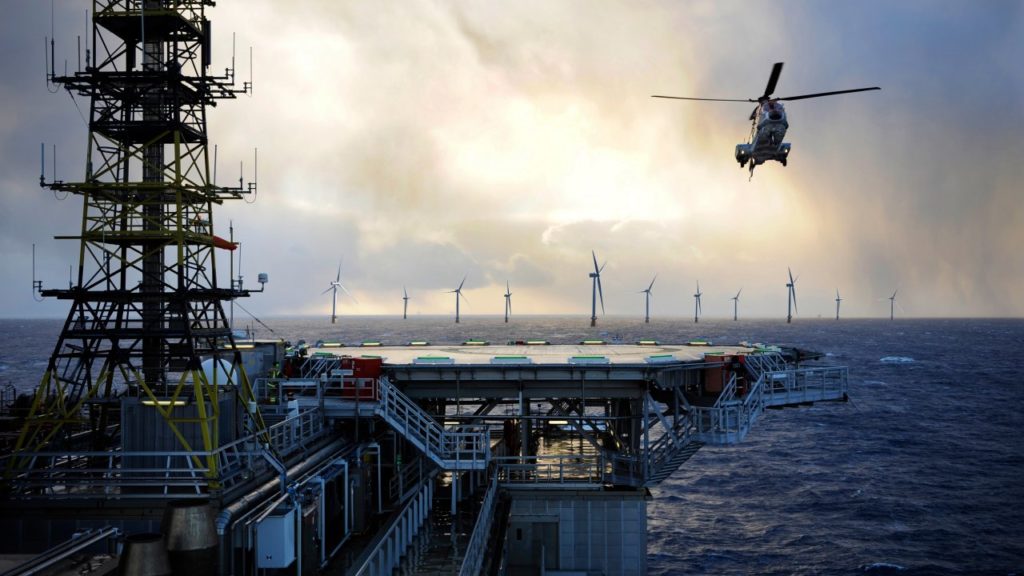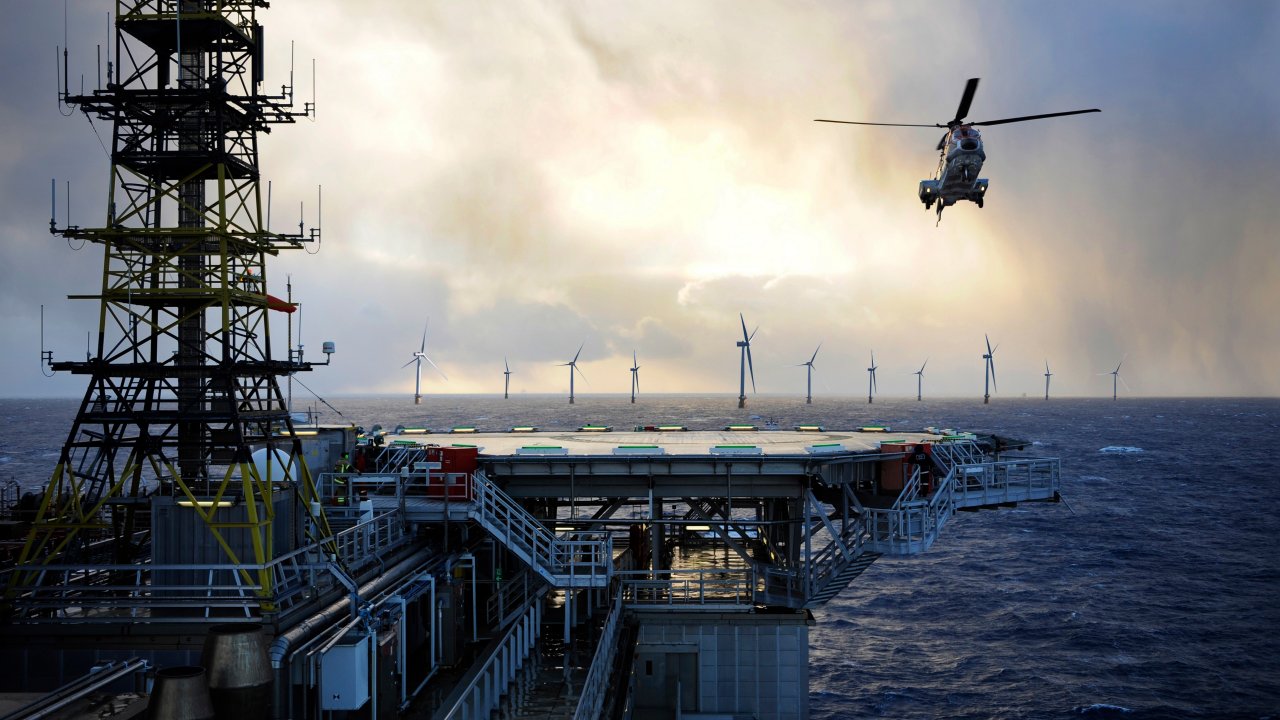 Norwegian energy giant Equinor has announced the assembly site for its second floating wind project.
The Hywind Tampen project will produce enough electricity to power a number of North Sea oil and gas platforms.
The eleven floating wind turbines will be constructed at Gulen Industrial Harbour in Sogn og Fjordane.
Reduction of CO2 emissions from five oil and gas platforms at the Snorre and Gullfaks fields is estimated at more than 200,000 tonnes per year.
Equinor's project director, Olav-Bernt Haga, said: "Equinor on behalf of the partners, have awarded a contract to Wergeland Base in Gulen Industrial Harbour in Sogn og Fjordane based on assessments of i.a. topographic suitability, safety as well as technical and commercial conditions."
He added that with a combined capacity of 88 megawatts (MW), the 8 MW turbines "will meet around 35 % of the annual power demand of the five platforms".
Hywind Tampen follows on from the Hywind Scotland project, which has outstripped expectation and beat the industry average for energy availability for four out of its first six months of operation.
Hywind, the first floating offshore wind farm of its kind, has been producing power for more than a year.
The five-turbine development is 16 miles off the coast of Peterhead, Aberdeenshire, and can power around 20,000 homes.
In July, Peterhead was the chosen site of a world first as the Hywind floating wind farm was hooked up to a battery storage system capable of receiving grid connection.
Recommended for you
X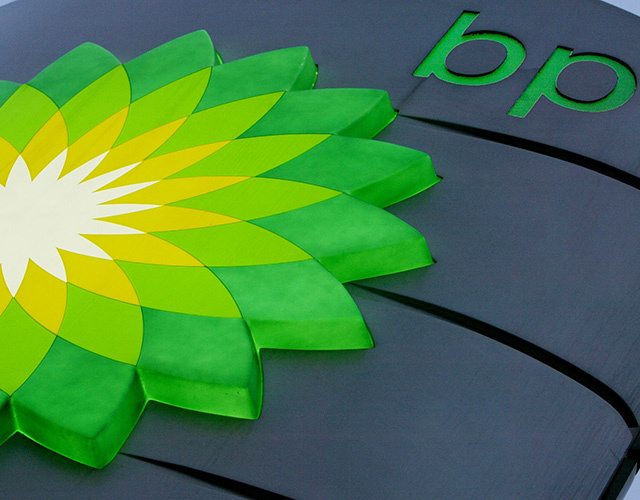 BP transformed to 'oil-market darling', analyst says