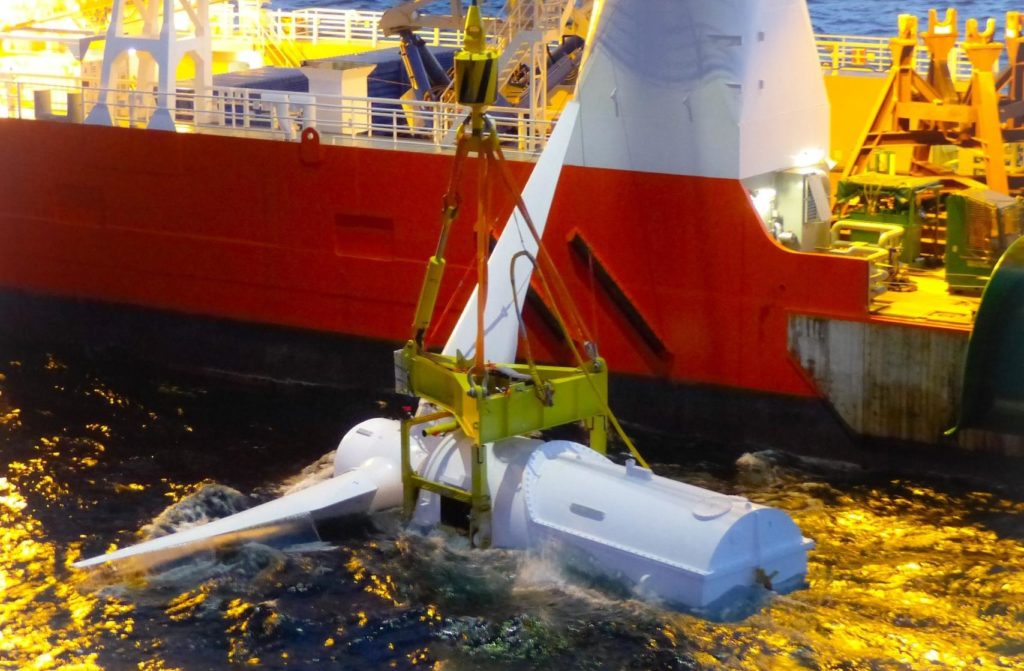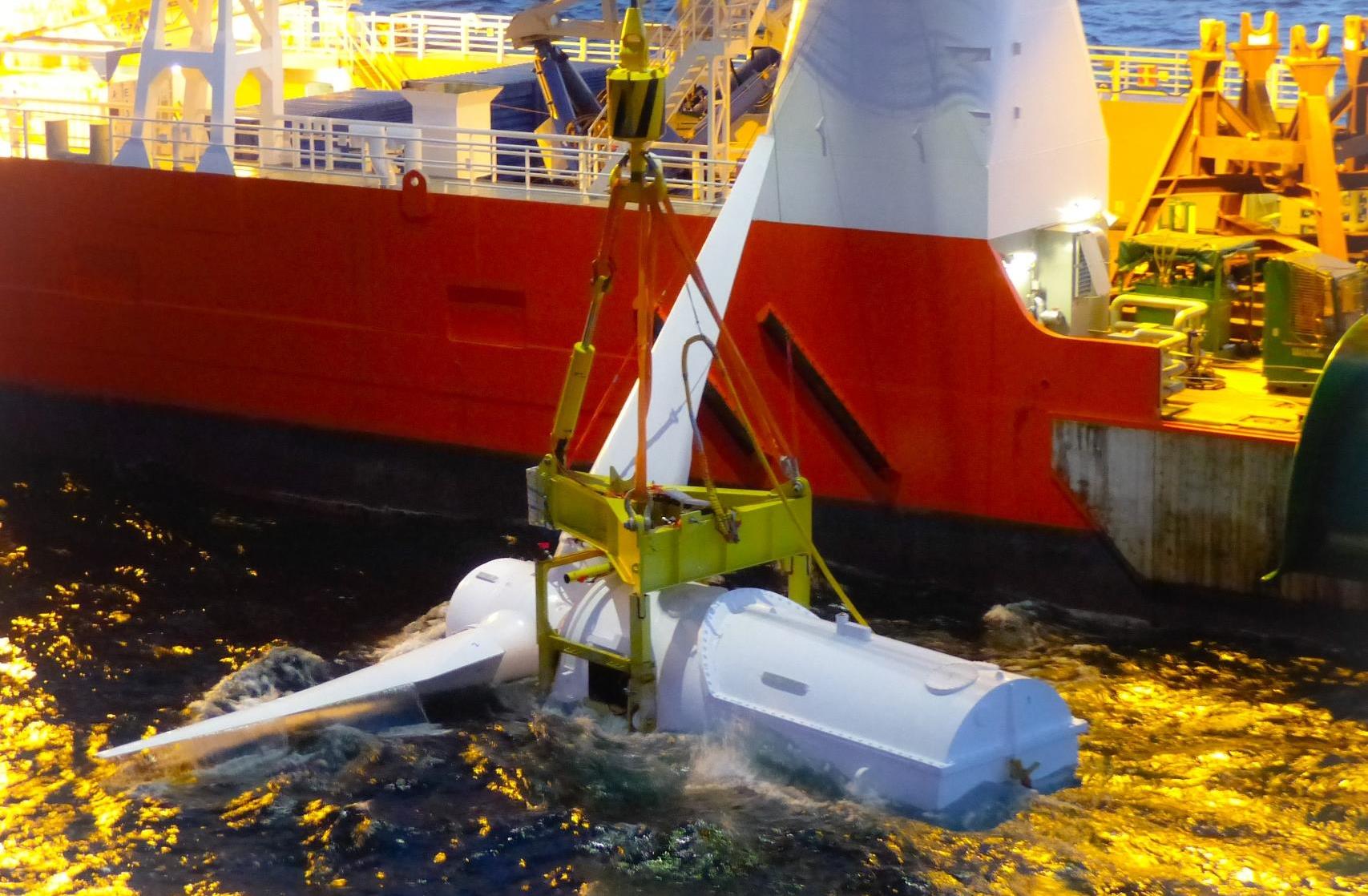 The Pentland Firth-based Meygen tidal turbine notched up a new world record last night.
Simec Atlantis Energy's chief executive Tim Cornelius announced that the Meygen tidal array had exported more than 12 gigawatts (GW) of energy to the Scottish grid.
The tidal turbine has now beaten the previous world record held by SeaGen.
Mr Cornelius said: "Meygen has now exported more than 12GWh of tidal energy to the grid in Scotland, surpassing the previous record held by SeaGen in Strangford Lough (11.6 GWh).
"Congratulations to all involved. Onwards."
The project announced the completion of its construction phase and the start of the tidal projects 25-year operational phase last April.
During Phase 1A the tidal array generated 6GW of energy and saw monthly production of 1,400MW a month of tidal energy.
The turbine was first installed in the Pentland Firth, between Orkney and Caithness, in 2017.
In June, Sanjeev Gupta's GFG Alliance took a 49.99% stake in the company as part of a reverse takeover.
Atlantis Resources changed its name to Simec Atlantis Energy after wrapping up the purchase of Uskmouth power plant in Wales from Simec, the energy arm of GFG.
Before Christmas, Simec Atlantis announced the launch of two additional Meygen turbines.
The modified turbines use more powerful generators and larger rotor diameters.
The firm claim the use of larger rotor diameters is "in-step with a key cost reduction trends" seen in the offshore wind industry.
Recommended for you

CfD results a 'turning point' for Scottish tidal power