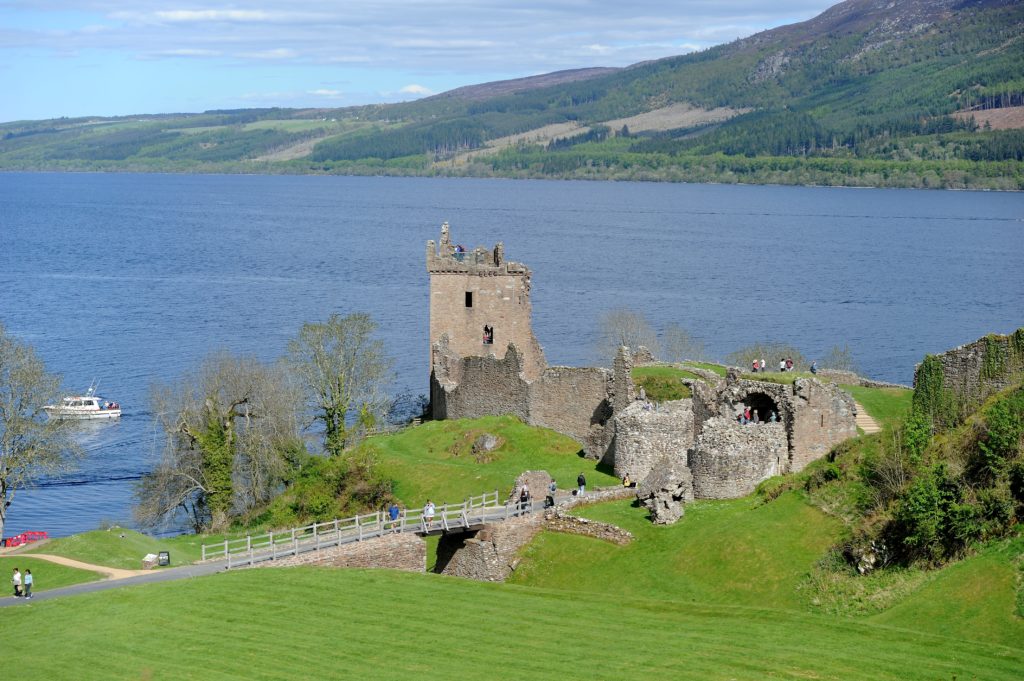 The developers of a Highland pumped storage project claim their technology is tailor-made to fill the supply gap left by offshore wind.
ILI Group's chief executive, Mark Wilson, was responding the UK Government's new sector deal pledge that 30% of all UK energy sources will be renewable by 2030.
The developers of the 450 megawatt (MW) Red John project in Inverness, last night described the need to meet the potential energy gap as "urgent".
As the most advanced site in Scotland, the Red John project could generate enough electricity to power over 400,000 homes.
Mr Wilson said: "Government focus on renewable energy can only be a good thing however without a coherent energy storage plan the true potential of renewable energy will be squandered.
"This announcement makes the case for pumped storage hydro even more urgent and persuasive.
"UK wind developers were paid £125 million in curtailment charges last year alone – in other words, they were paid not to produce electricity. Our plans will go a long way to help get the maximum benefit of new renewable energy for the country and the environment."
ILI Group claim the Red John hydro storage scheme could create around 300 jobs.
But last year concerns were raised about the underground hydro plant, planned near Loch Ness.
Complaints were lodged claiming the project could have a potential impact on the local environment with so many people travelling back and forth to the site.
ILI claim the development could yield over £2 billion in investment, while filling the energy gap.
Former UK Energy minister Brian Wilson added: "One way or another, there has to be back-up to the intermittency of renewable generation and this creates a huge opportunity for UK industry.
"In Scotland, pumped storage hydro – which provides 95% of storage around the world – is the obvious answer instead of relying on imports via interconnectors."
Recommended for you

Brian Wilson: Pump Storage Hydro finally being taken seriously