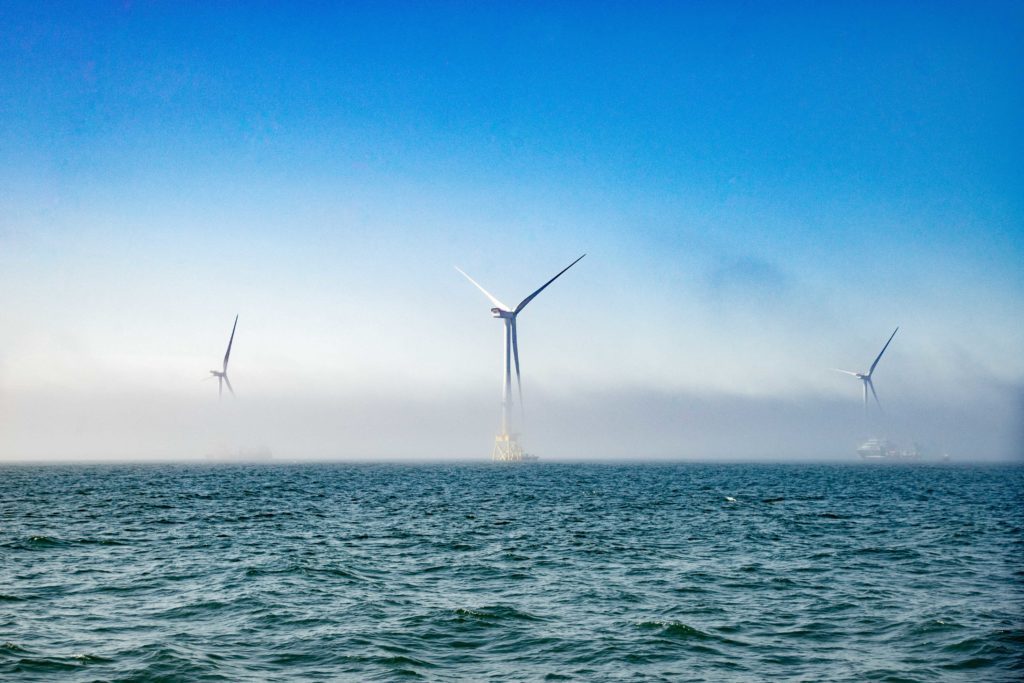 Swedish wind developer Vattenfall has confirmed it will table an extension application with the Scottish Government for the Aberdeen Bay project this week.
The wind farm currently has an operational lease of 22 years, which Vattenfall will seek to increase to 25 years.
The 25-year period excludes the time needed to decommission the wind farm.
Kevin Metcalfe, Vattenfall's project director, said last night: "We have submitted to Marine Scotland an application to prolong the lease of the innovative European Offshore Wind Deployment Centre from 22-years to 25-years.
"If approved by Marine Scotland and Crown Estate Scotland, the longer operating life of the wind farm will deliver a boost to local jobs, businesses and the generation of more fossil free electricity."
Vattenfall told Energy Voice in December that it intended to apply for consent to "prolong" the life of the development.
It will now put in a a request to Marine Scotland for a design life extension for the wind project, also known as the European Offshore Wind Deployment Centre (EOWDC).
Vattenfall said the extension would benefit the north-east and Scottish economy and prolong local jobs.
The operator originally intended to apply for a 25-year consent based on the lifespan of the wind farm's components, and the new application was addressing a "discrepancy with the original lease".