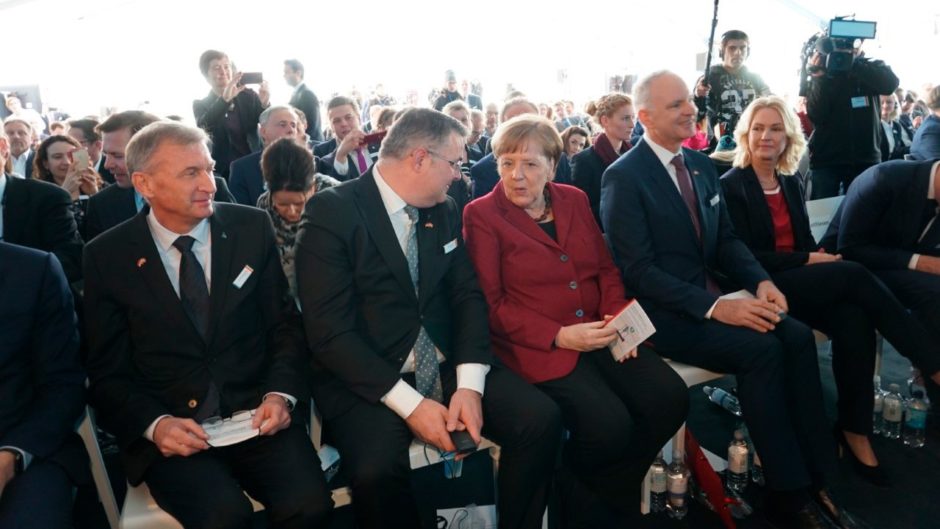 German chancellor Angela Merkel has officially opened Equinor's 60-turbine Arkona offshore wind farm in the Baltic Sea.
According to the Norwegian energy firm, the development has the capacity to supply energy to around £400,000 homes.
Arkona started its power supply to the German national grid in September 2018 with each producing six megawatts (MW).
The wind farm reached peak production in 2019 and has a total capacity of 385 MW.
Ms Merkel was joined at the opening by Norwegian petroleum and energy minister Kjell-Borge Freiber.
Equinor's chair of the board Jon Erik Reinhardsen also participated in the opening ceremony.
He said: "The Arkona opening is a key milestone for Equinor.
"The wind farm has the capacity to supply renewable energy to 400,000 German homes.
"Equinor is already meeting 25% of Germany's need for natural gas.
"Arkona is Equinor's fourth wind farm coming online since 2012 and is a key contribution to developing Equinor into a broad energy company."
In the UK, Equinor operates the Sheringham Shoal, Dudgeon and Hywind Scotland offshore wind farms.
It also has the Baltyk I, II and III wind farm projects in the Polish sector of the Baltic Sea.
Recommended for you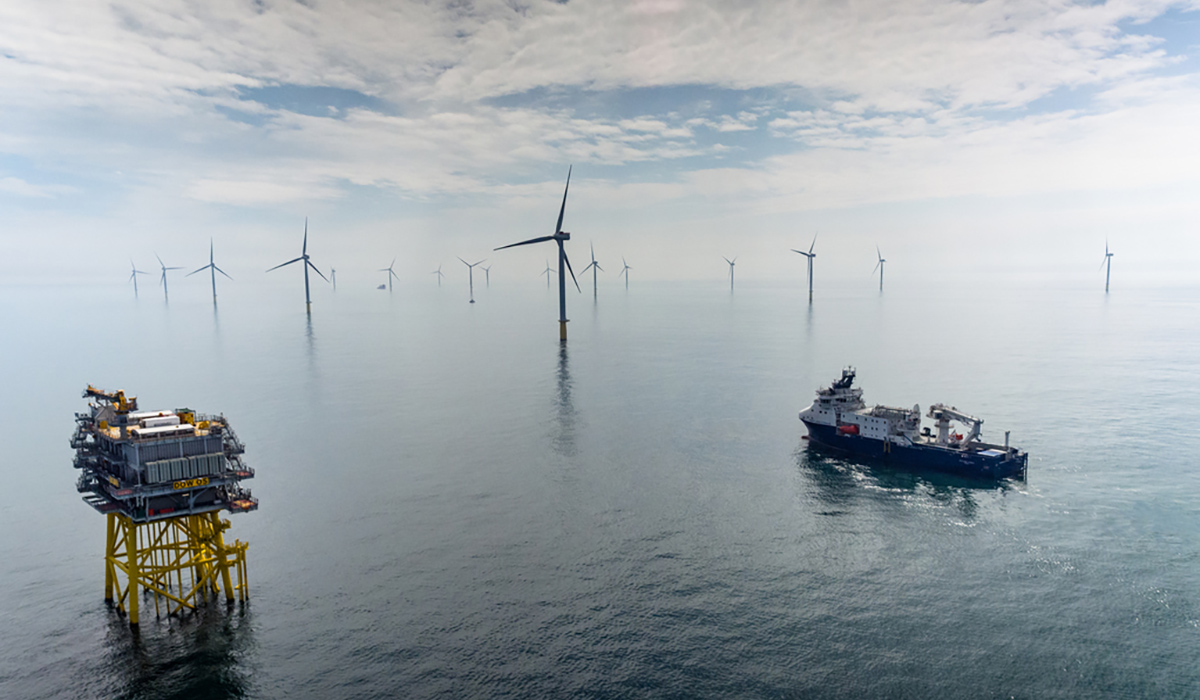 Equinor applies to extend Norfolk offshore wind projects