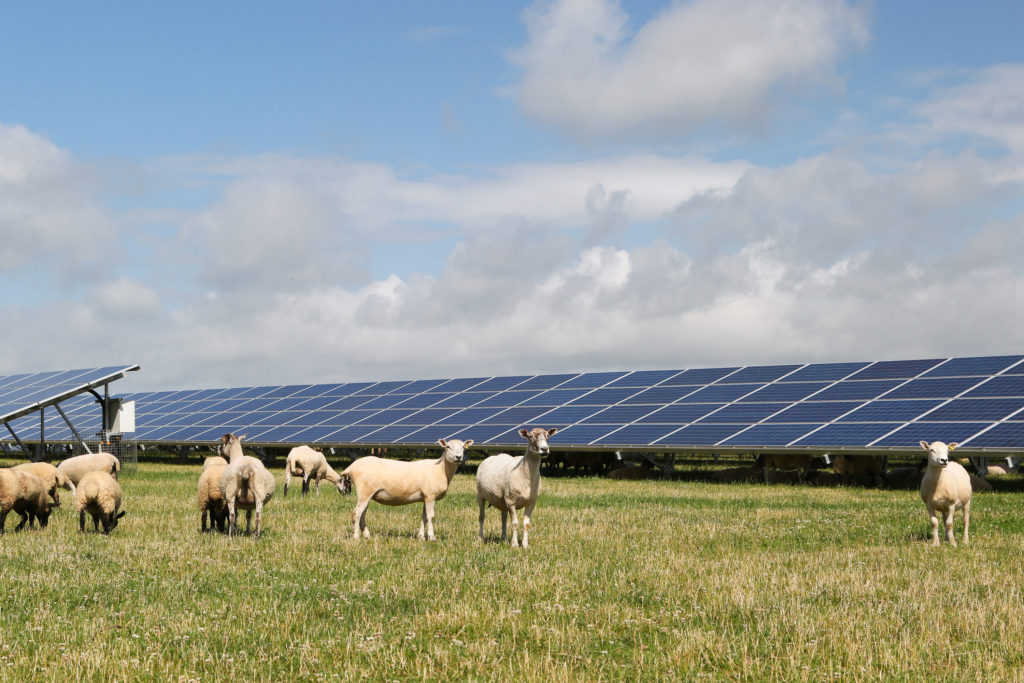 A firm whose plans to site a massive solar farm in rural Angus were defeated by people power has not ruled out returning with a fresh proposal.
Lightsource BP appeared to have abandoned the county as a target for development  following talks with local people.
The project was in the early stages of exploration and development but the plug was pulled just weeks after a community consultation.
The talks with members of the community led, in combination with an environmental assessment, to the decision not to lodge a planning application.
Conor McGuigan, Lightsource BP's director of business development for Europe, said it wouldn't rule out returning to Angus but admitted there were "no specific plans… at the moment".
He said: "We welcome all feedback positive or negative and will always attempt to take all feedback into account.
"This is why we hold our community consultations early to ensure we capture as much detail as possible.
"We can understand that people may have objections to the construction of a solar farm, but we believe our solar farms will be of great benefit towards providing more sustainable energy solutions."
The 49.99 megawatt proposal for the 120-hectare site off Berryhill Road, near Fowlis, first emerged in November and would have provided enough clean energy for 14,621 households.
Angus councillors raised questions about the scale and location of the proposal including topography issues which they fear will prevent panels from receiving sunlight.
Mr McGuigan said "in hindsight" it was the right decision to pull out.
"Taking on board all the feedback from the community consultation alongside our own environmental assessments, it became apparent that the site was no longer a viable option," he said.
"When putting in a planning application for any site, input from the local community is invaluable in providing us additional insight regarding our proposals.
"There are a number of unique factors we have to consider when developing a solar farm in Scotland.
"Due to less solar irradiation compared to south of England, solar farms need to be larger to generate enough electricity to warrant the large grid connections costs.
"We have no specific plans for Angus at the moment but will not rule it out alongside our investigations for other locations in Scotland."
Asked if he had identified a site in Angus for such a venture, he replied: "No."
Mr McGuigan said solar power produces "clean, renewable energy for Scotland, creates jobs and provides land owners with an opportunity to generate an alternative income stream for their land".
He said: "Climate change is high on the agenda as the global demand for energy continues to increase.
"Solar energy provides a way to fulfil that demand through renewable methods rather than continuing to rely on fossil fuels."
He said the energy from a site such as the one at Fowlis would have generated enough energy to power 14,621 homes and save 18,405 tonnes of carbon emissions – equivalent to taking 3,916 cars off the road.