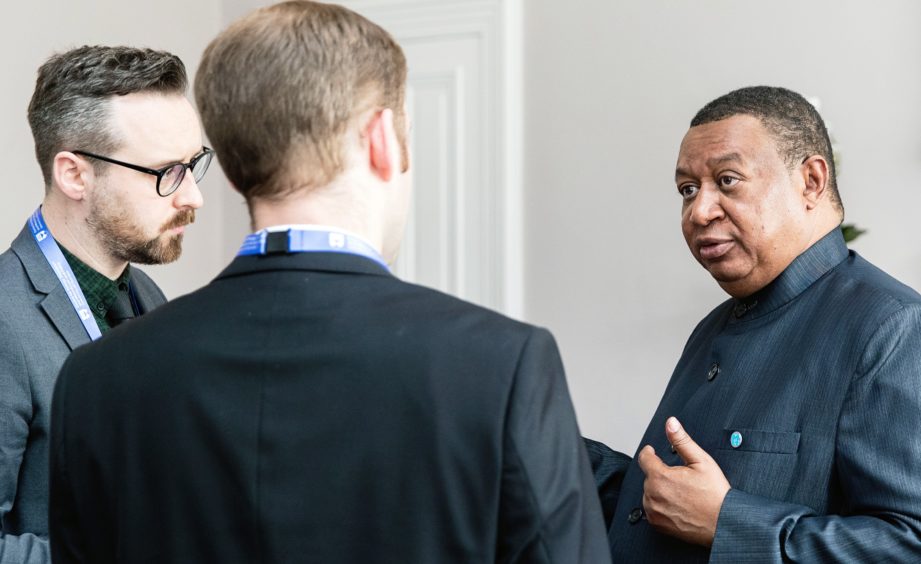 The boss of the Organisation of Petroleum Exporting Countries (OPEC) has commended Scotland on its efforts to transition to cleaner energy, but added that "all types of energy will be needed".
Mohammed Barkindo, the secretary general for OPEC, claimed yesterday that "diversity of supply" was "the best way forward".
He was speaking during the annual Energy Forum conference held at Dundee University.
Mr Barkindo said: "We need to comprehend the threat posed by climate change.
"Let me stress from the outset, that OPEC remains fully engaged and supportive of the United Nation's call on climate change as well as the Paris Agreement.
"The whole industry must be part of the solution.
"We are all responsible citizens of this planet and we also believe that none of us have access to planet B.
"I would like to commend the Scottish authorities and the industry for undertaking this global responsibility and taking it very seriously with remarkable success."
Scotland boasts the newly-completed 84-turbine Beatrice Offshore Wind Farm,  one of the biggest projects in Scottish infrastructure history, while Orkney-based Orbital Marine Power's tidal turbine smashed all industry records last year.
Big developments are also on the books with the Moray East Offshore Wind Farm, the Kincardine floating wind project and Simec Atlantis Energy's MeyGen tidal array at various stages of planning, construction or expansion.
But Mr Barkindo was quick to dispel any notion that he thought the energy transition would take place without the inclusion of the oil and gas sector.
He said: "The energy transition does not necessarily mean moving from one energy source to another.
"The majority and balanced consensus is that all forms of energy are required.
"The diversity of sources is the best way forward.
"Renewables are coming of age, with wind and solar developing fast, but even by 2040, in a worldwide outlook, they only make up about 10%, while nuclear is expected to be just over 6% and coal at 22%.
"Our focus will still be in supplying over 50%, with oil at 28% and gas at around 25%."
Recommended for you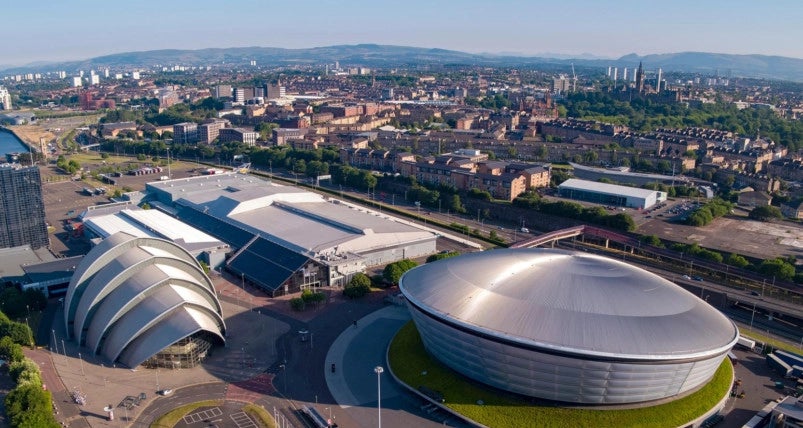 Will COP26 provide inspiration and trigger ambition?