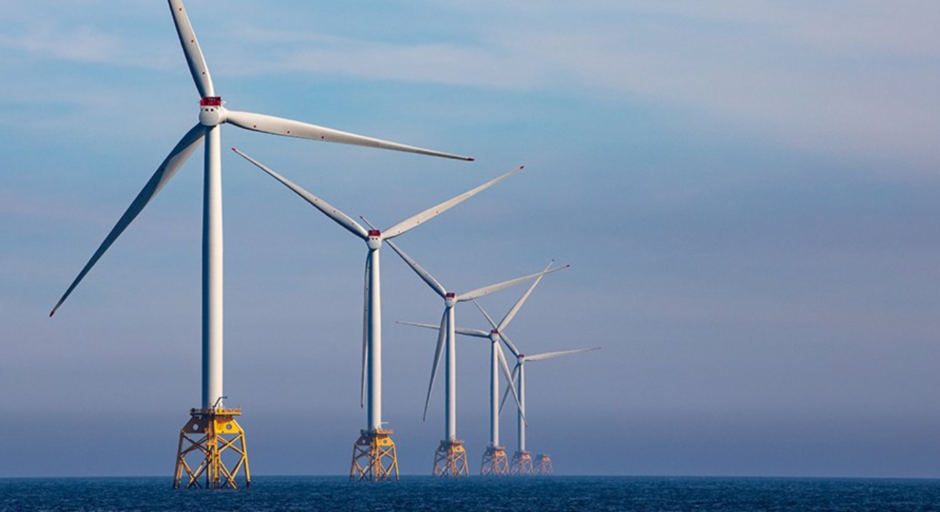 Scotland's biggest offshore wind projects could ultimately suffer from being too far from major areas of UK demand, according to a market research analyst.
James Brabben, consultant at Cornwall Insight, warns that many of Scotland's most northerly wind projects, such as the Beatrice Offshore Wind Farm and the Aberdeen Bay project, could face higher transmission network charges as a consequence of their location.
Mr Brabben claimed onshore wind projects could also face issues in the Highlands and Islands as it looks to add 800 megawatts (MW) in the next Contract for Difference (CfD) auction round.
He said: "The significant amounts of generation in Northern Scotland are located away from areas of demand further south. This contributed to a much higher Transmission Network Use of System (TNUoS) bill for projects in the region.
"As an example, the TNUoS charge for a typical intermittent renewable generator in zone 1 in North Scotland for 2019-20 is £19.03 kilowatts (kW), compared to -£2.50kW (negative) in Essex and Kent."
Mr Brabben said that many of the projects in the north of Scotland have capitalised on cheaper land costs and a more sympathetic planning environment than England.
But he added that network charging could "dampen" the optimism over these locations and has the potential to hinder the development of renewable energy in Scotland.
He said: "Currently, the more wind added to the system located further away from demand, the higher the cost of constraint payments to help balance this.
"This situation could change in the future with ongoing charging reviews, but out of these current system issues does come opportunity.
"National Grid has launched a pathfinding project with the aim of creating a long-term commercial product to manage networks constraints. Scottish Power's development of the 50MW battery at Whitelee windfarm gives a good indication of how constraint issues could be mitigated in the future to enable further renewables development."
Recommended for you

Western Isles Interconnector: A big (positive) change from Ofgem