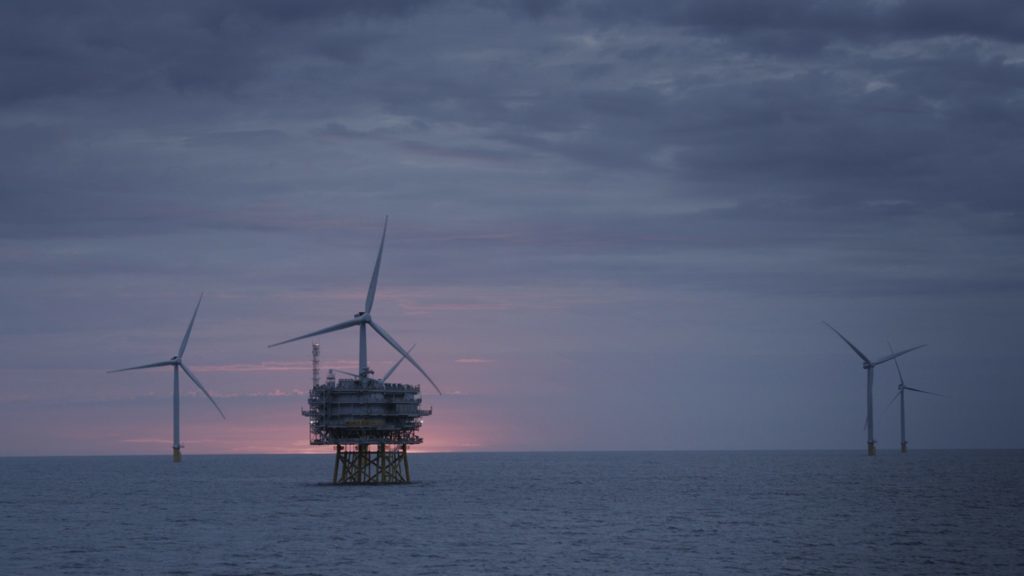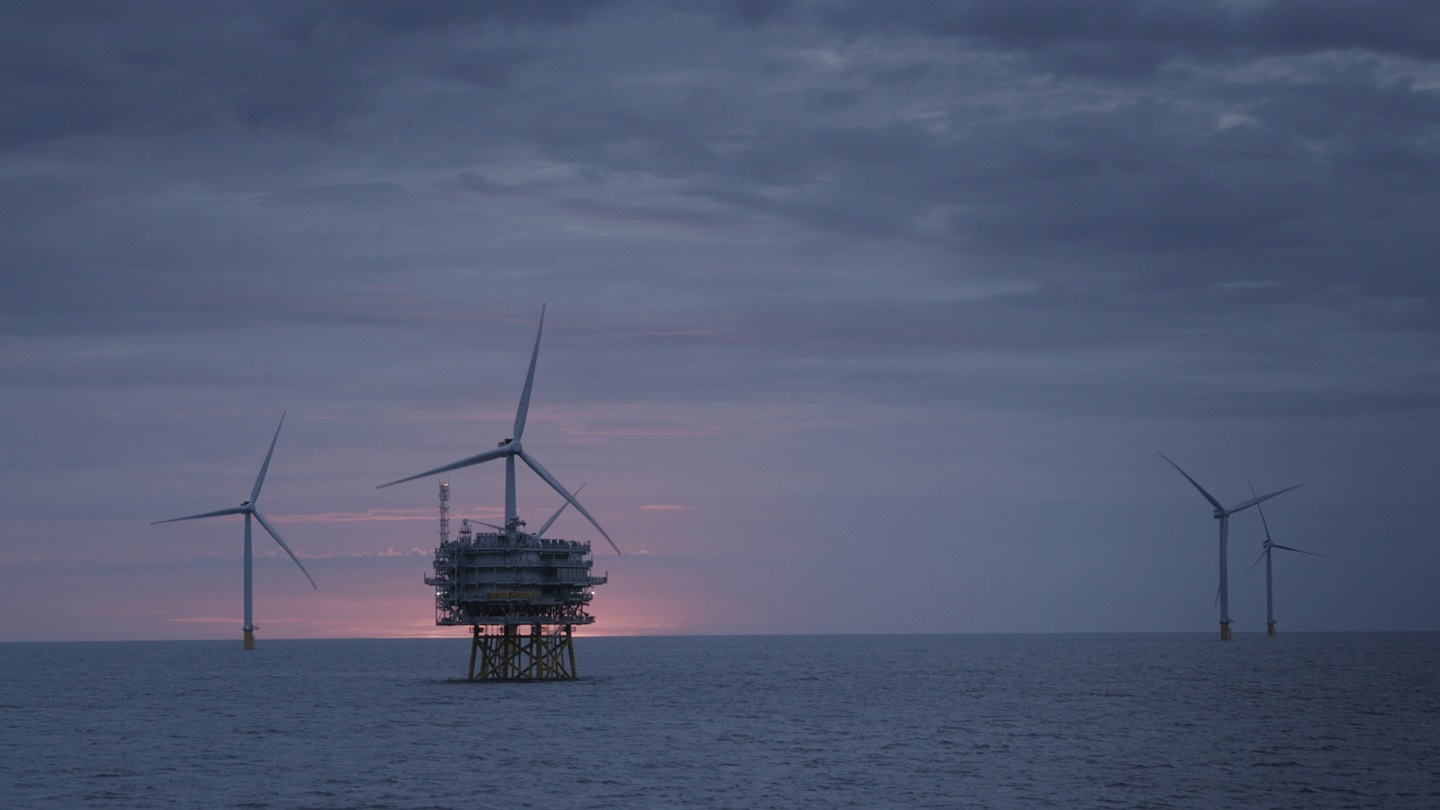 Wind giant Orsted has said it is "looking forward" to seeing the full details of the next Scottish offshore wind leasing round, as the firm experienced a bumper surge in revenues from the sector.
The Danish firm saw a marginal increase in profit yesterday (£614 million for H1 2019) alongside an 18% increase in offshore wind revenues, but overall revenues for the business were down.
Construction got underway at the firm's 175 turbine Hornsea One project last year, which is set to overtake Walney as the world's largest offshore wind farm when it becomes fully commissioned in 2020.
The project has the capacity potential to power over one million homes.
A spokeswoman for the firm added Orsted was "looking forward to seeing the full details" of what offshore leasing options might be released as part of the ScotWind leasing round expected in October this year.
ScotWind is specific to the waters around Scotland and accounts for the new draft process for the next batch of giant offshore wind farms.
Current proposals present a timeline that will see the announcement of new projects around 2021.
Scottish Power Renewables and Swedish developer Vattenfall have already signalled their interest in the upcoming proposals.
But the Orsted's president, Henrik Poulsen, said his firm was "moving forward" with further Hornsea project work in relation to the 2021 Contracts for Difference (CfD) offshore wind auction round.
He said: "When you look to 2021, we are currently pursing consents for the Hornsea Three project and that consenting process is moving forward as planned so we would expect that it would be ready to potentially participate in the CfD round in 2021.
"But whether we will join the round is not something that we will comment on at this stage."