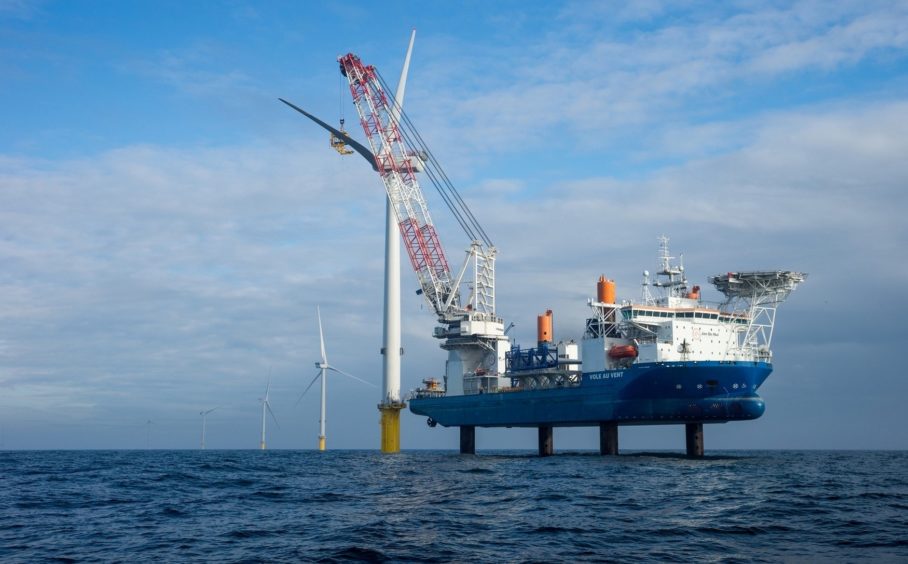 Luxembourg-headquartered firm Jan De Nul has signed its first deal to enter the French offshore wind market.
The offshore services firm, through its subsidiary  firm Sodraco, will undertake the transportation and installation of 80 Offshore Wind Turbines on the Saint-Nazaire Offshore Wind Farm (OWF) project in the Bay of Biscay.
The deal was awarded by Parc du Banc de Guerande, a joint venture firm formed by French company EDF Renewables and the Canadian energy infrastructure company Enbridge.
Turbines for the project will be supplied by General Electric (GE).
The OWF development will have a total capacity of 480 megawatts (MW).
Installation works are due to begin in spring 2022 and the planned project finish is set for 2022.
Philippe Hutse, offshore director at Jan De Nul Group, said: "We are excited to contribute to the further development of renewable energy, and offshore wind in particular, in France.
"Next to that we are looking forward to working again with EDF Renewables and to confirm our skills and competencies by making the installation of the Offshore Wind Turbines in collaboration with GE a great success."
Recommended for you

Big oil eyes South Korean offshore wind