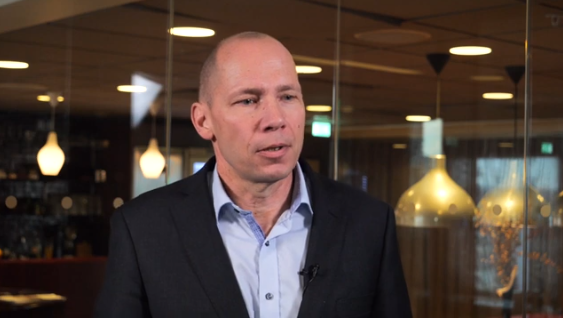 A Swedish firm is set to a new thermal energy storage solution this month in Morocco.
Gothenburg-headquartered Azelio claim the new energy storage system produces electricity without emissions at less than half the cost of diesel generation.
The thermal energy storage consists of recycled aluminium and can be charged with thermal energy from solar power or with electricity from PV or wind power.
Azelio plans to open a new office in Morocco when the firm begins a verification project at one of the county's largest solar farms.
The Swedish firm also has offices in Madrid and Beijing.
Jonas Eklind, chief executive of Azelio, said: "We are really redefining power. Enabling clean electricity when and where it is needed, all hours of the day.
"Using recycled aluminium as storage media makes the system highly sustainable and without degradation in capacity over time.
"In combination with its high energy density makes the system very cost competitive."