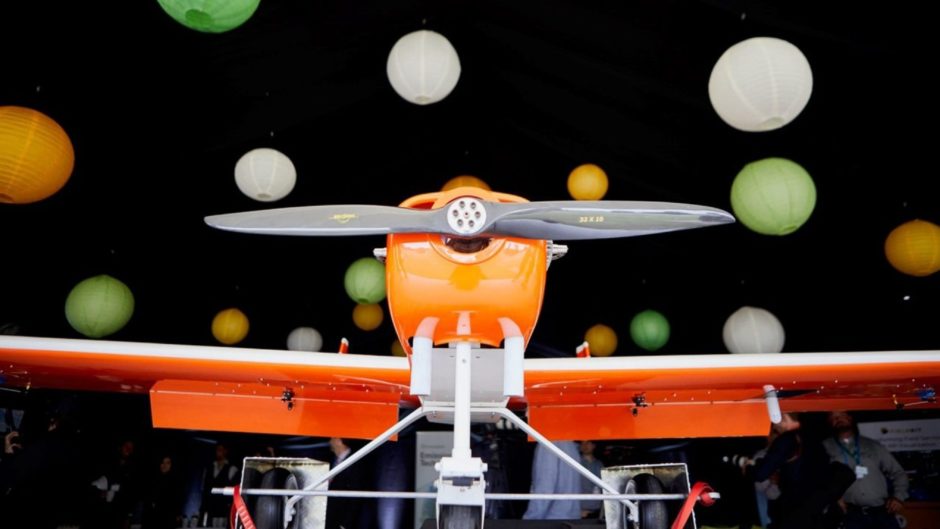 BP has been accused of lagging behind other oil majors when it comes to grasping the nettle of the energy transition.
This perceived hesitancy has often been blamed on the firm's ill-fated "Beyond Petroleum" campaign of the early 2000s, and its largely unsuccessful investments in solar power.
But BP hasn't sat idle since then. It has gradually built up to today's announcement that it will strive to become a net zero company by 2050.
Most of BP's annual capital expenditure of $15-17 billion goes on oil and gas, but in recent years it has invested heavily in low carbon technology.
Rob West, the principal research analyst at Thunder Said Energy, a research consultancy for disruptive energy technologies said: "When you start going through all the technologies that are emerging for our industry, we believe it is not only attainable, but an attractive economic opportunity.
"The key for Majors is to be 'leaders not followers', incubating and pioneering these new opportunities. In our assessment, based on its venturing activities, it is something BP is doing exceptionally well."
In 2017, BP pledged to invest $200 million in Lightsource, in exchange for a 43% stake in the solar development firm.
BP has since snapped up additional equity, giving it 50% of the joint venture, now known as LightsourceBP.
The firm has also branched into electric vehicle charging through the £130m purchase of Chargemaster, the UK's largest network.
More than 400 ultra-fast charge-points are being rolled out across the UK by BP Chargemaster.
In the US, BP will build a $25m plant for transforming currently unrecyclable plastics into feedstock.
BP's Launchpad "incubator" is in the midst of a quest to create five unicorn companies – valued at more than $1 billion – in the next five years to address the "dual challenge" of supplying more energy with fewer emissions.
BP is also pioneering technologies that can reduce leaks of methane, a potent greenhouse gas.
In September, BP unveiled plans to continuously monitor and measure methane emissions at all of its new, major global projects using a range of gadgets, including gas cloud imaging instruments.
A number of existing facilities are also being retrofitted with fixed detection gear as part of a wider crusade by the firm to reduce its impact on the environment.
BP also revealed that a drone equipped with a methane sensor had flown from Papa Stour in Shetland to the Clair Ridge platform and back.
The aircraft live-streamed data collected during the 115-mile round trip, which BP claimed was the longest UK commercial drone flight ever recorded.
The methane sensor used technology originally designed by Nasa for its Curiosity rover, which is looking for signs of life on the Mars.
BP has succeeded in chopping greenhouse gas emissions by more than 2.5 million tonnes since the start of 2016, putting BP well on its way to hitting its earlier target of 3.5m tonnes by 2025.
And bonuses for 36,000 BP employees, including executive directors, were linked to greenhouse gas reduction efforts.
BP is also a strategic partner of the Oil and Gas Technology Centre in Aberdeen, which has been focusing on low carbon products.
Recommended for you

West of Shetland: The projects in the UK's oil and gas hotspot