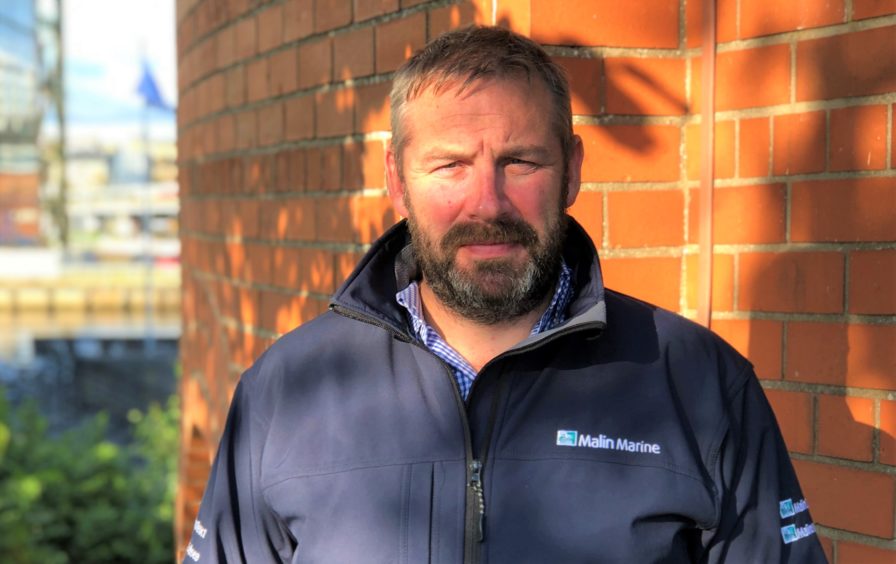 A Highland wave energy group yesterday tendered out a £1 million construction contract to Central Belt firm Mailn Renewables.
Inverness-headquartered AWS Ocean Energy agreed terms for Malin to build its half scale Archimedes Waveswing power generation device, designed for offshore wave energy production at its site in Renfrew, near Glasgow.
The development of the wave energy technology is fully funded by Wave Energy Scotland.
It will be tested at the European Marine Energy Centre (EMEC) near Orkney following completion slated for this year.
Simon Grey, chief executive of AWS Ocean Energy, described the deal as a "critical contract", adding that the development of a new technology park on the River Clyde could see "future generations of Waveswing built there".
Maline Renewables, part of the Malin Marine group, is due to develop the Scottish Marine Technology Park (SMTP) at a site in Old Kilpatrick.
It is understood the new the new facility will offer services to the offshore and maritime industry and could create up to 1,000 jobs.
Ben Sharples, director of Malin Marine, said: "We are thrilled to be working on this project with AWS, as it provides the opportunity to deliver a turnkey solution, building on our expertise in delivering complex, multi-faceted projects.
"This particular project enables the team to utilise their expertise in hydraulics, electrical power, air systems, pressure vessels and mooring, delivering an integral piece of equipment for the wave energy sector."
Recommended for you

Scottish research to explore combined wind and wave energy platforms