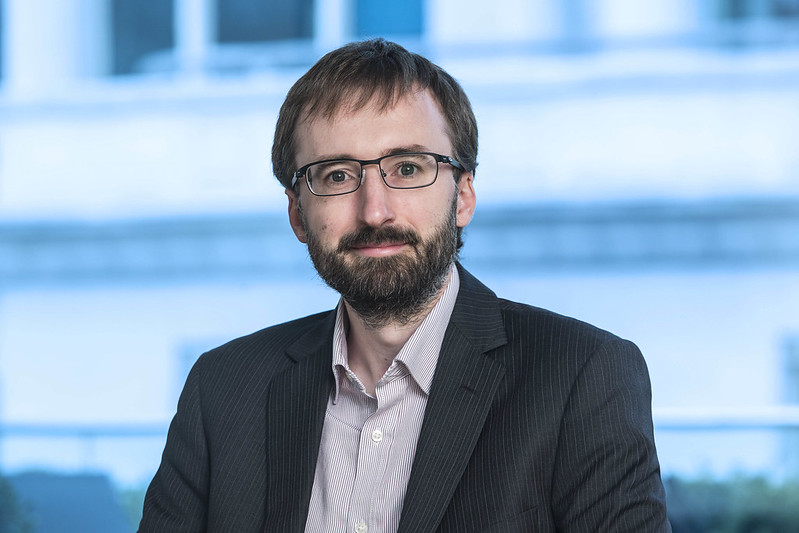 Onshore wind developer Statkraft is to set an ambitious gender diversity target to increase the percentage of women within its UK workforce.
The Norwegian firm has pledged to have 40%  of leadership positions held by women by 2030.
Statkraft, who opened its Glasgow office space less than six months ago, said last month it could be prepared to invest £600 million on Scottish projects through to 2025 – which equates to 75% of its planned global spend.
It has a number of schemes planned in Grampian and the Highlands.
David Flood, managing director of Statkraft said: "I have no doubt that this commitment will deliver a long-term gain for Statkraft.
"Empowering our staff is a vital part of our pledge, but the under-representation of women needs to be addressed above and beyond the workplace.
"Last year, women comprised only 22% of A level physics students, and 8% of apprentices related to Science, Technology, Engineering and Maths.
"Therefore we have also acknowledged our role in mentoring and inspiring more female students to pursue these subjects".
Women in the energy sector still occupy only around 16% of board seats, and 6% of executive boards seats in the UK.
42% of boards have no women represented at all.
Statkraft said today's pledge is made to coincide with International Women's Day.
Louise Kingham, board member of POWERful Women and chief executive of the Energy Institute, said: "Having a leading energy business like Statkraft setting such an ambitious target on diversity in its leadership roles is to be applauded.
"It's a great way to mark International Women's Day.
"Statkraft clearly recognises the direct business benefits of diversity, and making a public pledge means that they are willing to be held accountable for progress and to lead by example.
"This is very welcome – unless the major employers across the whole UK energy sector follow this lead, we are not going to improve the frankly dismal state of play on diversity at the top of our industry, nor reap the benefits of better balance."