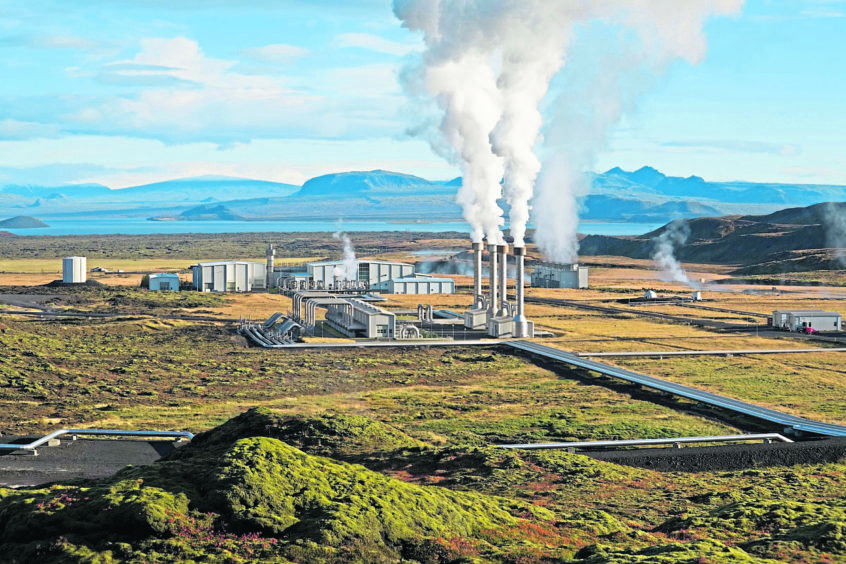 Chinese investors are willing to stump up the £500 million building costs for a new renewable energy "village" creating up to 2,500 jobs in Peterhead.
New company Newfield Energy aims to develop facilities on nearly 200 acres of land near the town's power station.
Glasgow-based Gen Cannibal, one of Newfield's two shareholding directors, said plans for the site – to be known as The Holistic Renewable Energy Park – would deliver up to 150 megawatts of green energy, or enough to power tens of thousands of homes.
North China Power Engineering Company has already earmarked the project for its first infrastructure investment in the UK, Mr Cannibal revealed.
A "concept" document prepared by Newfield says its proposed development would deliver high "ethical" investment returns, green jobs, a postive environmental impact and local fuel security. It also promises to "break our addiction to fossil fuels".
Setting out the project aims, the document says the site would become home to a major research and development facility for new technologies which have not, as of yet, attained large-scale market application in the UK.
It would also provide "significant input" to satisfying Scottish electricity demands and decarbonising the economy, Newfield added.
Plans are still at an early stage – Newfield is raising funds for a feasibility study – but potential ideas for the site include green technology waste and biofuel plants, a power storage unit, and solar and wind power generation.
Nesjavellir geothermal power station in Iceland has been highlighted as just one example of what might be achieved.
Mr Cannibal said the Peterhead site was finally chosen above three others after his co-director, Allan Wilson, heard the land was available. "It was actually second on our list to begin with but when the land came up, we just went for it," he added.
He expects the project to create up to 1,500 jobs in the construction phase and a further 1,000 roles when the energy park is open.