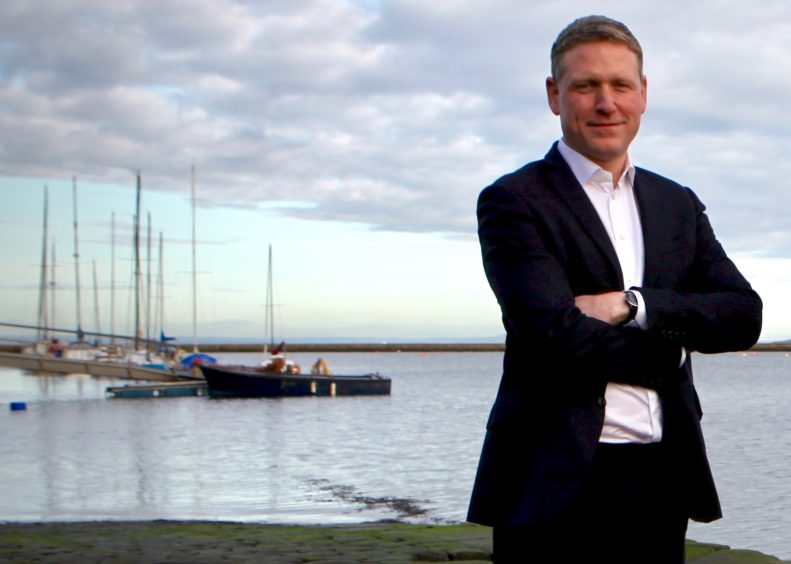 A new Scottish wind developer has announced today it will partner with Macquarie's Green Investment Group (GIG) to compete for a North Sea offshore wind bid.
Edinburgh-headquartered Renewable Infrastructure Development Group (Ridg) said today it will compete alongside GIG on the upcoming ScotWind offshore wind leasing round.
The Crown Estate Scotland's upcoming ScotWind plan favours a number of North Sea areas, especially around Aberdeen and the Highlands and Islands.
Ridg, formed in 2017, will likely also have to compete against a number of big oil and gas firms for available seabed space – with Shell, Total and Equinor stating their interest in 2019.
Mike Hay, commercial director at Ridg, said: "We're delighted to be partnering with GIG on ScotWind.
"Ridg's local development experience perfectly complements GIG's global reach and ambition.
"This partnership is already proving to be a fast, flexible and responsive approach to development that will be vital if Scotland is to unlock its industrial potential."
GIG has supported 16 offshore wind projects representing over 4.5 GW of operating capacity to date.
It recently acquired a 40% stake in the 102-turbine East Anglia ONE (EA1) offshore wind project, in the Southern North Sea.
GIG has also financially supported around 19 renewable energy projects in Scotland.
Ed Northam, head of GIG Europe, said: "GIG is proud of its Scottish heritage and I'm delighted that RIDG and GIG are working from our home in Edinburgh to unlock Scotland's fantastic offshore wind resource.
"By partnering right at the genesis of development, we're making our earliest commitment in UK offshore wind so far
"Our flexible approach to investment is perfectly complemented by our partnership with RIDG, who bring with them a fantastic team to supplement our own development expertise."
Recommended for you

North Sea giants win big through INTOG floating wind auction