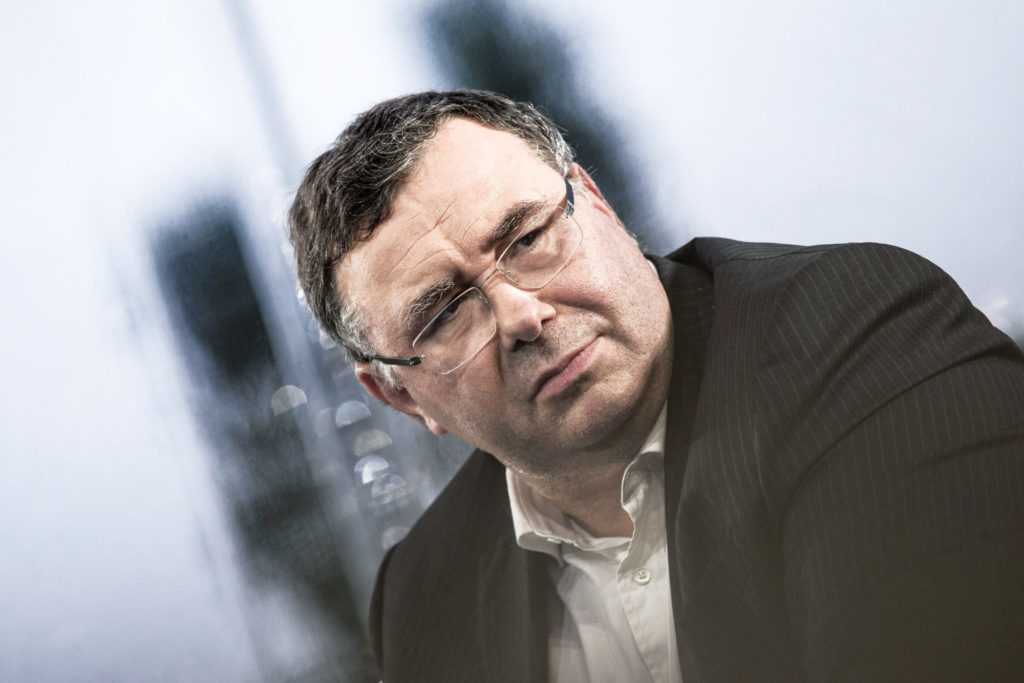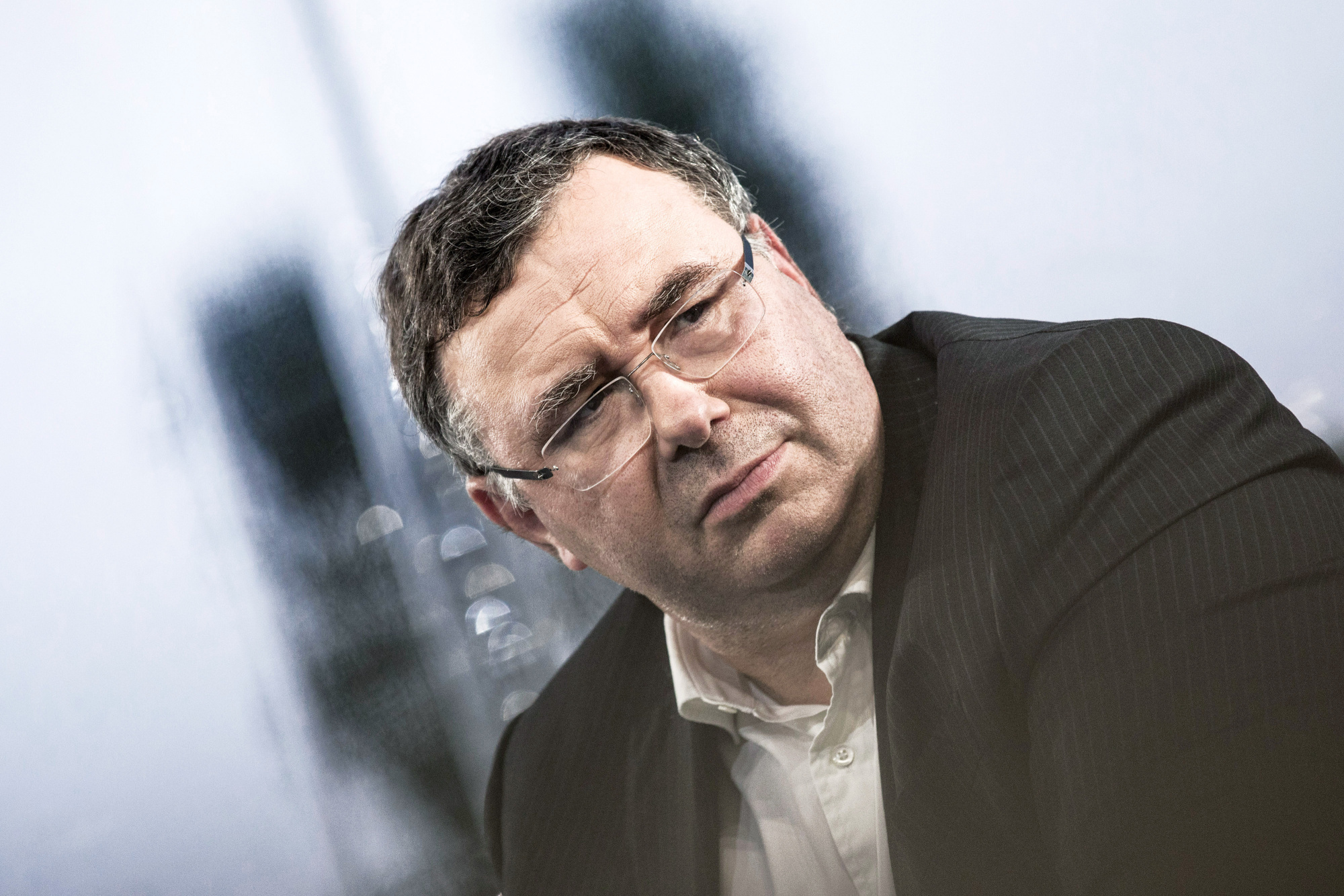 French energy giant Total has announced the purchase of a majority stake in a giant Scottish wind farm project.
The North Sea oil and gas firm revealed it has entered into an agreement with developer SSE Renewables to acquire a 51% stake in the Seagreen Offshore Wind Farm project for an upfront payment of £70 million.
It will also provide earn-outs up to £60m in aggregate payments, subject to performance conditions.
The project represents a near-£3 billion global investment for Total and SSE Renewables.
Total, who has long been rumoured to be negotiating the deal, added that it has secured close to 70% of external financing for its 51% stake.
Patrick Pouyanne, chairman and chief executive of Total, said: "Total builds up a strong position in the world's largest offshore wind market, as it becomes a majority stakeholder in the Seagreen 1 project, one of the largest offshore wind farms in the UK North Sea.
"This move represents a major change of scale for Total's offshore wind activity in line with our strategy of profitable growth in renewables and low carbon electricity.
"As one of the main actors in the UK energy sector, Total will leverage its extensive expertise in offshore operations and maintenance to contribute to the success of the project alongside country's leading offshore wind developer, SSE Renewables."
The Seagreen development, set to be the Scotland's largest wind farm upon completion, will be able to generate enough energy to power around 1 million homes.
The project will start producing renewable electricity from end of 2022.
SSE's chief executive, Alistair Phillip-Davies, added: "We are delighted to be partnering with Total to deliver Scotland's largest offshore wind farm, Seagreen, which will make a significant contribution to the UK's green recovery from coronavirus by unlocking £3bn of low carbon investment and generating the low carbon power we need to reach net zero.
"Today's announcement is the result of great efforts by both teams to successfully complete this transaction in the current challenging circumstances.
"Total's extensive global experience in the offshore environment combined with their clear ambition to contribute to the development of renewable energy worldwide is a strong fit with SSE Renewables' strategic objective to treble our renewable output by 2030."
Meanwhile, Subsea 7 also announced a deal for the Seagreen project, understood to be close to £600m.
The company said the contract to provide foundation and cable engineering and construction work will immediately secure 30 jobs at Subsea 7 subsidiary firm Seaway 7's Aberdeen office,
Steph McNeill, executive vice president – Renewables at Seaway 7, said: "We are looking forward to continuing our successful collaborative relationship with SSE Renewables as we help construct Seagreen.
"The Seagreen project will be managed from our Seaway 7 office in Aberdeen, bringing our offshore wind expertise to the largest offshore wind project in Scotland."
SSE Renewables has also confirmed it has completed and signed a contract with MHI Vestas Offshore Wind to provide the 10MW turbines.
A 15-year service and maintenance agreement will see MHI Vestas run its operations out of Montrose Port, which has previously been announced as the home to the operations and maintenance base for the 25-year life of the wind farm.
SSE Renewables managing director Jim Smith said: "The presence of MHI Vestas at Montrose is going to be a massive catalyst for sustained economic growth in the region."
Recommended for you

North Sea giants win big through INTOG floating wind auction