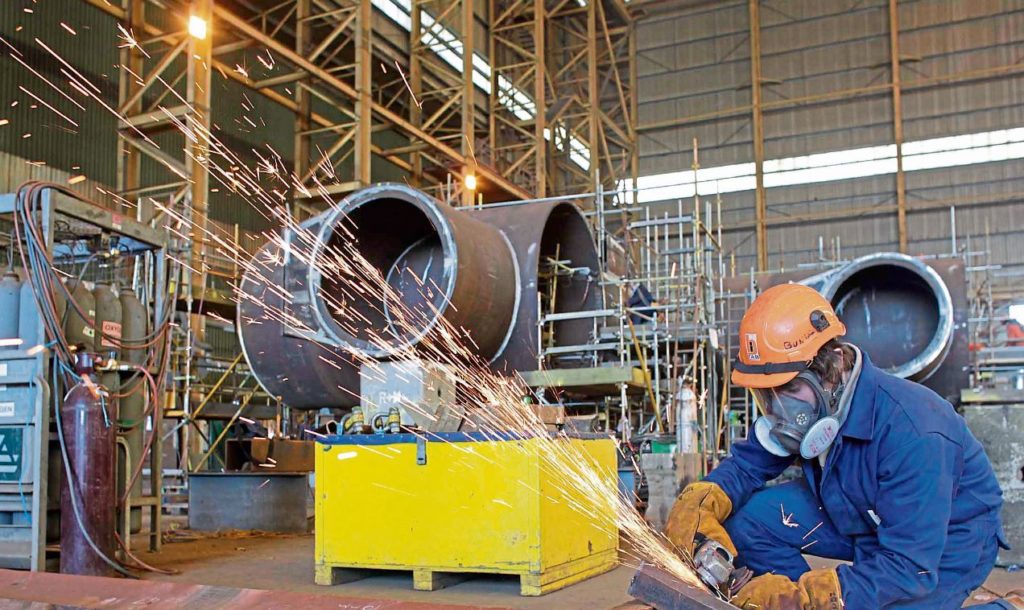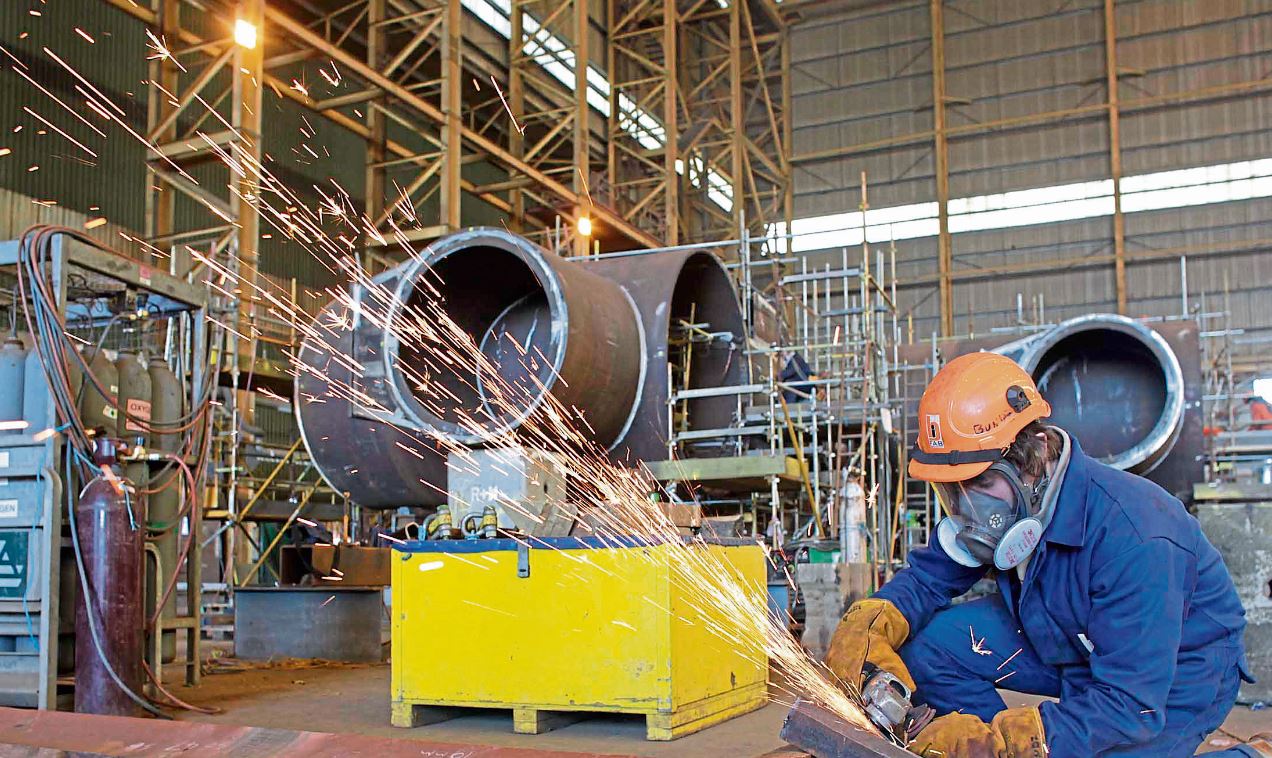 Scottish manufacturing firm Burntisland Fabrication (BiFab) is likely to miss out on the bulk of the work for a North Sea wind farm project, which has changed hands in a multi-million pound deal.
French oil and gas giant Total yesterday announced the purchase of a 51% stake in the 120-turbine Seagreen Offshore Wind Farm, off the coast of Angus.
The development represents a near-£3 billion global investment for Total and developer SSE Renewables.
But a source with knowledge of the situation told Energy Voice that BiFab would lose out on any meaningful work on the project.
The lion's share of the Seagreen jacket fabrication contract is yet to be awarded, but could be split between Dubai and China, with Japanese firm Mitsubishi Heavy Industry (MHI) and Vestas the main beneficiaries.
The best BiFab could hope for is to secure a small order for the provision of five wind turbine jackets.
However, a spokesman for BiFab owner DF Barnes insisted the firm was still involved in talks in relation to Seagreen.
He said: "Our yards stand ready to play a major role in bringing the benefits of Scotland's renewable investment to communities in Fife and the Isle of Lewis."
BiFab has lost out on a number of big wind farm contracts to foreign firms in recent years.
It is set to manufacture just eight jackets for the 54-turbine Neart Na Gaoithe (NnG) wind project off the coast of Fife, while the rest will be built in Indonesia – but no deal has yet been finalised.
A spokeswoman for SSE Renewables maintained the firm is still "firmly committed to maximising the Scottish content" on the Seagreen project.
She said: "The contract for the fabrication of the foundations for Seagreen offshore wind farm is still be negotiated and will be confirmed in due course."
GMB Union's Scotland secretary, Gary Smith, said: "We're pleased that the Seagreen project is going to go ahead, but yet again Scotland is going to get the crumbs.
"I think we can be critical of SSE as developer, but what we've also got is a failure of political planning and investment.
"As jackets get bigger, we've not got the facilities to deliver these projects and we should have."
Recommended for you

'Too early to say' impact of Saipem 7000 failure on Scotland's largest wind farm