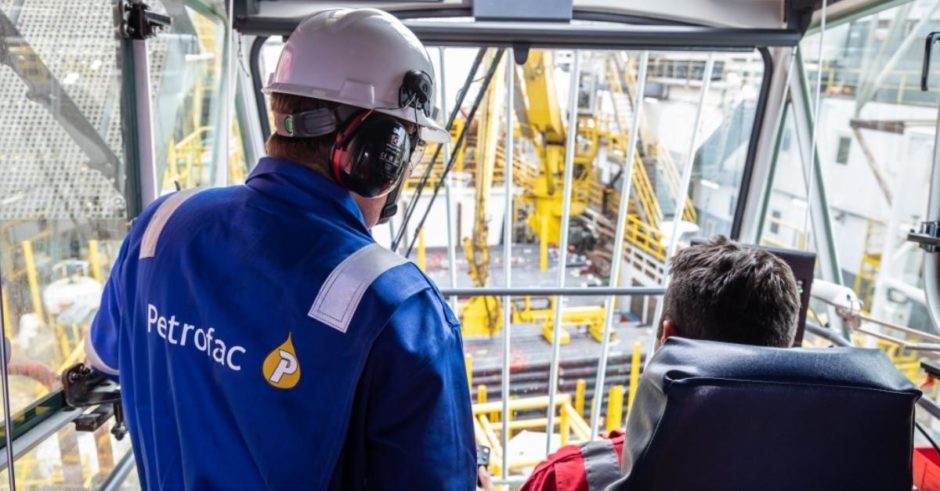 Scottish low-carbon and green energy projects offered a glimmer of hope to Petrofac in a first half of 2020 marked by "significant disruption" brought on by Covid-19.
Chief executive Ayman Asfari conceded yesterday the pandemic and recent oil price rout had "materially impacted" financial performance.
Mr Asfari also warned it was "unclear" how long market conditions would keep disrupting business activity and delaying contract awards.
In a trading update ahead of first half results on August 11, Petrofac insisted it had taken swift and decisive action to limit the damage caused by the outbreak and crude price slump.
The energy service firm is on track to deliver £100 million of cost savings this year and up to £160m in 2021.
In April, Petrofac said it would lower its global headcount by one-fifth, which equates to roughly 2,300 roles, and cut salaries by 10-15% for most employees. About 200 north-east staff were to be put on furlough.
Recent highlights include the clinching of a deal to supply substations for Total's 120-turbine Seagreen wind farm off the coast of Angus.
Petrofac described the award as a "landmark" in its diversification into renewables.
The company also said its engineering design contract for the Acorn carbon capture and storage and hydrogen project at St Fergus gas terminal, near Peterhead, was "of particular note".
Major setbacks included Adnoc's decision to withdraw a £1.3 billion contract for its Dalma gas project in the Middle East.
New orders for the year to date totalled £800m at Petrofac, which is now eyeing contracts worth £38bn which are expected to be put out to tender and awarded by the end of 2021.
The company had net debt of £111m at the end of May, against net cash of £12m at year end.
Mr Asfari added: "In these unprecedented times, we are doing everything within our control to protect the long-term health of the business.
"We have taken swift, decisive action to structurally reduce costs, preserve cash and maintain our competitiveness.
"In doing so, we have preserved core capability whilst continuing to invest in digitalisation and our client relationships.
"Looking ahead, it is unclear how long market conditions will continue to disrupt business activity and delay awards."
Stuart Joyner, energy specialist sales at Redburn, said: "This is a disappointing release which will lead to further downgrades to consensus. The company's outlook remains unclear where the virus impact is, in the company's own words, 'materially adverse'. On a more positive note, the balance sheet is stronger.
"The shares have rallied by a third over the last month alone and that looks overdone. Longer term, the business will have to pivot towards renewables."