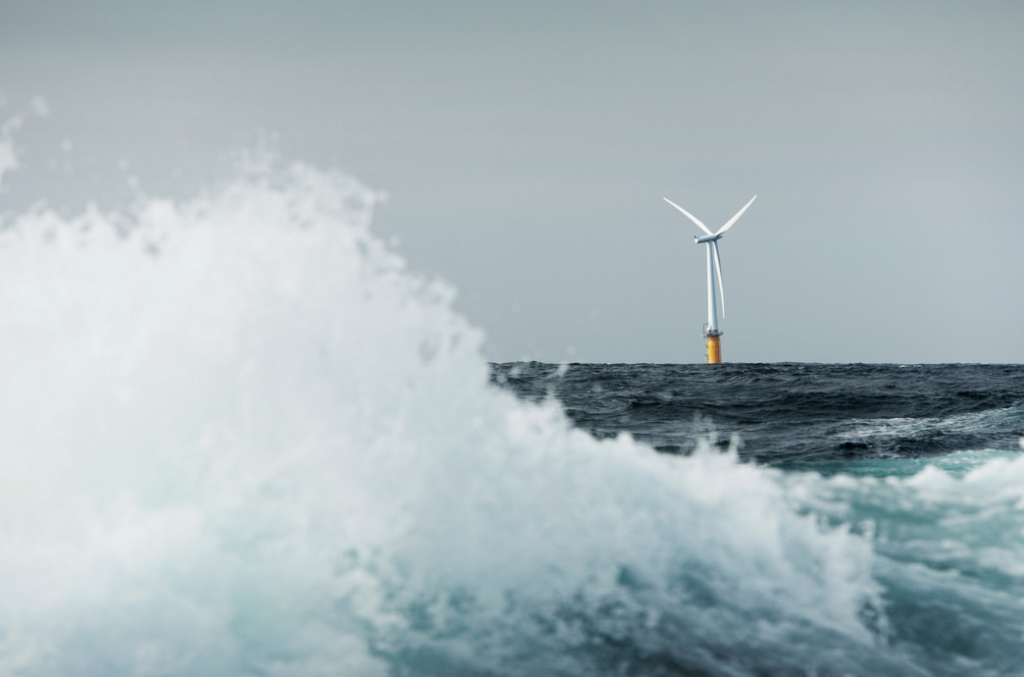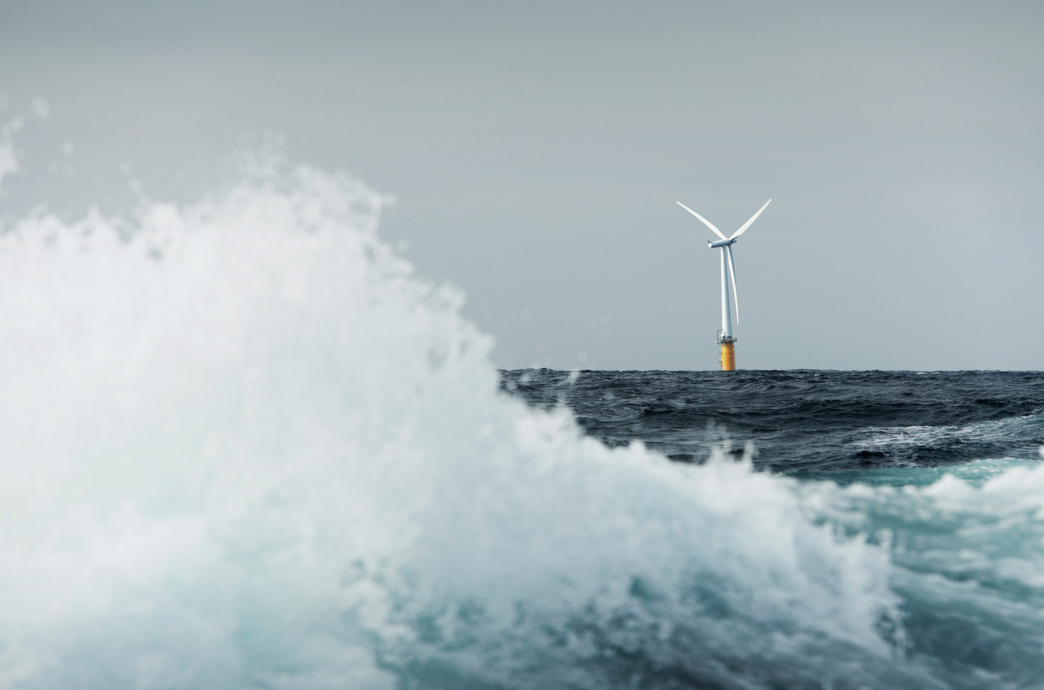 A new report has claimed Scotland's coastlines hold the "most attractive sites" for UK floating wind as the technology is set to explode over the next 20 years.
The latest summary findings from the Floating Wind Joint Industry Project (JIP) from the Carbon Trust forecasts the sector will grow to 70 gigawatts (GW) by 2040.
The report, which focussed on turbine requirements and foundations scaling, heavy lift offshore operations, dynamic export cables and monitoring and inspection, said the ability to unlock new offshore areas, alongside successful pilot demonstrations could see the sector achieve "the same, if not higher yields and availability than bottom-fixed projects".
Equinor's five-turbine Hywind floating wind farm, located nine miles off the coast of Peterhead, currently generates enough energy to power around 20,000 households.
The Kincardine Offshore Wind Farm, currently under construction off the coast of Aberdeenshire, will be the biggest in the world upon completion this year.
Scottish Energy Minister, Paul Wheelhouse, said: "The findings of this report from Phase II of the project are very much welcomed.
"It is particularly encouraging to see the significant growth projected for the floating offshore wind industry in the coming decades and we are keen to explore early opportunities associated with the ScotWind leasing round of Crown Estate Scotland, the electrification of production platforms in the oil and gas sector and for production of 'green hydrogen' for use in transport, heating and industry.
"The development of floating wind offers a massive opportunity for sustainable growth of the Scottish economy while realising our net-zero ambitions."
Created in 2016, the Floating Wind JIP is a collaborative research and development initiative between the Carbon Trust, Scottish Government and energy firms including Shell, Total, Equinor, Orsted and Vattenfall.
Dan Kyle Spearman, manager of the Floating Wind JIP at the Carbon Trust, added: "This report marks the culmination of over a years' work through the Floating Wind JIP and it is clear that floating wind offers technology and supply chain investment opportunities.
"We expect that it will become a key sector for low carbon power generation and economic growth in geographies where deeper waters do not allow for bottom-fixed offshore wind turbines.
"The time is now for the floating wind industry to look to pre-commercial and commercial projects to deliver the cost reduction necessary for the sector to compete with other renewable energy options."
Recommended for you

Equinor reports first power from Hywind Tampen