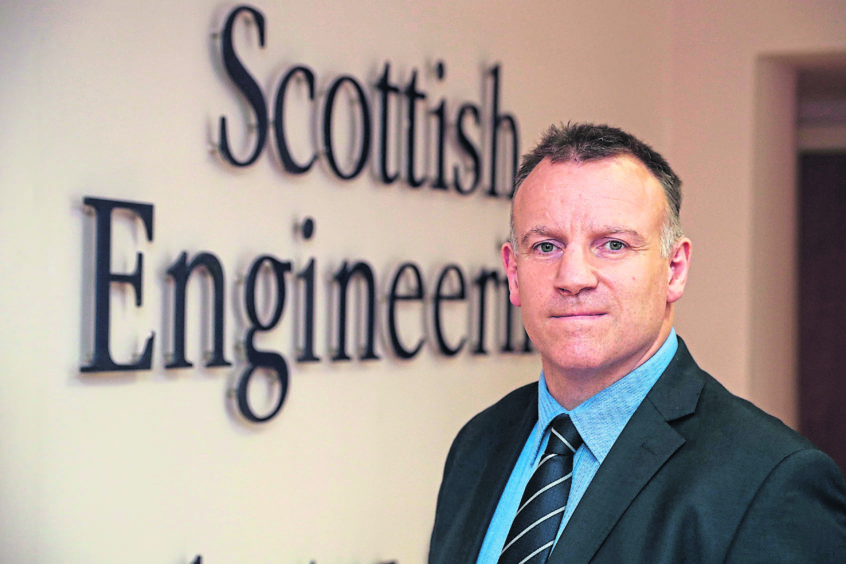 Scottish Engineering (SE) is today launching a net-zero skills support programme for the sector in Scotland.
Open to all, the scheme has a focus on small and medium-sized enterprise support and is modelled on Skills Development Scotland's Climate Emergency Skills Action Plan.
It is hoped it will help Scotland's engineering businesses ensure they are ready to play a role in the green recovery, taking up opportunities for diversification and strengthening sustainability to plan their own net-zero route map.
The programme will provide practical support and guidance on the actions companies need to take to ensure they have the skills planning necessary to be an active participant in the opportunities of net-zero, and to meet challenges it will bring for the industry.
SE chief executive Paul Sheerin said: "This is a programme of real ambition to ensure Scotland's engineering sector is on the front foot to make the most of the opportunities presented by decarbonisation.
"The size and scale of change that will be needed to reach our net-zero targets will impact almost every aspect of everything we do, and engineering will be at the heart of that. We need to start now to embed the green skill sets in our current and future workforce."
Recommended for you

Renewables giant Orsted reveals multibillion-pound plans for Scotland