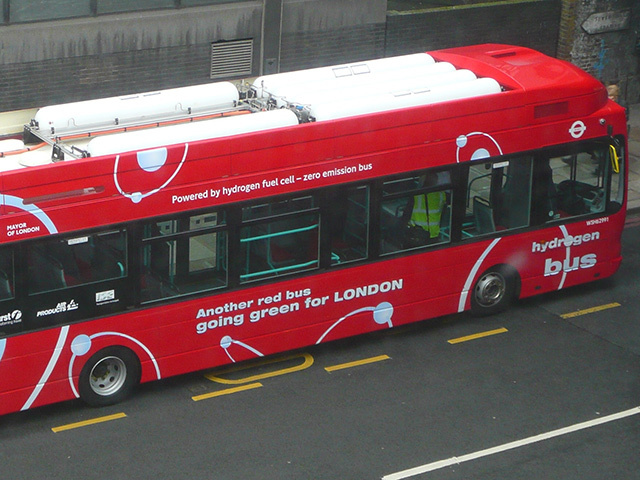 Hydrogen could hold the key to bridging the gap between renewables and energy storage, according to Scottish Energy Minister Fergus Ewing.
He told delegates at the Hypothesis Hydrogen Conference in Edinburgh that Scotland was fast becoming known as a world leader in renewable energy.
Green energy was central to the government's aspirations to achieve energy security, create jobs and investment, reduce emissions and protect consumer energy bills.
In a keynote conference speech, Mr Ewing said ways that hydrogen could help achieve the government aims were emerging thanks to the Scottish Hydrogen and Fuel Cell Association (SHFCA).
"Storage could play a vital role as we ramp up generation from renewables, helping balance supply with demand and giving us maximum value from Scotland's resources," he said.
The conference heard that heat makes up about half off all energy demand in Scotland, with much of the country being either off the gas grid or facing grid constraints in the more remote and islands areas.
"It is clear though, that with the ability to be stored for long periods of time, at a range of scales, and to be dispatched quickly for a range of uses, hydrogen holds great promise for energy storage in Scotland," Mr Ewing said.
He said the light, highly combustible gas was emerging as a "bridge" between renewable energy and sustainable transport.
The government and industry are promoting the uptake of plug-in electric vehicles and hydrogen fuel cells were very much part of the mix.
Along with Scottish Enterprise the government had provided £3.3million towards the Aberdeen Hydrogen Project, which brings together public and private organisations.
Mr Ewing said: "Together we can learn a great deal from the project, which will deploy Europe's largest fleet of hydrogen fuel cell buses and demonstrate a range of uses for renewably-generated hydrogen.
"It could be a catalyst for the further development of the hydrogen and fuel sector in Scotland.
"It will reinforce Aberdeen and Scotland's reputation for green energy innovation – and crucially it will help raise awareness among the public of the technology and its benefits."
Recommended for you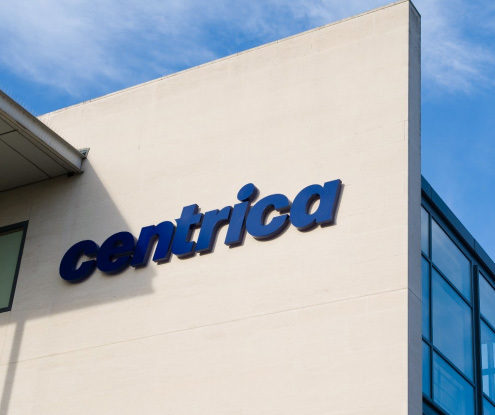 Centrica in talks with UK to develop hydrogen storage at Rough