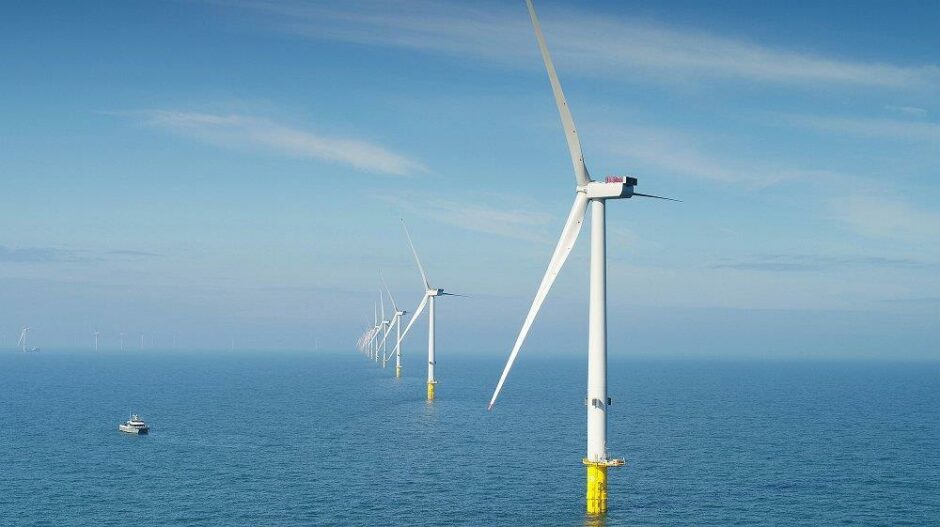 Spain's Iberdrola is eying five early-stage offshore wind projects in the Philippines as part of its ambitious push to expand its footprint in the Asia Pacific region.
Iberdrola said last week that it has signed an agreement with Stream Invest Holding AG, a Swiss renewable energy group, and Triconti ECC Renewables, the Philippines' largest independent wind developer, securing an option to enter five offshore wind projects at very early stages of development.
"All projects have secured a Wind Energy Service Contract from the Philippines Department of Energy and would be jointly developed by the companies. This alliance opens the opportunity for Iberdrola to enter a new offshore wind market in Asia which has strong growth potential over the coming decades," said Iberdrola.
Vast opportunities loom as Asia offshore wind gets set for massive expansion
"With a BBB+ rating (S&P Global), an expected GDP growth above 6% and electricity demand set to expand at approximately 6% annually between now and 2040, Iberdrola believes the Philippines is one of the most dynamic economies in the Asia Pacific region and is well positioned to support the country's planned transformation towards a clean energy future," added the renewable energy developer.
The Philippines, which is power hungry, holds massive offshore wind potential. According to a study by the World Bank there is 178 GW of technical offshore wind potential – of this 160 GW is based on floating wind. Currently, the country has no offshore wind. But the Philippines' Department of Energy (DOE) aims to collaborate with the World Bank, Carbon Trust, as well as the Global Wind Energy Council (GWEC), to unlock the country's vast offshore wind potential.
Frontier offshore wind market in Philippines holds potential for UK firms
Acquisitions
In November, Iberdrola told Bloomberg that it was looking for acquisitions in Asia as part of its strategy to expand in the region's renewable energy market.
Iberdrola is seeking to work with local partners and obtain at least 50% ownership of some early-stage development projects in the region, Iberdrola's global head of renewables, Xabier Viteri Solaun, told Bloomberg.
"The next hot spots will be Asia Pacific — Japan, China and Taiwan — with big potential in the second half of the decade," he added.
The offshore wind market in Asia is expected to experience massive expansion over the next five to 10 years, particularly in the more advanced economies of Taiwan, Japan and South Korea, as governments face increasing pressure to focus on climate change and hit their net-zero emissions targets.
The company is establishing an office in Taiwan. It also bought Sowitec's operations in Vietnam and purchased a stake in a 600-megawatt project in Japan.
Recommended for you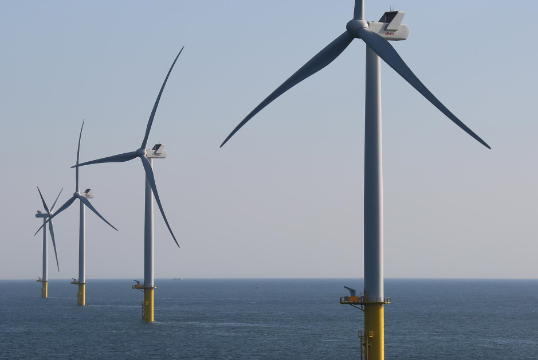 TotalEnergies, Duke win leases for North Carolina offshore wind