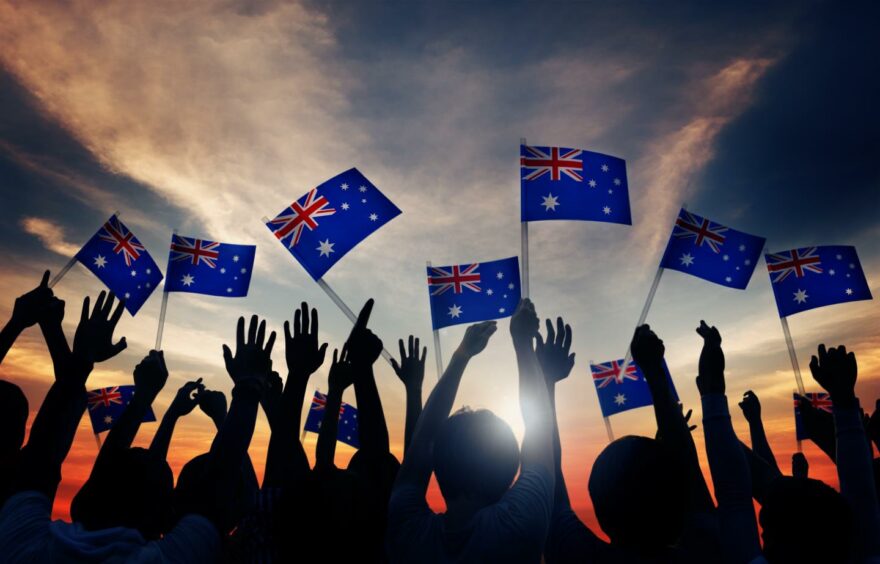 KBR said it has won an ammonia technology contract from South Korea's Daelim Industrial, or DL E&C, for NeuRizer's carbon-neutral fertiliser project in Australia.
Under the terms of the contract, KBR said it will provide technology licensing and engineering for the 1,600 MTPD ammonia plant, due to start up in 2025. "This is the first fully integrated urea production facility in the world leveraging an innovative configuration for in-situ syngas production, gas processing, ammonia and urea manufacturing and carbon geo-sequestration," said KBR.
"We are excited to provide our energy-efficient ammonia technology to DL E&C for NeuRizer's flagship carbon-neutral project for the local and export agriculture markets," said Doug Kelly, KBR President, Technology.
NeuRizer (NRZ) is the company responsible for progressing the NeuRizer Urea Project (NRUP). NRUP is billed as a nationally significant project that will deliver low-cost, high-quality nitrogen-based fertiliser ensuring a secure supply for local and export agriculture markets. Located in South Australia, 550 kilometres north of Adelaide, the NRUP will initially produce 1Mtpa of urea fertiliser with potential to increase to 2Mtpa.
NRZ is a certified carbon neutral organisation having been awarded Climate Active certification in March 2022 and is a signatory to the United Nations Global Compact. The NRUP is carbon neutral by design, and the decarbonisation pathway for the NRUP is embedded in the Front-End Engineering and Design (FEED) process to ensure that the NRUP achieves zero carbon operations from first operations in 2025, claimed the company.
Recommended for you

Petronas strengthens collaboration with Japan on carbon neutral targets