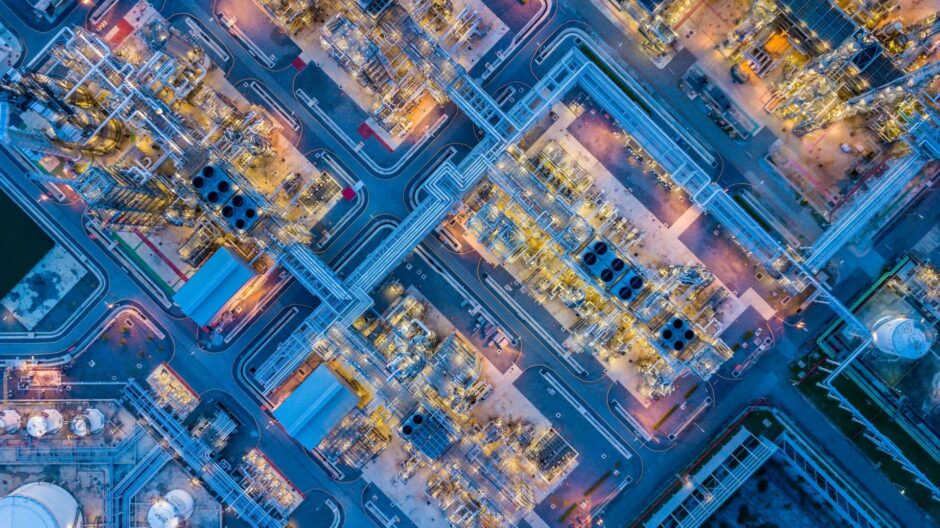 Wood will provide concept engineering for the H2 Magallanes Project, a large-scale green hydrogen facility in southern Chile being developed by Total Eren.
The Aberdeen headquartered group will engineer solutions to help develop the completely off-grid energy complex, which aims to produce ammonia from green hydrogen.
Located in San Gregorio, in the Magallanes region of southern Chile, the project is being spearheaded by Total Eren, a global renewable energy developer part-owned by energy supermajor TotalEnergies.
The full scope of work for the site includes up to 10 gigawatts (GW) of installed wind capacity, coupled with up to 8 GW of electrolysis capacity, a desalination plant, an ammonia (NH3) plant, power transmission and backup, and port facilities to transport the green ammonia to national and international markets.
In support of the project, Total Eren has also signed a collaboration agreement with the University of Magallanes (UMAG). Wood's studies will enable the two to deliver environmental impact assessments and risk analysis for the project.
Total Eren has had an office in Santiago de Chile since 2019, entering the market via its acquisition of a 50% stake in the 190MW Santa Isabel solar project.
With some of the best solar and wind resources in the world, Chile has turned attention to developing its position in competitive green hydrogen.
H2 Magallenes links with the country's ambition to reach target production of 25 GW of green hydrogen by 2030.
Wood president of renewable energy and power, Thomas Grell, said the company was pleased to have been selected by "a renowned renewable energy player" to work on H2 Magallanes.
"This highly pioneering and innovative project represents the significant investment needed to realize not only the future of green hydrogen production but the potential of green ammonia, which is vital for ensuring sustainable food production, and an alternative clean fuel source in accelerating the energy transition.
It marks an increasing presence in the hydrogen space for Wood, which secured more than 30 separate hydrogen awards covering green, blue and bio-hydrogen projects in the first half of last year.
Recommended for you

EU Commission launches £700m inaugural European Hydrogen Bank auction